Hardware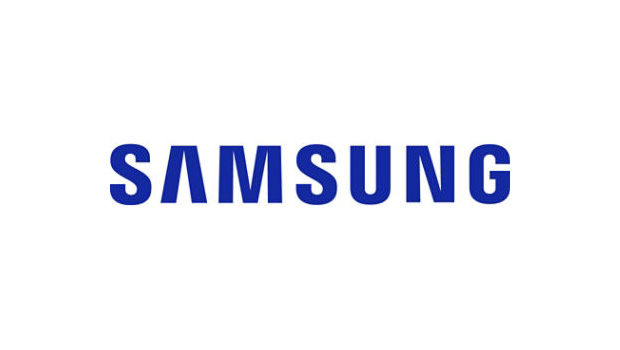 Published on January 3rd, 2022 | by Adrian Gunning
Samsung Electronics Showcases Monitor Leadership at CES with Versatile 2022 Lineup
Samsung Electronics has today announced new models in its monitor lineup that exemplify its leadership within the sector. The versatile new lineup delivers beautiful picture quality and intuitive features that give consumers more choice when selecting a monitor that fits their exact needs.
The 2022 monitor portfolio brings out the best experiences while working, gaming or watching content at home. Samsung's latest monitors include features for high-performance gaming as well as smart and pro-level elements, such as the Odyssey's Quantum Mini LED backlight panel and HDR 2000; the Smart Monitor's do-it-all screen with smart features; and the High Resolution Monitor's comfortable ergonomics.
The Smart Monitor M8, expands the current line-up and offers a stylish new design and 4K display, in a do-it-all monitor that doubles as a TV and features Samsung Smart TV platform.
The Odyssey Neo G8 will provide Australian gamers with an ever-more immersive experience through a new range of gaming monitors.
Quote attributed to Jeremy Senior, Vice President of Consumer Electronics at Samsung Electronics Australia.
"With working from home now more common practice there is a greater need for innovative technology that is adaptable for our hybrid lifestyles and spaces. The brand-new Smart Monitor M8 is a do-it-all monitor that doubles as a smart TV and now includes a wireless camera for your video conferencing needs."
"In a new ultra-slim flat design in a warm white colour, dedicated wireless camera and built-in video communication apps Samsung's Smart Monitor offers all the features you need from a hybrid display. Featuring HDR10+ and the latest 4K processor you'll experience a premium viewing experience, and with access to popular streaming services, it's the ideal companion for work and play."
"As the needs of gamers continue to evolve, we've driven the bar of innovation higher with the introduction of the Odyssey Neo G8 the world's first 4K 240Hz gaming monitor. Fast refresh rates combine with 4K picture quality are a lethal weapon to allow yourself to be immersed into your game and improve online adventures.
"The introduction of the Neo G8 expands Samsung's Odyssey range of monitors to ensure all gamers from novice to enthusiast have an option that suit their style and interests." About Samsung Electronics Co., Ltd. Samsung inspires the world and shapes the future with transformative ideas and technologies. The company is redefining the worlds of TVs, smartphones, wearable devices, tablets, digital appliances, network systems, and memory, system LSI, foundry and LED solutions.