Hardware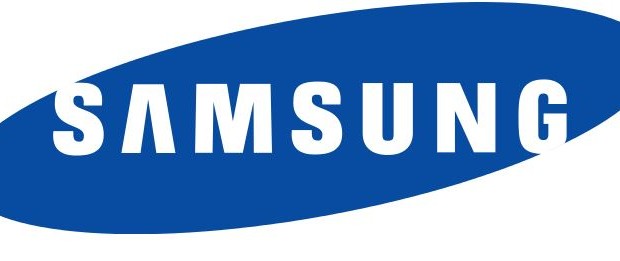 Published on October 13th, 2014 | by admin
Samsung Australia's Galaxy K zoom transforms small moments into big memories
Samsung Australia has launched a content piece on their YouTube channel that showcases how the Galaxy K zoom transforms small moments into big memories.
The content piece was filmed over one weekend, giving two under 8 rugby teams (the Manly Roos and the Harboard Harlequins) the opportunity to feel like professionals.
Through the video Samsung showed Aussie parents how small moments can become bigger memories, by recreating the professional football stadium experience. The Manly Roos' local ground was completely decked out with grandstands and professional media walls, with legendary rugby commentator, Gordon Bray providing the soundtrack to this big event by conducting interviews and commentating on the big clash. This small every day football match became a game to rival a rugby union test final.