Hardware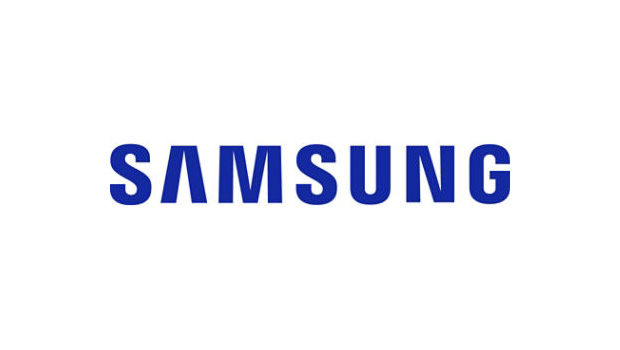 Published on April 5th, 2017 | by Admin
Samsung Australia launches 'QLED Live' to bring the power of perfect colour to life
Sydney, Australia – 5 April, 2017 – Samsung Electronics Australia has today launched QLED Live, a four-day event that brings a rich, emotional experience to life through the sensory use of perfect colour.
The event celebrates the immersive viewing experience delivered by Samsung's Quantum Dot technology in its latest QLED TV range, announced locally in February 2017. To bring QLED to life, a progressive journey has been designed to evoke emotions through colour.
The concept was developed by Samsung Electronics Australia with agency, Society Sydney, and will be open to the public on Friday 7 April, from 9am – 5pm at COMMUNE Waterloo.
Guests will be guided through a series of rooms filled with rich, vivid colours – a red rush of adrenaline, a limitless blue sky, a playful burst of green and a deep, immersive black. The event also features a stunning product showcase integrated with various social media tools for people to share their experience online.
Mark Warburton – Director of Audio Visual, Samsung Electronics Australia, said, "Samsung's QLED TVs provide an unrivalled viewing experience, which QLED Live takes to the next level. We're thrilled to be bringing the perfect combination of light and colour to Australians – regardless of their understanding of TV technology. This event is not just telling a story about TV technology, rather, we aim to tell a story about the power of colour and how it can impact people's emotions when watching their favourite TV content."
"The power of the idea comes from a tailored customer-centric approach to understanding the ways Australians experience colour, which is primarily through the TV."
The new Samsung QLED TV range will be available from selected retailers from April 17, 2017. For more information, please visit http://www.samsung.com/au/qled/