Hardware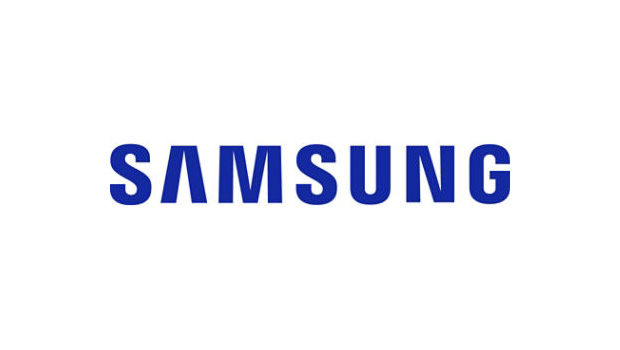 Published on February 2nd, 2023 | by Adrian Gunning
Samsung Announces Latest Galaxy S Series, S23
Samsung Electronics Australia has today announced its new Galaxy S23 Ultra, Galaxy S23+, and Galaxy S23 smartphones. The latest Galaxy S Series marks a new era of Galaxy's ultimate premium smartphone experience with its incredibly versatile camera capabilities, sleek design, and powerful chipset, giving consumers Samsung's most advanced mobile technology to date, helping to bring their world into sharper focus.
Quote from Garry McGregor
"The Galaxy S Series has been at the forefront of innovation in the smartphone market since its inception, consistently setting new standards for Australians in delivering ultimate, premium experiences. The latest Galaxy S23 family of devices is no exception – offering consumers three unique models that deliver an unparalleled experience through their sleek design, high-resolution camera and powerful chipset that give users our most advanced mobile technology yet," said Garry McGregor, Vice President, Mobile Experience Division, Samsung Electronics Australia. Australia.
"As one of the world's largest technology companies, we have an opportunity to make a significant impact on our planet. With the Galaxy S23 series, we've furthered our commitment to sustainability and meaningful innovation as part of our growing environmental practices, using more recycled materials including pre-consumer recycled aluminium and glass in its design than in any other Galaxy smartphone. By using recycled ocean bound plastic in the Galaxy S23 series, more than 15 tons of discarded fishing nets could be prevented from entering the world's oceans by the end of 20231."
"Despite the challenged economic environment, the demand and desire we are seeing for flagship and super-premium devices in Australia is higher than ever before. More than 50% of local sales of the Samsung S22 family sold were Ultra models. It's clear Australians want the latest and greatest tech, and with support from our partners, there are strong pre-order offers that allow more ways for consumers to experience the Galaxy S Series."
"With a variety of price points, colours, and storage options, we're proud to introduce Australians to the latest Samsung flagship smartphones that offer consumers market-leading innovation to help them fuel their passions."
The Galaxy S23, Galaxy S23+ and Galaxy S23 Ultra are available in a range of colours and storage variants – ranging from 128GB to 1TB depending on the device. These latest additions to the Galaxy line-up of smartphones are priced starting from $1,349 and are available for pre-order in Australia from February 02, with wider availability across carriers, retailers and on Samsung.com/au, from February 17.
Pricing and on sale information can be found below.
For more information about the Samsung Galaxy S Series, visit Samsung.com/au.
Device
Colour
Price (RRP) & Memory
Pre-Order Offers 

Galaxy S23 Ultra
Green

Lavender

Cream

Phantom Black

Lime

[Samsung.com/au Exclusive]

Graphite [Samsung.com/au Exclusive]

Sky Blue [Samsung.com/au Exclusive]

Red [Samsung.com/au Exclusive]

8GB + 256GB: $1,949.00

12GB + 512GB: $2,249

12GB + 1TB: $2,649

Samsung.com.au/ & Samsung Experience Stores*:

·         Pre-order the new Samsung Galaxy S23 series and get up to $1,589.50 RRP of bonus value with an eligible trade-in.

·         Get double storage and a bonus Samsung store voucher, valued at up to $250 when you pre-order the new Galaxy S23 series

*Terms and conditions apply. Visit Samsung.com/au to view all pre-order offers, and all terms and conditions.

Galaxy S23+
Green

Lavender

Cream

Phantom Black

Lime

[Samsung.com/au Exclusive]

Graphite [Samsung.com Exclusive]

8GB + 256GB: $1,649.00

8GB + 512GB: $1,849.00

Galaxy S23
Green

Lavender

Cream

Phantom Black

Lime

[Samsung.com/au Exclusive]

Graphite [Samsung.com/au Exclusive]

8GB + 128GB: $1,349.00

8GB + 256GB: $1,449.00