Books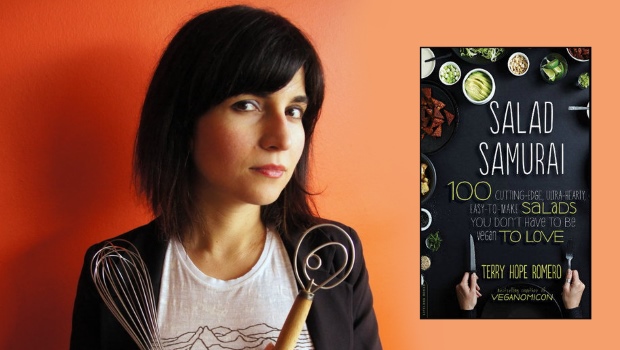 Published on July 2nd, 2015 | by admin
Salad Samurai Book Review
Summary: Salad Samurai: 100 Cutting-Edge, Ultra-Hearty, Easy-to-Make Salads You Don't Have to Be Vegan to Love is delicious!
Eating healthy is definitely part of the modern lifestyle and author Terry Hope Romero proves that salads don't have to be boring concoctions just for summer but rather, she gives the reader 100 amazing recipes for all seasons. More importantly, the recipes included in this Samurai food compendium are quite easy to follow and ensures that there a variety of different salads for all occasions, including really quick ones for weeknights and even work plus awesome seasonal choices to make you a real salad bushido. Add in gluten-free plus high-protein recipes, even the option for super-foods and Salad Samurai definitely encompasses and expands the food genre of salads but more importantly, they are also quite tasty.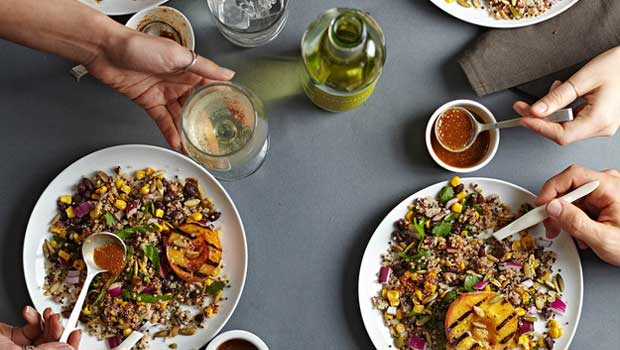 Another highlight of the Salad Samurai besides the excellent layout is that the amazing photos of these salads that not only show the reader how delightfully scrumptious they could be but it gives you a great guide in putting these recipes together. Given that the book targets the vegetarian market but meat lovers could easily tweak these recipes to throw in some healthy meats like grilled chicken pieces or even tuna to spice them up. I was also surprised that there were even some breakfast salads which I've never even considered but ironically, they work.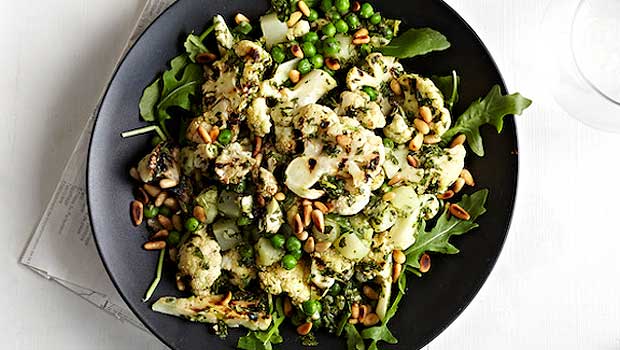 One of my favourite salads in this book was Deviled Kale Caesar Salad that really spices up the traditional "Caesar salad" with healthy options plus some great spices such as sweet paprika, Dijon mustard and classic croutons. Another Asian inspired salad was the Green Papaya Salad with Lemongrass Tofu that took just under 30 minutes to take but it serves 4-people. This recipe definitely had a healthy Thai taste to it and even tofu which I'm not a huge fan of tasted really nice thanks to the other ingredients like red onion, chilies and garlic. However there are a few that tried which were a hit and miss but with 100 recipes, you're guaranteed to have your favourites.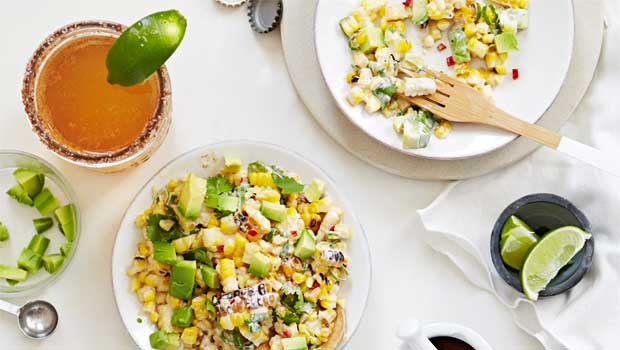 Final Thoughts?
In the end, Salad Samurai: 100 Cutting-Edge, Ultra-Hearty, Easy-to-Make Salads You Don't Have to Be Vegan to Love is a well presented book that really proves that salads can be spectacular and tasty creations. Even though I'm not a great cook, Terry Hope Romero ensures that the recipes are easy to follow with some kid-friendly recipes to ensure that the entire family can be involved which is all part of healthy eating.
Book Details
Salad Samurai: 100 Cutting-Edge, Ultra-Hearty, Easy-to-Make Salads You Don't Have to Be Vegan to Love
Author: Terry Hope Romero
Genre: Lifestyle (Vegetarian)
Publisher: New South Books
Pages: 192
Dimensions (mm): 232x178x13mm