Games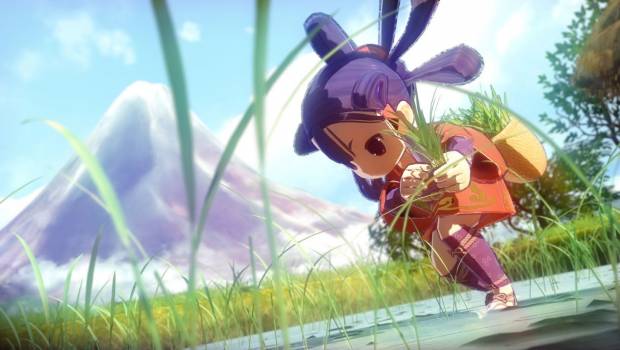 Published on November 20th, 2020 | by Andrew Bistak
Sakuna: Of Rice and Ruin Launches on Nintendo Switch™ and PlayStation®4 in Australia
Following on from the highly successful launch in Japan, Marvelous Europe Limited are today excited to confirm that action/simulation game Sakuna: Of Rice and Ruin is now available Nintendo Switch and PlayStation 4 in  Australia.
The momentum around Sakuna: Of Rice and Ruin continues outside of Japan having received positive reviews from critics, as commented by Marc Melton, General Manager of Marvelous Europe.
"We're thrilled to see the reaction for Sakuna: of Rice and Ruin in Japan last week. We always knew this was a special title from a passionate and talented indie team and are excited to now bring their huge success to Europe and Australia today. We can't wait to share the game's unique combination of beautiful art, unique side scrolling combat and rice farming to the gaming community in the West, we're already seeing some incredible review scores from major sites across the continent!"

Sakuna: Of Rice and Ruin delivers the unforgettable story of Princess Sakuna, a harvest goddess banished to an untamed island with a group of humans, has been brought to life by developer Edelweiss. Acclaimed for their work on the shoot 'em up Astebreed, Sakuna: Of Rice and Ruin presents a return to the combat-focused platforming roots of their earlier title Fairy Bloom Freesia, featuring refined action gameplay mixed with unique rice-farming simulation.