News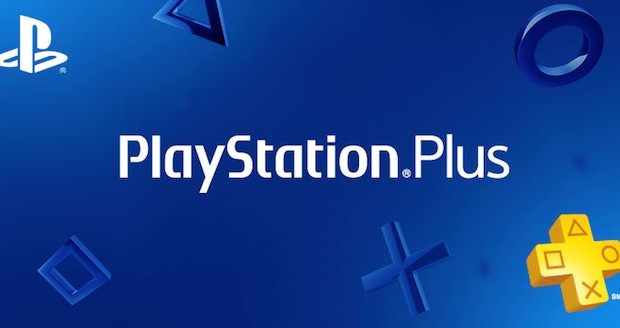 Published on June 30th, 2016 | by admin
Saints Row: Gat Out Of Hell & Furi come to PlayStation Plus this July
PlayStation Australia is pleased to share the news of what is coming for PlayStation Plus members on July 6th.
First up, on PS4, we have Saints Row: Gat Out of Hell. With a choice of characters, enter the open-world sandbox setting of New Hades and wreak havoc. If you are at all familiar with the Saints Row franchise, you know that some seriously over-the-top antics are waiting for you. And if you aren't familiar with the franchise? Hold onto your hats, prepare for a wild romp, and jump in.
Also for PS4 is Furi, a new title from The Game Bakers. Built on the premise of making a game that is both simple and deep, Furi is a fast-paced, tense and ultimately rewarding gameplay experience.
Additionally, PS Plus subscribers can get early access to Paragon, the new PS4 console exclusive MOBA from legendary developer Epic Games. From 6th July, PS Plus members have exclusive access to a free Paragon Starter Pack, which includes instant access to the beta as well as other in-game goodies, such as three Master Challenges for the heroes Gadget, Murdock, and Rampage (to unlock skins, XP boosts, emotes, deck slots, and more).
That's not all! Here's the full line-up of games available to PS Plus members this July, 2016:
Click here to see the video announcing your PlayStation Plus July line up. For more information, please head to the PlayStation Blog.