News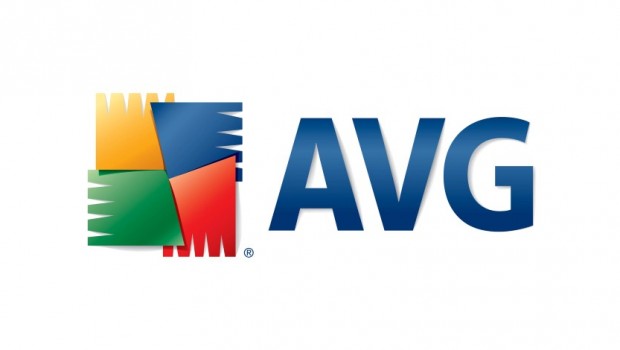 Published on December 8th, 2015 | by admin
Safe Online Shopping Tips for This Festive Season from AVG
Avoid the offers that are too good to be true and only shop at secure, trusted retail sites
The festive season is underway! Many of us will be buying gifts for our friends and loved ones, and many of us will being doing it online — it's convenient, there's less hassle and there are some great deals to be found.
But AVG® Technologies reminds us that scammers too are especially busy during the holiday season as they target unsuspecting online shoppers who are eager to snap up Christmas bargains.
Michael McKinnon, AVG's Security Awareness Director, said: "Scammers don't take holidays. They take advantage of online shoppers who are in too much of a hurry to carefully consider the pages they are clicking through to, particularly if they are distracted by all the ad-heavy advertising and content on the pages they are surfing."
He has provided a list of things you can do to enjoy safer online shopping this season.
1. Buy from reputable and trusted stores or sellers
When shopping online, try and purchase from trusted or well-established online stores or marketplaces, and ensure that sellers or merchants have a good reputation and track record.
Some scammers take the time to set up highly elaborate and genuine-looking websites, so don't be fooled by their good looks. If in doubt, do your research — read reliable online reviews, ask around in website forums and perhaps take the extra precaution of checking a seller's business credentials.
Many e-commerce sites give you the option of using a third party payment method. This can be useful if they offer features like Paypal's buyer protection. It means that if something does go wrong you can recover some of your money.
2. Avoid the 'too good to be true' offer
If you see deals or offers that are too good to be true, then they probably are. Shoppers are often tempted into taking up unbelievable offers, and in doing so purchase a product that never arrives or they inadvertently divulge their private and financial details to scammers.
Before you start your online Christmas shopping, take a look at Scamwatch or ACORN, the Australian Cybercrime Online Reporting Network. These sites have information on the latest scams and more helpful information on what to watch for while online. And, by reporting any experience you've had of cybercrime fraud, you can add to their valuable resources.
3. Pay securely
When purchasing online always make sure you're using a secure payment method at the checkout. This will ensure that the information being sent in the transaction is encrypted and can't be intercepted. You can confirm that an online store's checkout is encrypted by checking that there is a little lock icon visible in the address bar, followed by 'https' and not 'http'. The 's' is for security.
4. Avoid upfront payments or fees
You might receive an unsolicited email saying that you've received a prize in a competition or a parcel that needs to be delivered, but to receive it you first need to pay an administrative fee or extra postage. Be very wary! Don't give out any details or pay any fees upfront to claim a 'free' item from someone via an unsolicited email, message or phone call.
5. Watch out for phishing emails
Phishing emails often look legitimate and are from businesses that you would normally use — it could look as though it's from a bank, online store or even a government agency.
The fake email might provide plausible reasons for you to click a link to visit a website and update your details, for example: a problem with your account that needs an update, or that you need to confirm an existing order with correct account credentials.
Be very careful. Don't reply to the email or click any links, instead go directly to the business or organisation's website in your browser and login into your account to verify everything is in order.
Also, avoid opening any file attachments from unsolicited or unknown senders. These could put you at risk of accidentally installing malware or trojans.
6. Install an antivirus solution and keep software up-to-date
Keep all your software and the operating system on your devices up-to-date to avoid vulnerabilities that could be exploited by malicious software and hackers. And, if you don't have one already, consider installing an effective antivirus solution that is always on and updating the latest protections.
AVG offers award winning antivirus protection — PC users can install AVG AntiVirus Free, and Mac users can download free AVG AntiVirus for Mac. If you have a phone running Android, you can download AVG AntiVirus for Android from the Google Play Store, which is also free.
Happy holidays and stay safe online.
About AVG Technologies (NYSE: AVG)
AVG is the online security company providing leading software and services to secure devices, data and people. AVG's award-winning technology is delivered to over 200 million monthly active users worldwide. AVG's Consumer portfolio includes internet security, performance optimization, and personal privacy and identity protection for mobile devices and desktops. The AVG Business portfolio – delivered by managed service providers, VARs and resellers – offers IT administration, control and reporting, integrated security, and mobile device management that simplify and protect businesses.
All trademarks are the property of their respective owners.
www.avg.com