Games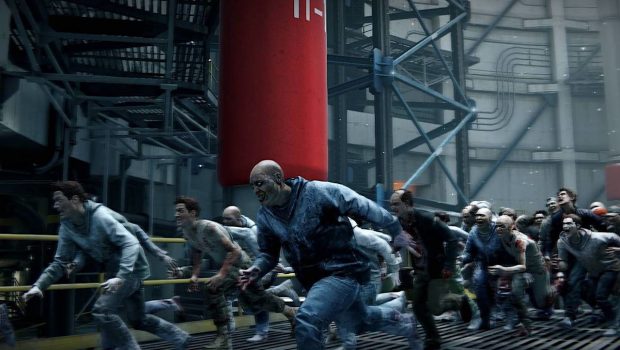 Published on April 24th, 2019 | by Admin
Saber Interactive and Focus Home Interactive's World War Z sells over 1 million units in first week of launch
Future updates with new content and improvements planned for the fast-paced co-op shooter on PlayStation®4, Xbox One and Windows PC
Saber Interactive, in partnership with Focus Home Interactive, has announced that World War Z, the action-packed co-op shooter inspired by Paramount Pictures' blockbuster film, has sold more than 1 million units since it launched last week on PlayStation®4, Xbox One and Windows PC.
"Saber is extremely thrilled by the performance of the game on all platforms.  On the PC specifically, we are performing way above expectations thanks to the support we have received from the Epic Games Store" said Saber Interactive CEO Matthew Karch. 'Moving forward, we'll continue to work on growing the game and its community with new improvements, stability updates and bonus gameplay content, beginning very soon with a special new mission for the Tokyo episode.'
Powered by Saber's dynamic Swarm Engine™, World War Z unleashes hundreds of fast-moving, bloodthirsty zombies – able to move and strike as one collective herd as well as break off into individual attackers – at a time on players. Choose from six distinct classes and an arsenal of deadly weapons, explosives, turrets and traps. Outlive the dead through intense four-player co-op campaign missions around the world, including New York, Jerusalem, Moscow and Tokyo, and battle both zombies and real human opponents in competitive, team-based Players vs. Players vs. Zombies (PvPvZ) multiplayer.