Games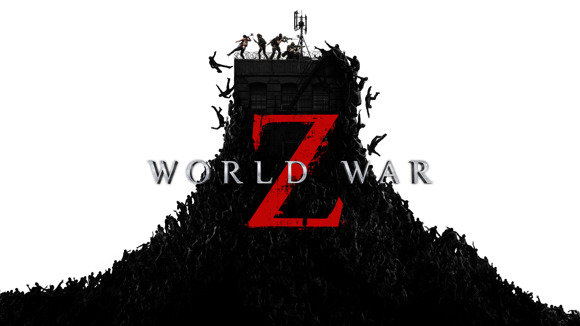 Published on April 16th, 2019 | by Admin
Saber Interactive and Focus Home Interactive launch World War Z on PlayStation 4, Xbox One and PC
Team up with friends to outlive hundreds of zombies at once in the new fast-paced co-op shooter inspired by Paramount Pictures' blockbuster action film
Saber Interactive, in partnership with Focus Home Interactive, has released World War Z, the action-packed co-op shooter inspired by Paramount Pictures' blockbuster film. The game is now available digitally and at most major retailers on PlayStation®4 and Xbox One for $39.99, as well as on Windows PC via the Epic Games Store for $34.99. Prepare for battle, with the explosive Launch Trailer, set to the song "War" covered by Black Stone Cherry.
Powered by Saber's dynamic Swarm Engine™, World War Z unleashes hundreds of fast-moving, bloodthirsty zombies – able to move and strike as one collective herd as well as break off into individual attackers – at a time on players. Choose from six distinct classes and an arsenal of deadly weapons, explosives, turrets and traps. Outlive the dead through intense four-player co-op campaign missions around the world, including New York, Jerusalem, Moscow and Tokyo, and battle both zombies and real human opponents in competitive, team-based Players vs. Players vs. Zombies (PvPvZ) multiplayer.
World War Z is now available on PlayStation®4, Xbox One and PC via the Epic Games store. For more information about World War Z, visithttp://wwzgame.com, and follow the game on Facebook at www.facebook.com/WWZGame, Twitter@WWZTheGame, and Instagram @WWZGame.