Games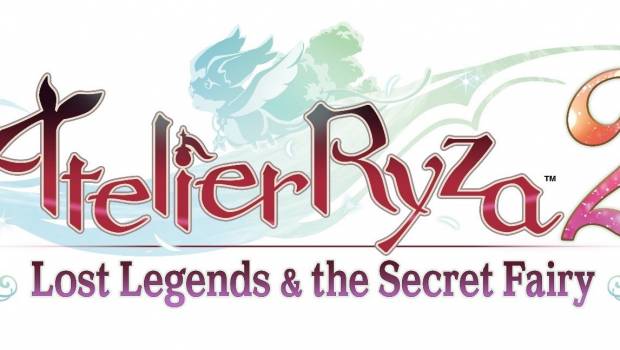 Published on July 30th, 2020 | by Alex Novus
RYZA EXPLORES ANCIENT RUINS AND UNDERWATER DUNGEONS IN ATELIER RYZA 2: LOST LEGENDS & THE SECRET FAIRY
KOEI TECMO Europe and developer GUST Studios are proud to share the first details on the recently announced Atelier Ryza 2: Lost Legends & the Secret Fairy, including exciting new gameplay abilities and the first storyline teases. This magical JRPG is set to launch this Summer for the Nintendo Switch™, PlayStation®4 computer entertainment system, and Windows PC via Steam®.
In Atelier Ryza 2: Lost Legends & the Secret Fairy, Ryza returns for an all-new adventure, this time set three years after her heroic efforts in Atelier Ryza: Ever Darkness & the Secret Hideout. This dynamic sequel revolves around Ryza's journey to the Royal Capital of Ashra-am Baird as she explores ancient ruins while seeking the truth behind the mystery of the lost legends. Along the way, she will be able to learn a number of new skills to help her successfully navigate the dangers of her surroundings, including the ability to swim. Ryza's newfound swimming techniques help her not only discover aquatic materials but also the entrance to an underwater dungeon.
Throughout her journey, Ryza will once again be joined by her fun-loving group of mischievous friends. The first of these old companions confirmed for Ryza 2 is Klaudia. The only daughter of a merchant family, Klaudia has been working in the Royal Capital, but all the while, thinking back to the adventure she had with Ryza three years prior. Klaudia still has the desire to live a more exciting life, and now finds her fate once again intertwined with Ryza as they regroup inside the Royal Capital. Also joining Ryza this time around is a mysterious creature known as Fi. The creature doesn't speak, but is very expressive and full of emotion, bonding quickly with Ryza while helping her seek answers to the true meaning of the lost legends.