Films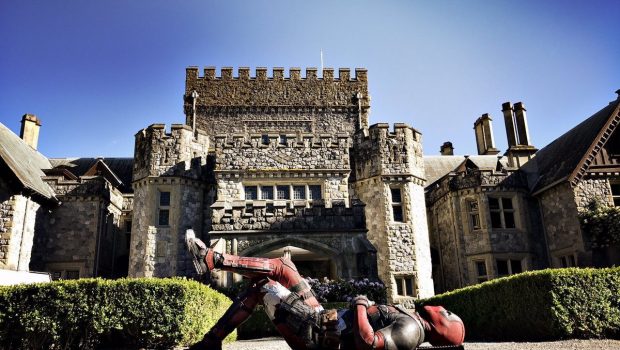 Published on June 18th, 2017 | by Admin
Ryan Reynolds Tweets a picture from the set of Deadpool 2
Ryan Reynolds posted a picture on the set of Deadpool 2 which was at Hatley Castle, the national historic site in Colwood, British Columbia. The location was used for the Xavier School in most of the X-Men movies including X2: X-Men United, X-Men: The Last Stand, X-Men: Days of Future Past, Deadpool and X-Men: Apocalypse.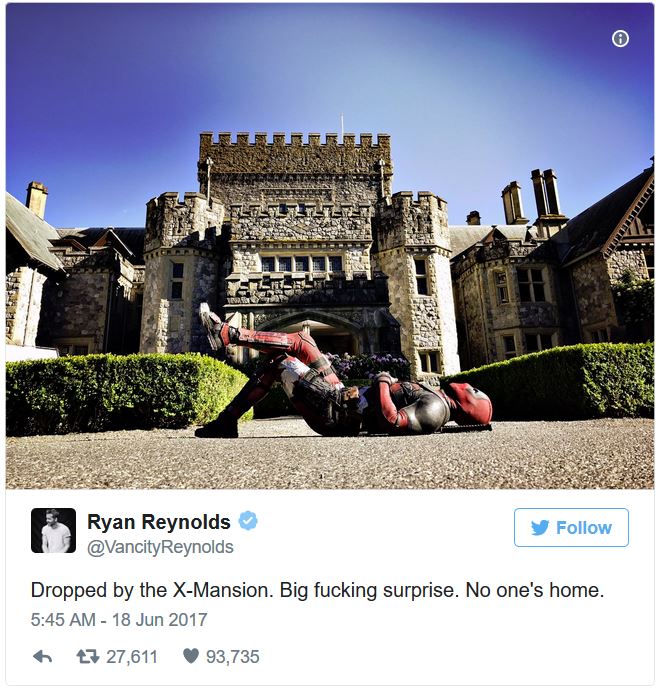 If you remember from the original film, Reynolds makes a joke that no one was ever home because they couldn't afford any other X-Men.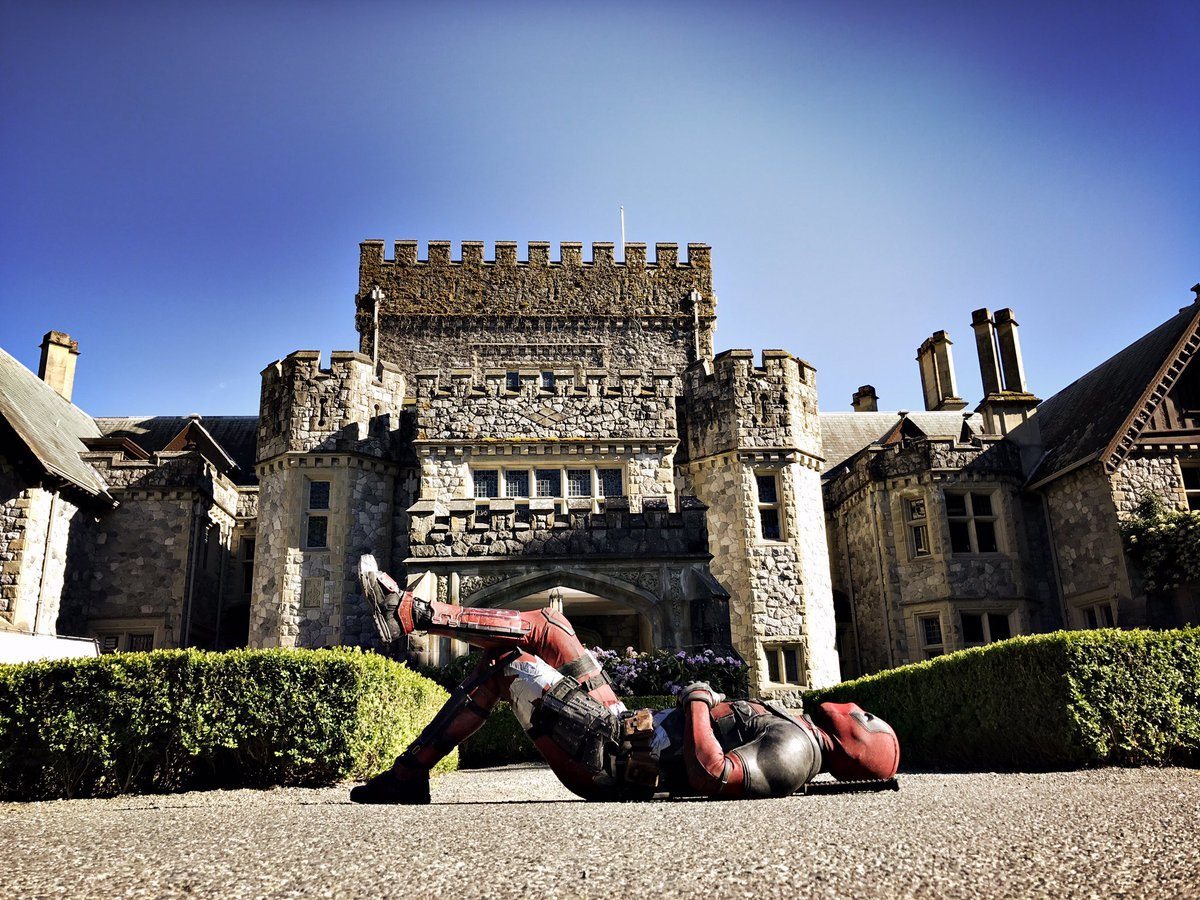 Deadpool 2 is directed by David Leitch, stars Ryan Reynolds, Morena Baccarin, T.J. Miller, Josh Brolin, Brianna Hildebrand, and Zazie Beetz. It has a tentative release of June 1, 2018.