Events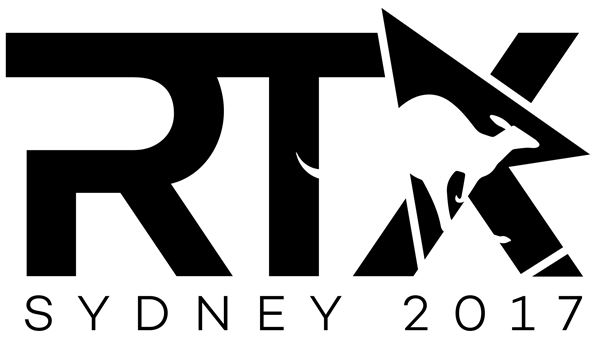 Published on February 3rd, 2017 | by Admin
RTX Sydney is on this weekend – Play the Nintendo Switch, meet Hideo Kojima and hang out with your favourite internet personalities!
RTX Sydney is a two day gaming and internet culture event hosted by games and media production company Rooster Teeth. The event is this weekend (4th and 5th of February) and we don't want you to miss out on anything, Below update on what/when/where for the event as well as who will be there.
What's Rooster Teeth?
Rooster Teeth is a production studio based in Austin, TX responsible for some of the most watched and celebrated online series ever.
More than 20 million subscribers over its YouTube network (a collection of channels including Rooster Teeth, The Slow Mo Guys, Funhaus) , with over 8.2 billion views
Over 1.8 million registered community members
Australia has the largest Rooster Teeth fan community outside of the US, and hosts the only international convention for Rooster Teeth (called RTX) which is happening this weekend at ICC Sydney attended by 20,000+ fans
What is RTX Sydney:
RTX Sydney is a convention for gaming and internet culture held once a year in Sydney. The event consists of a large number of panels and display booths and attracting close to 20,000 attendees over the weekend.
RTX Sydney is the first major event at Sydney's new International Convention Centre, on Darling Harbour.
When is RTX Sydney:
February Saturday 4th and Sunday 5th, 2017
Where is RTX Sydney:
The International Convention Centre, Sydney
14 Darling Drive, Sydney NSW 2009
RTX also streams its panels for the entire weekend. These can be found here:
https://www.twitch.tv/rtxaustralia
https://www.twitch.tv/roosterteeth