Events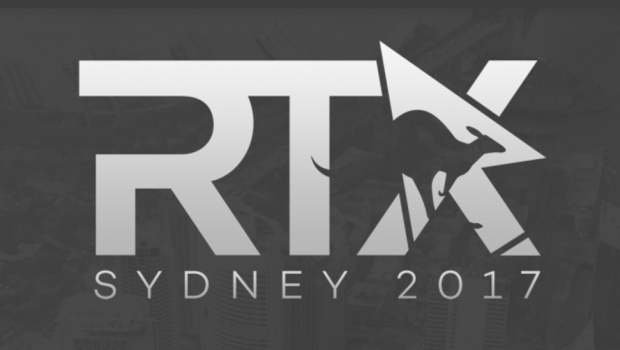 Published on February 6th, 2017 | by Dana Folkard
RTX SYDNEY 2017 OVERVIEW
This weekend we saw the return of RTX to Sydney, a two-day gaming and internet event hosted by the games production company Rooster Teeth. It's pretty much a high intensity weekend, filled with die-hard gaming fans from all walks of life all converging at Sydney's new International Convention Centre in Darling Harbour. And yes, this year there was air conditioning. Thank the gaming gods for air conditioning!

For those who are a little unfamiliar with what Rooster Teeth is exactly, they are an American production company based in Austin, Texas and are responsible for creating some of the most watched online series ever. With more than 20 million subscribers across their YouTube network worldwide and over 8.2 billion views, it would be an understatement to say that the guys and gals of Rooster Teeth are industry darlings. Australia has the largest fan base outside of the US and last year we were lucky enough to host the only international convention for Rooster Teeth. So this year, RTX is back and this is one of the rare chances that fans get to rub shoulders with many of Rooster Teeth's very own. It's an exciting time for any die-hard Rooster Teeth fan.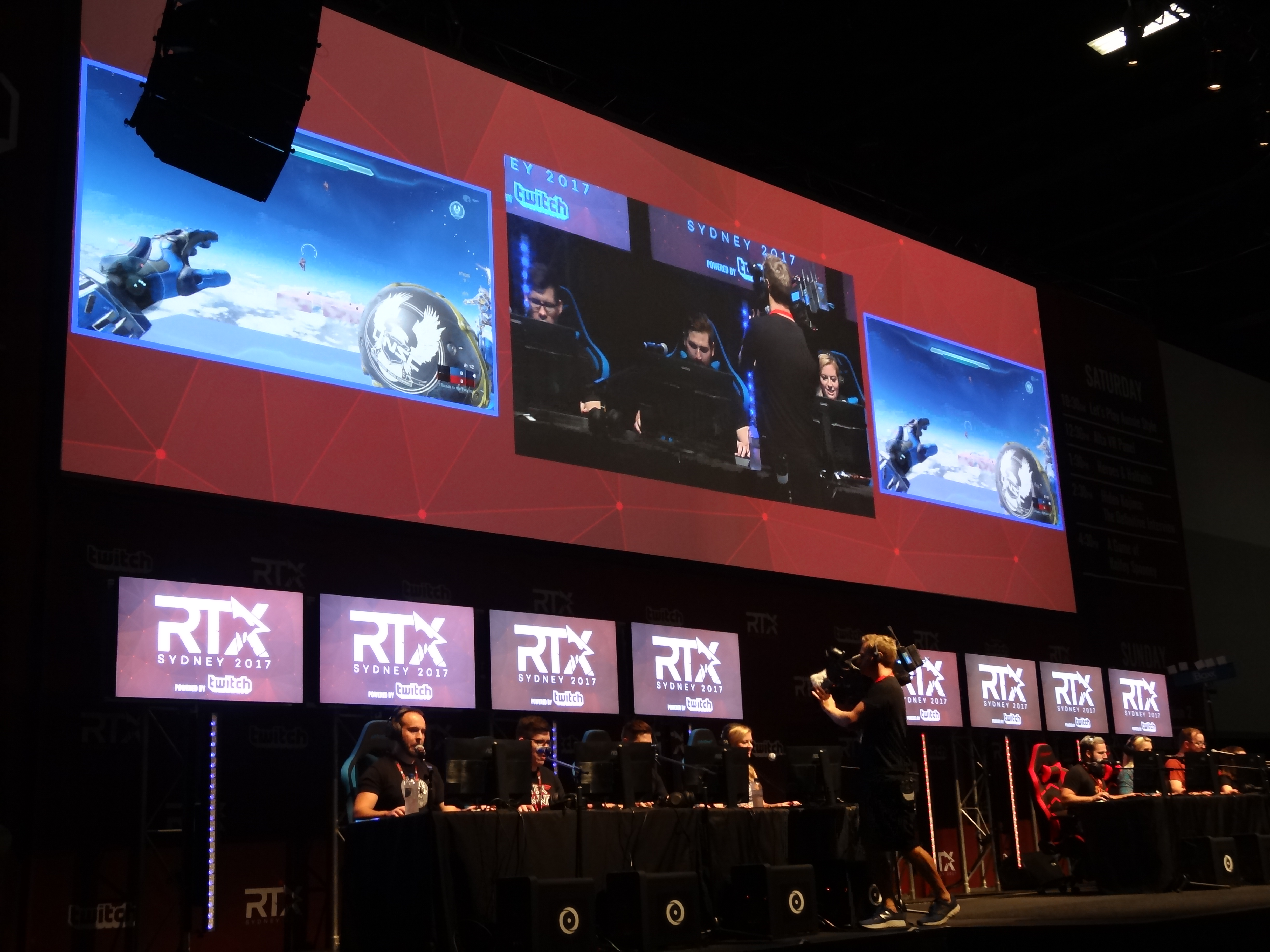 So I decided to trot on down to the ICC and check out what RTX had to offer this year. With a variety of things for people to do and see at this convention, it can sometimes feel a tad overwhelming with where to begin. The lure of the showroom floor for me is always a good place to start, as it's easy to dive straight into the action of such a fast-paced event. I decided to walk around and check out the exhibitor booths from various independent and leading game developers. There was also the chance for people to have a go at playing on the new Nintendo Switch, the first ever public experience in Australia. How exciting! Unfortunately, I didn't get the chance to have a go on the Switch because the length of the queue was a bit too long for my liking. There was also the chance for people to partake in a spot of VR or have a go on Halo Wars 2, almost three weeks ahead of its release date. Various games from indie developers were also available for people to sample, so I headed over to the guys at Devolver Digital, where I got the chance to check out some of their games. If that didn't tickle your fancy you could just walk around and peruse the usual convention shops and booths selling all sorts of geeky and gaming related things.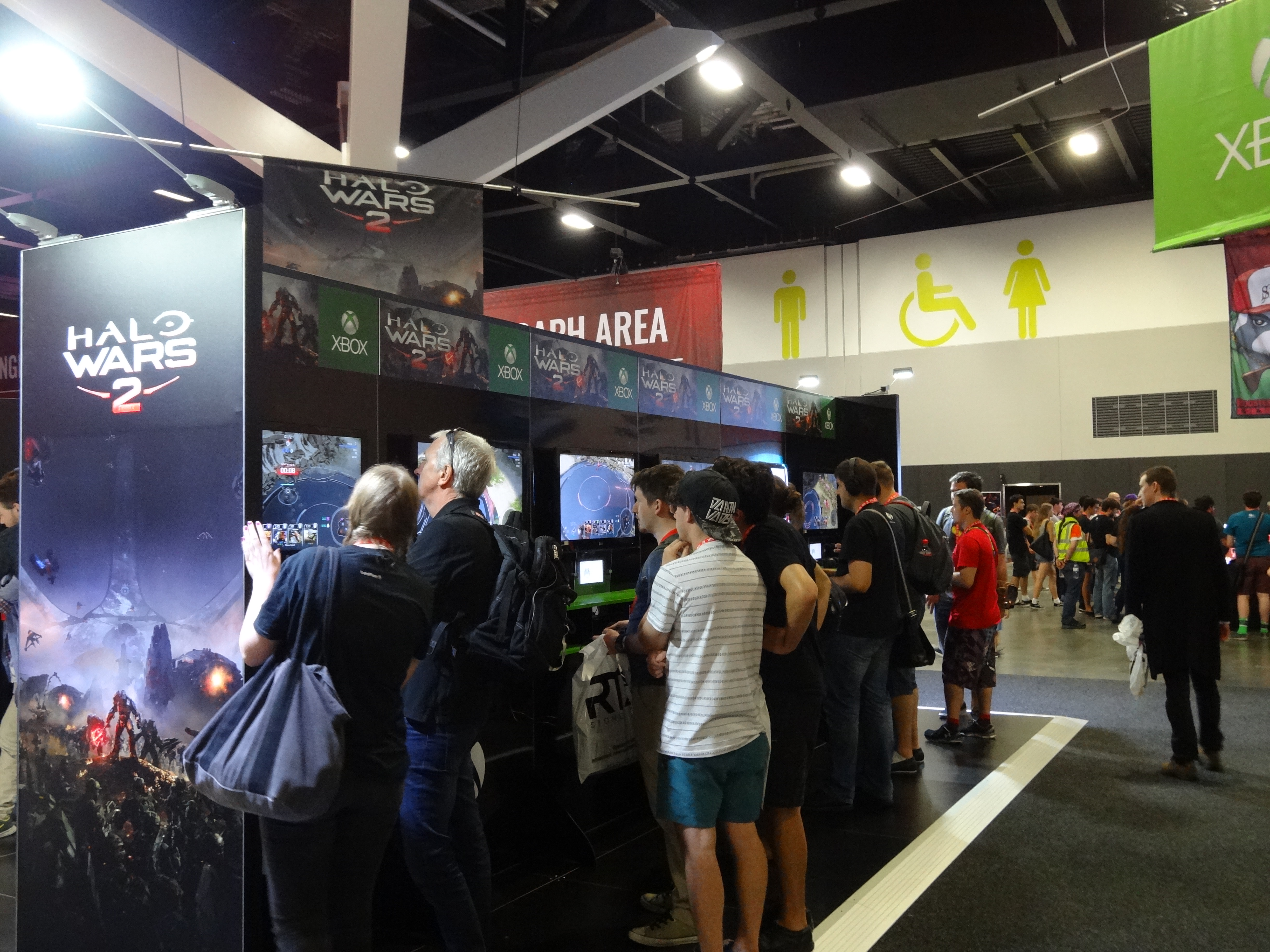 All of this is wonderful, yet everyone is here because they love Rooster Teeth and RTX is the one opportunity for fans to connect with these guys in person. Whether it be at a Q&A panel or the chance for fans to get an autograph, interact with and have a chat to these personalities. I checked out a variety of panels where I got to see Gus Sorola, Burnie Burns, Barbara Dunkleman, Joel Heyman, Elyse Willems, Ashley Jenkins and Bethany Feinstein. It was great to be able to connect with these guys, pick their brains and have a laugh at their entertaining back and forth banter. For many this is why they make the trek to RTX. For them it's really all about the opportunity to meet their idols and possibly get the chance to ask them a question or two. I would definitely say that you should brace yourself for some funny and at times confronting subjects that you can expect from these guys. All of it engaging, some of it thought-provoking and always hilarious.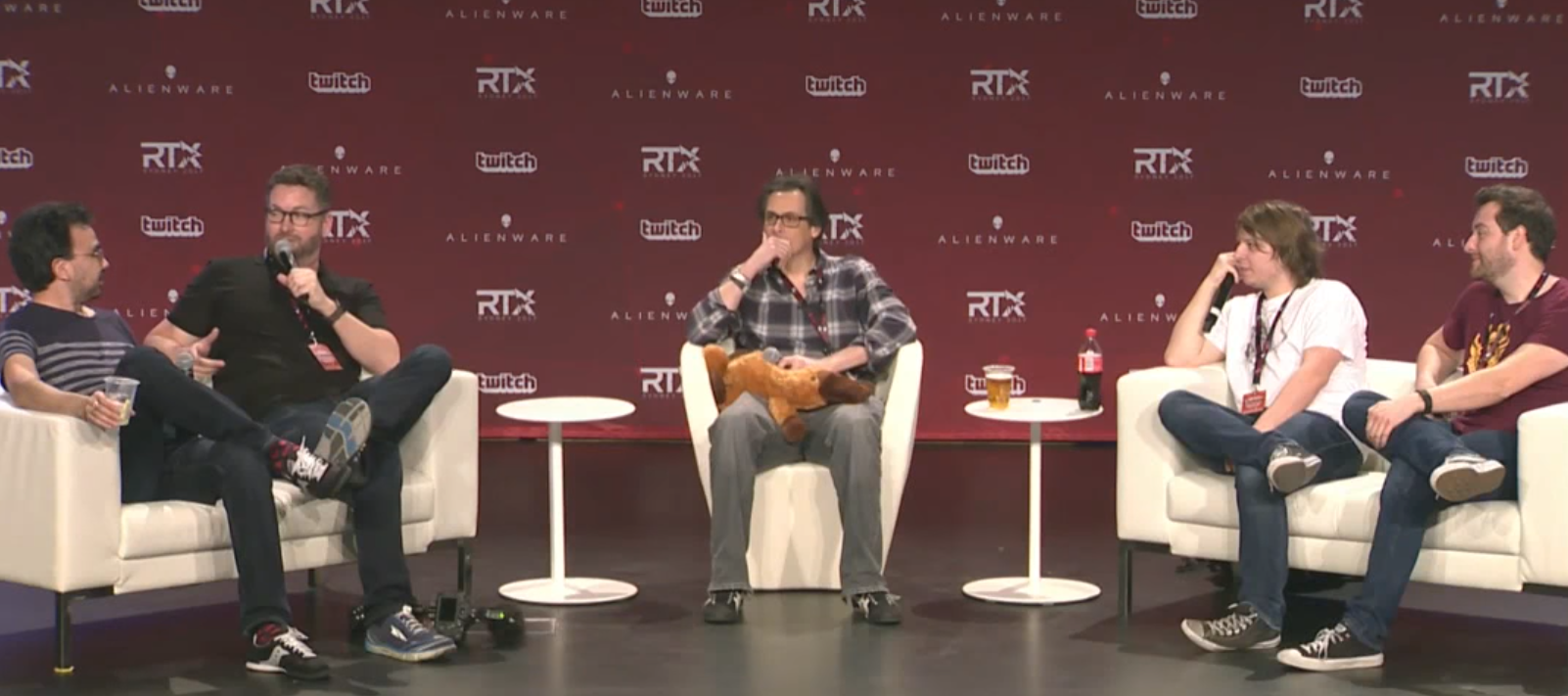 This year at RTX we were also very lucky to have the veteran and legendary game developer, Hideo Kojima attend. This powerhouse of the gaming industry and living legend, best known for his Metal Gear Solid franchise. I went and saw his interview, hosted by Greg Miller from Kinda Funny. It was great to hear him talk about his new game, Death Stranding, the transition of his career, Metal Gear Solid and the P.T. Demo, the progression of technology throughout his career and how he keeps pushing it further and the difficult obstacles that he has recently faced and the support that he got from friends and the gaming community. Eccentric, stoic and a somewhat reserved, Kojima revealed much, yet at the same time remained mysterious and elusive on a number o f subjects. I know that sounds like a paradox but that's Kojima.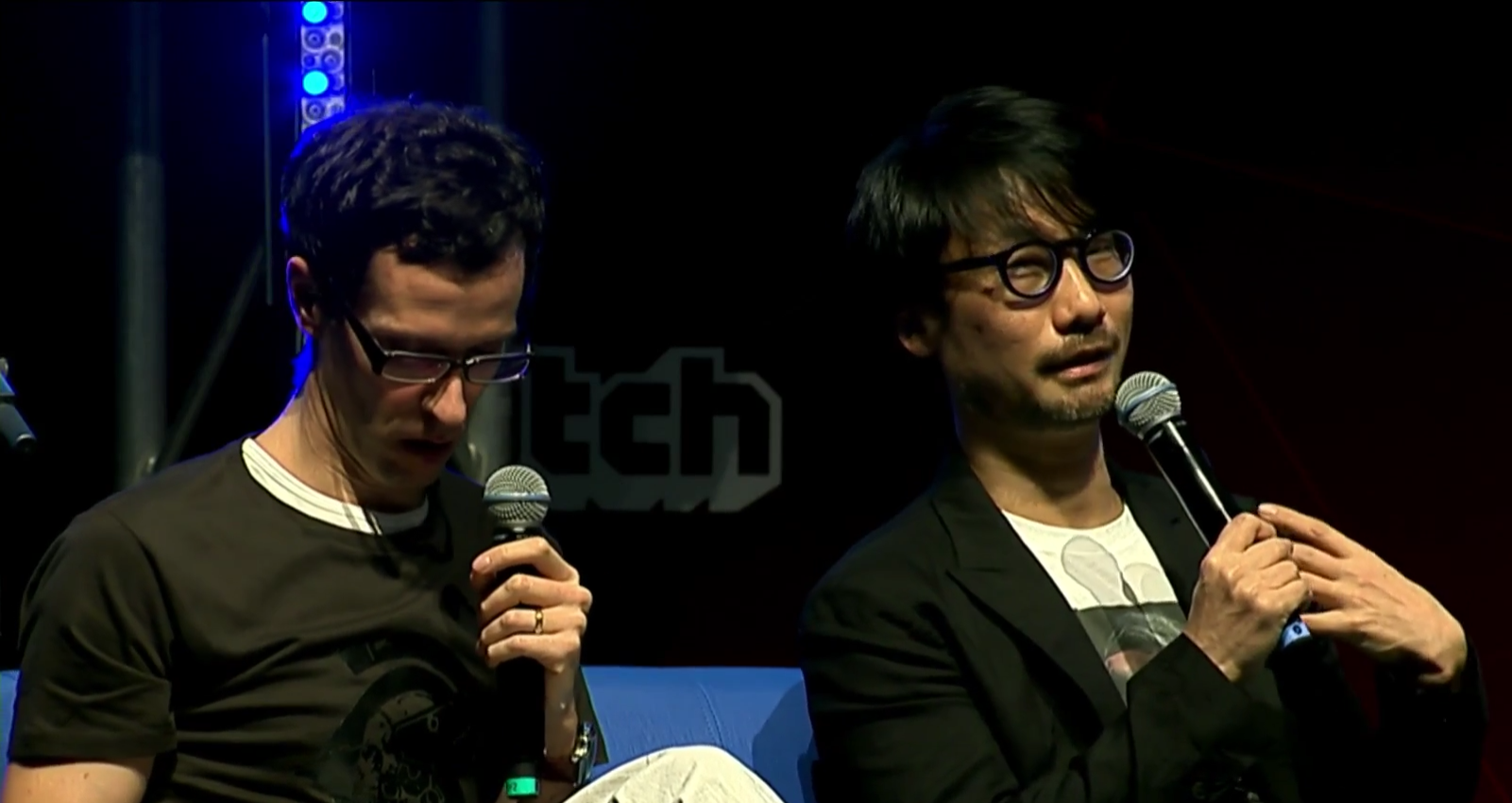 Overall I enjoyed going to RTX this weekend. I got to see and sample some excellent new games and interact with developers working in the industry, striving to create new and interesting content. There is something special about being at a convention, surrounded by fellow gamers, who are all passionate and all share a love for gaming. At it's core RTX is about the gals and guys of Rooster Teeth, and that's what this weekend was all about. Seeing these people in person and being able to enjoy their hilarious banter, ask questions and say hi to them is really something very cool and special. It was an action-packed weekend, filled games, legends and lots of laugh-out-loud moments. What's not to love about that?