Interviews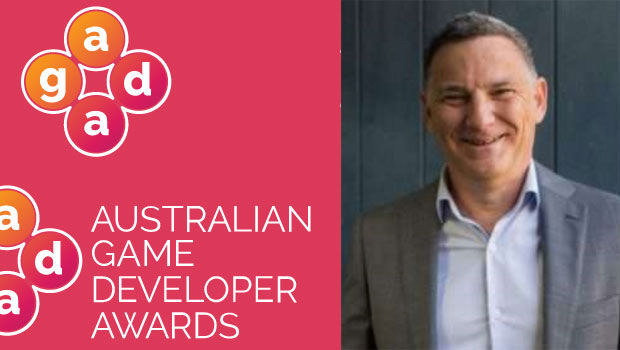 Published on October 20th, 2023 | by Andrew Bistak
Ron Curry Interview (CEO of IGEA) … we talk AGDAs post-PAX 2023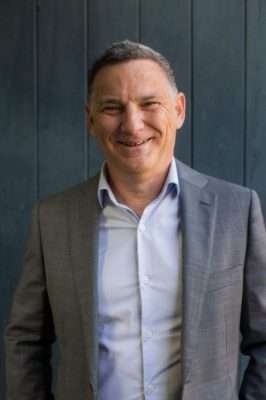 We catch-up with Ron Curry, CEO of IGEA to talk about the Australian Game Developer Awards (AGDA) post PAX 2023!
Hi Ron! Welcome to Impulse Gamer. Can you tell us about AGDAs? What is their purpose, and how did this year's stand out to you?
The AGDAs is the industry's way of recognising and celebrating the immense talent we have across game development in Australia. That talent spans various development disciplines and individual 'cultural' awards for contribution to the community. This year we had over 80 independent subject expert judges doing the hard work of selecting the finalists and, ultimately, the winners.
Out of all the entrants, do you have a favourite title or genre of game?
It's impossible to pick a favourite across the awesome selection that we had this (and every) year. Just when you think "this is the one", you are delightfully surprised by another game or special part of it.  Each year the AGDAs highlight games and teams that haven't always been on our radar so that is an absolute delight to discover those projects and people.
What is your favourite AGDAs category that speaks to you? Why?
If we look at the general disciplines, I'd have to say the accessibility award. We've seen through all the finalists that you can create a great game which keeps accessibility at its core without having to sacrifice any of the other game play. Accessible games are great games, and accessibility by design ensures that games are available for everyone to enjoy.
With the cultural awards it's really hard to pick a favourite. This year's Empower Award stood out though as it was both the CGAP theme, but also highlighted and recognised two amazing individuals – Caitlin Lomax and Dylan Bennett who are not only doing great work in games, but also doing great work in their respective communities to bring the industry forward.
What brought you into gaming, and what is your fondest gaming memory?
I feel into video games by accident way back in the Master System days. I was working for a sales merchandising company and OziSoft was one of my clients. I ended up working for them in 1991 and here I still am in the industry.
I guess the fondest memory was introducing my then new wife to video games. We were incredibly jet lagged after returning from out honeymoon. Seeing as we couldn't sleep, we fired up the Mega Drive and I introduced her to her first gaming experience – first Aladdin and then Jungle Book.
How do you think the recent funding from Screen Australia will improve the gaming development scene in Australia?
Screen Australia really listened to the industry in forming their new funding programs. We now have Screen Australia funding, the DGTO and state/territory offerings, programs that support the full industry. We've never been in this fortunate position before and it bodes really well for the industry.
Where do you think the future of Australian gaming is headed?
The only way is up! When you couple amazing talent, well thought out funding programs, critically acclaimed and recognised games and teams on a global scale, alongside an immensely collaborative and collegiate industry, the foundations are there to continue building on the success already achieved in years gone past.
What does IGEA's future look like in 2024?
A: 2024 will be another busy year for IGEA. We will continue to advocate hard for the industry across the myriad of issues we tackle on a daily basis, educating our numerous stakeholders about the games industry and also about people who play games. We will again manage Australia's presence at Gamescom and GDC, deliver another GCAP and AGDAs, we've reinstated our mentorship program, will continue the SMART program whilst always working with our with members to ensure we are offering value to their businesses and support where they require it.
Lastly, what is your favourite game of 2023, and why?
Once I've gotten through all the ADGA finalists and winners, I'll let you know!