PS5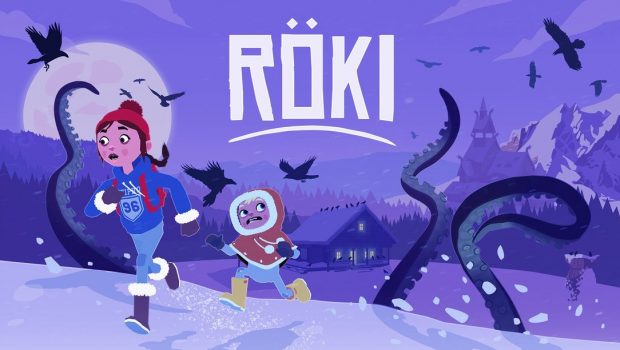 Published on November 10th, 2021 | by Sean Warhurst
Röki PlayStation 5 Review
Summary: Röki is an easy recommend and goes some way towards exemplifying why indie games still hold an important place in the industry amongst the big-budget blockbusters.
4.3
Röking and Rolling...
Röki is a charming little effort from developer Polygon Treehouse that is deeply rooted in Scandinavian culture and folklore, offering up a unique experience and an aesthetic quality that you don't usually see in gaming, at least outside of the indie sphere and the rare title like Never Alone.
The story follows the protagonist Tove, a young girl who lives in a cabin with her brother Lars and lethargic father Henrik and spends most of her time tending to her younger sibling, ensuring that he's well fed and looked after.
After helping Lars settle for the night by reading him a tale from a book that once belonged to her mother, Tove's world is turned upside down when they're attacked by a stygian beast and forced to flee their home, eventually resulting in their separation as Lars disappears into a portal and Tove must endeavour to rescue him whilst enlisting the assistance of four ancient mythological guardians.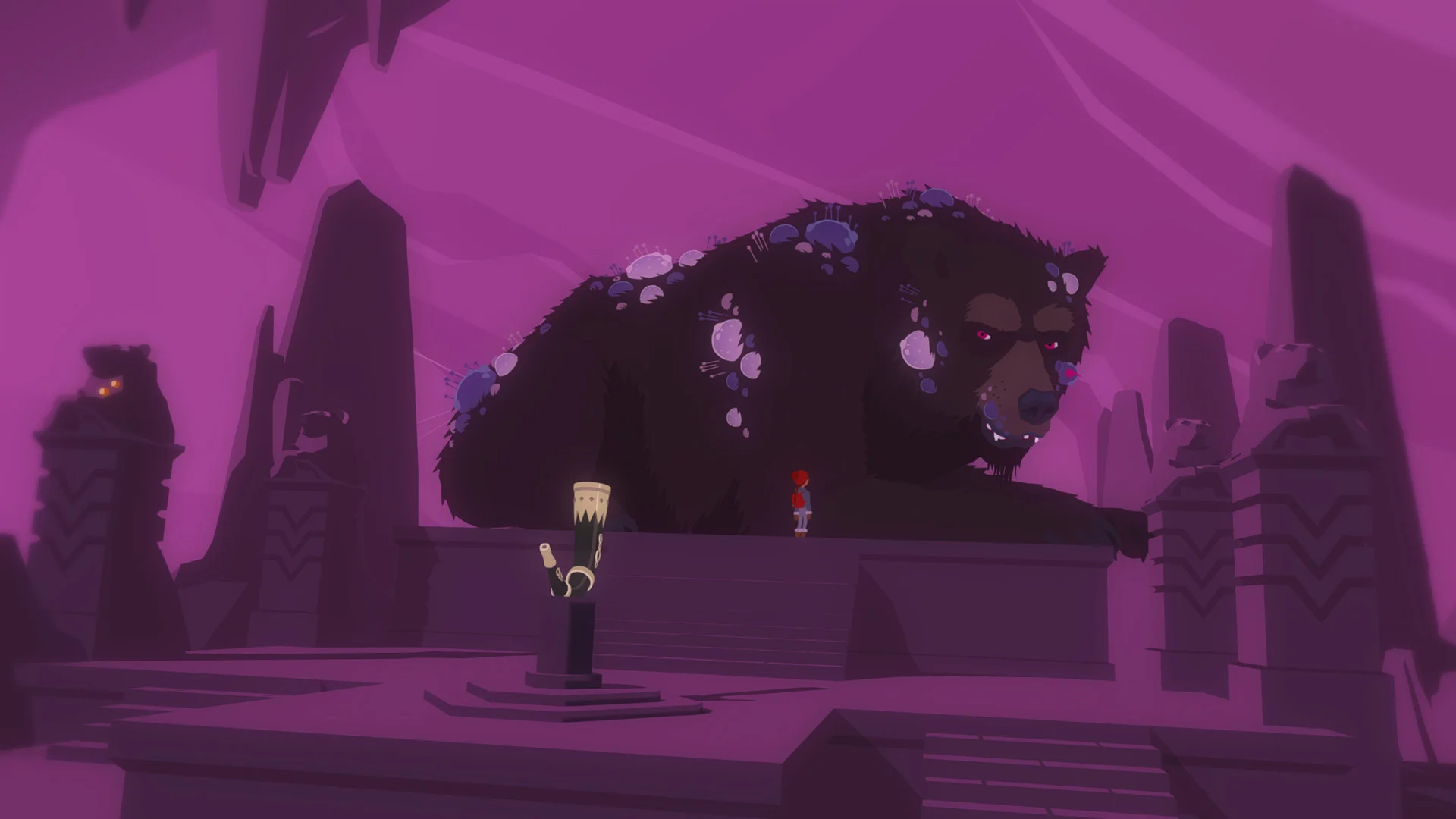 The gameplay is firmly rooted in the puzzle/adventure genre and reminiscent of titles like Broken Age in that it utilises point and click-esque mechanics. Exploring through the environment Tove will find items and points of interaction and must use them to solve environmental puzzles and questlines.
It will all seem very familiar in terms of controls and mechanics to anyone who has enjoyed a modern point and click adventure and the puzzles are all quite intuitive and shouldn't stump players for all that long.
Whilst there isn't really anything here that's ground breaking in terms of the gameplay itself, it is the story that ultimately makes Röki such an endearing experience; I'm a sucker for titles that mix child-like whimsy and darker narrative elements and Röki maintains an admirable balance between the two.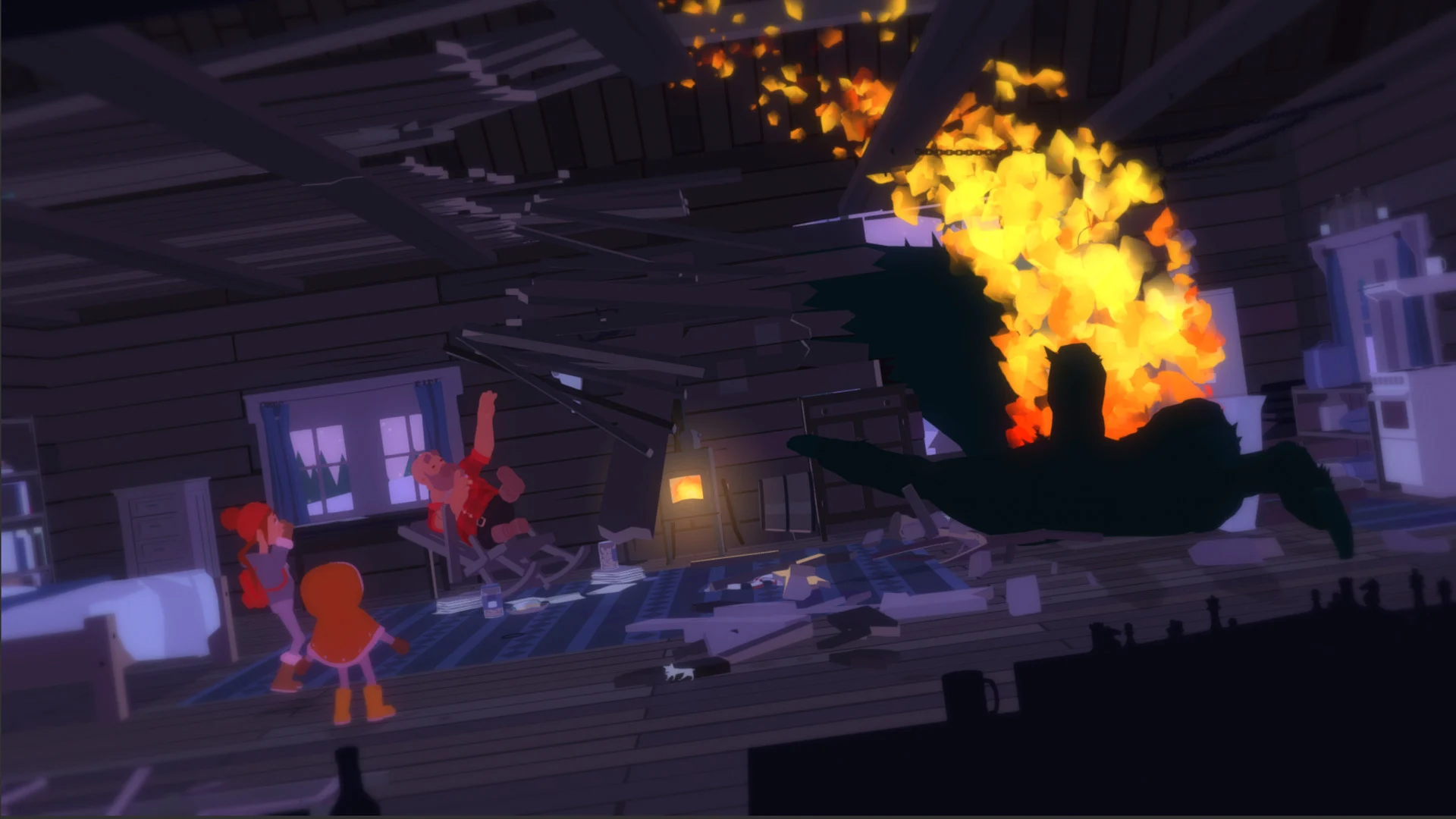 Graphics and Audio
Röki employs a cel-shaded type visual style and often looks like an interactive animated feature playing before your eyes. The character designs and animations are terrific and all seem to pay homage to the game's Scandinavian influence, although admittedly I'm not too familiar with the folklore.
The sound design is also quite impressive, particularly in the forest scenes; the ambient audio really helps sell the atmosphere and the soundtrack, whilst not necessarily the most memorable, is solid throughout and really serves to evoke the appropriate emotional response.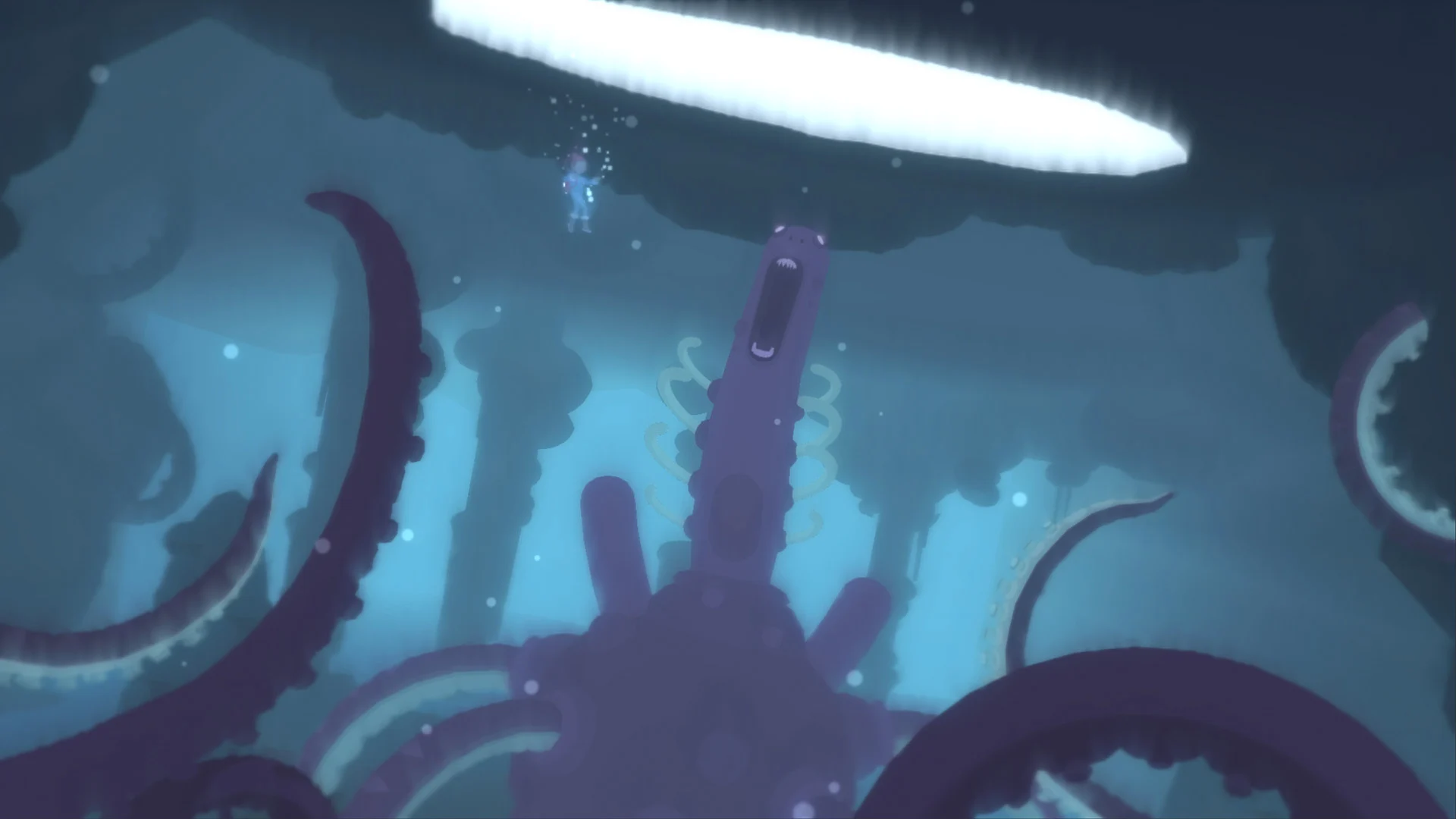 Final Thought
If you're a fan of puzzle and adventure titles like the Broken Sword series, as well as more intimate character focused experiences that derive a lot of its influence from cultural folklore, such as the aforementioned Never Alone, then Röki is more than deserving of your time. It's not the longest experience but is engaging throughout and spins a yarn that is honestly one of the more emotionally affecting I've experienced this year.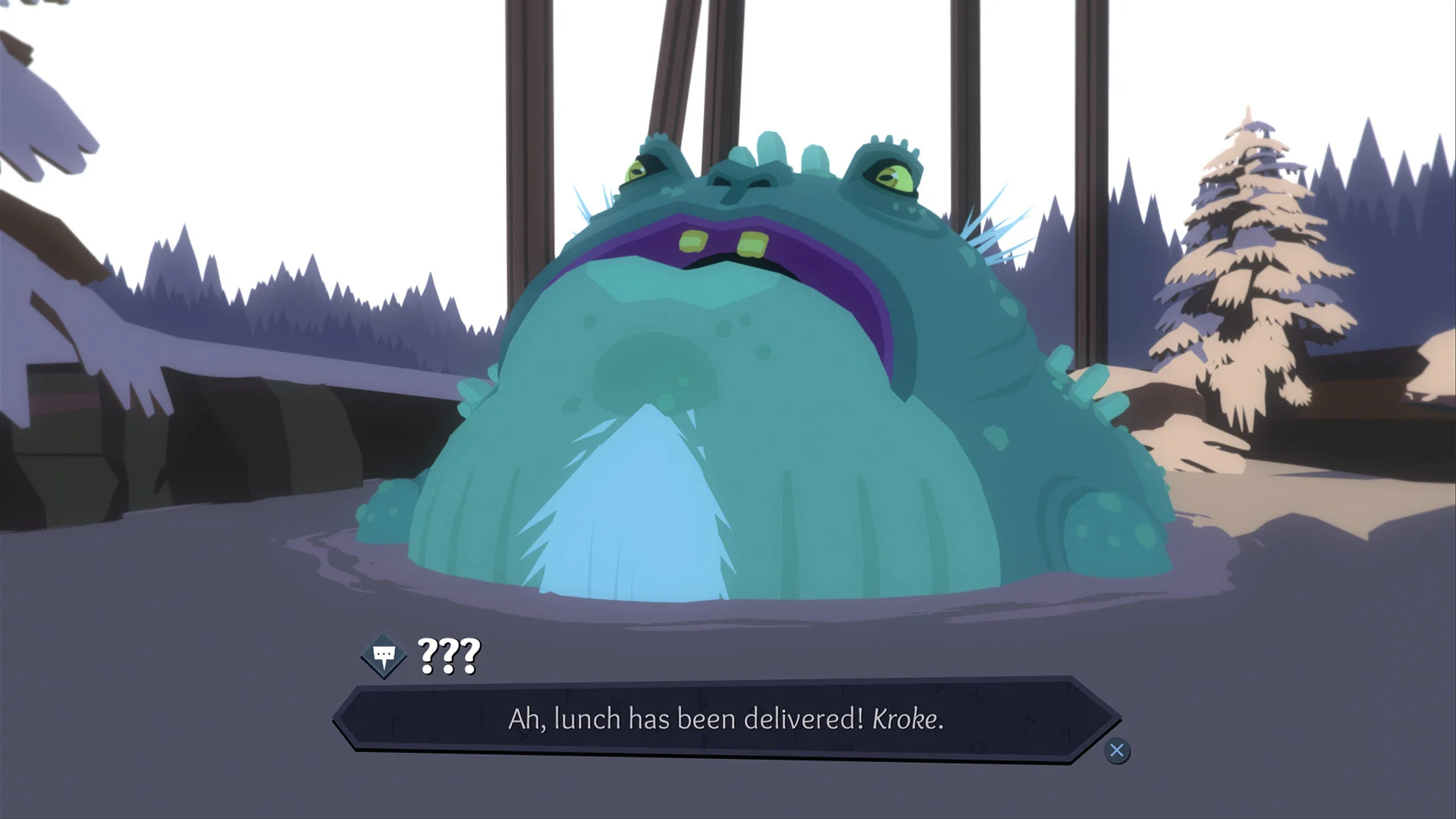 The only minor quibble I have relates more to this specific PlayStation 5 release than the game itself, in that it doesn't seem to utilise any of the console's unique features such as haptic feedback or the controller speaker.
It's not a dealbreaker by any measure but would have been a nice addition to separate this release from the Switch  edition, because as it stands I can't seem to see any discernible difference between the two.
Nonetheless, Röki is an easy recommend and goes some way towards exemplifying why indie games still hold an important place in the industry amongst the big-budget blockbusters, offering up a smaller but polished intimate story experience that will appeal to all ages.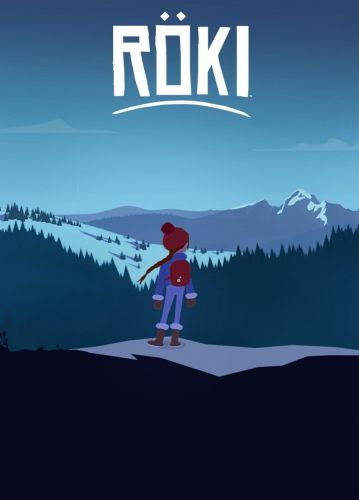 Game Details
Primary Format – PlayStation 5 (Reviewed), Xbox Series X, Switch, PC
Game Genre – Puzzle/ Adventure
Rating – PG
Game Developer – Polygon Treehouse
Game Publisher – United Label Games
Reviewer – Sean Warhurst