News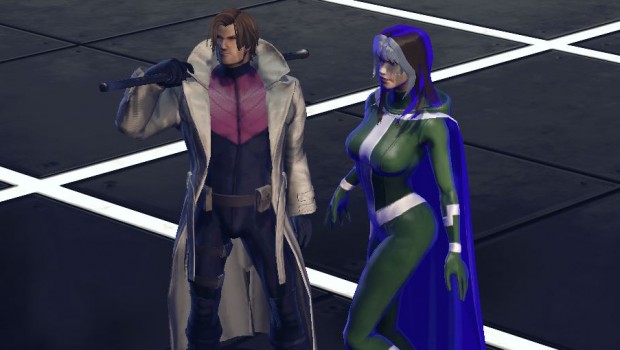 Published on September 12th, 2014 | by Admin
Rogue Breaks the Boundaries of Marvel Heroes 2015
Rogue joins Marvel Heroes 2015 as the 38th playable hero and with the ability to steal powers from any hero or villain (including the end-game raid boss, Surtur!) in the game; she breaks the boundaries of the game. With over 90 available powers to steal from, Rogue becomes the ultimate build-your-own hero with thousands of possible build combinations and the ability to hold up to 12 stolen powers simultaneously.
"Many Marvel games have included Rogue, but Marvel Heroes 2015 is the first to truly capture the essence of who Rogue is as a character," said Jeff Donais, Creative Director of Gazillion. "We weren't content with just making Rogue a brawler or a hybrid of popular powers she has stolen, Rogue is one of the most versatile characters in the Marvel Universe and she deserved to be one of the most versatile characters ever created in an ARPG. Rogue will be able to steal a new power every time we release a new hero, boss or even Team-Up Hero, giving her an ever-increasing library of power choices and allowing her to continuously push the boundaries of anything we've ever done before."
For more information about Marvel Heroes 2015 or Rogue, please visit the official website at http://www.marvelheroes.com.