Books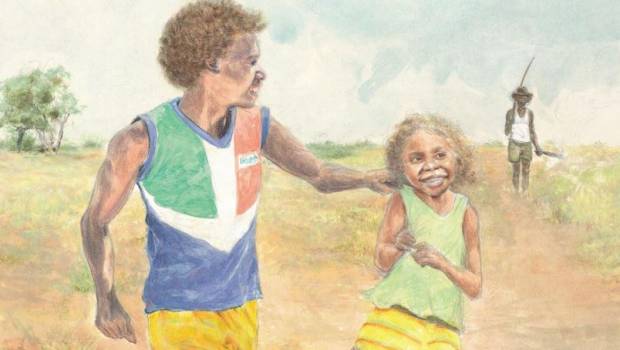 Published on August 20th, 2020 | by Tony Smith
Rocky and Louie Book Review
Louie's big brother, Rocky, has big dreams and wants to chase them. But Louie doesn't want him to forget where he belongs . . . 
A heartfelt story about the bond between two brothers and their special connection to country. Illustrated by CBCA award-winning picture-book creator Dub Leffler, and written by acclaimed singer/storyteller Phil Walleystack and award-winning children's author Raewyn Caisley.
Diversity is sometimes lacking in children's books and thankfully Rocky and Louie celebrate diversity about two indigenous brothers called Louie and his big brother Rocky.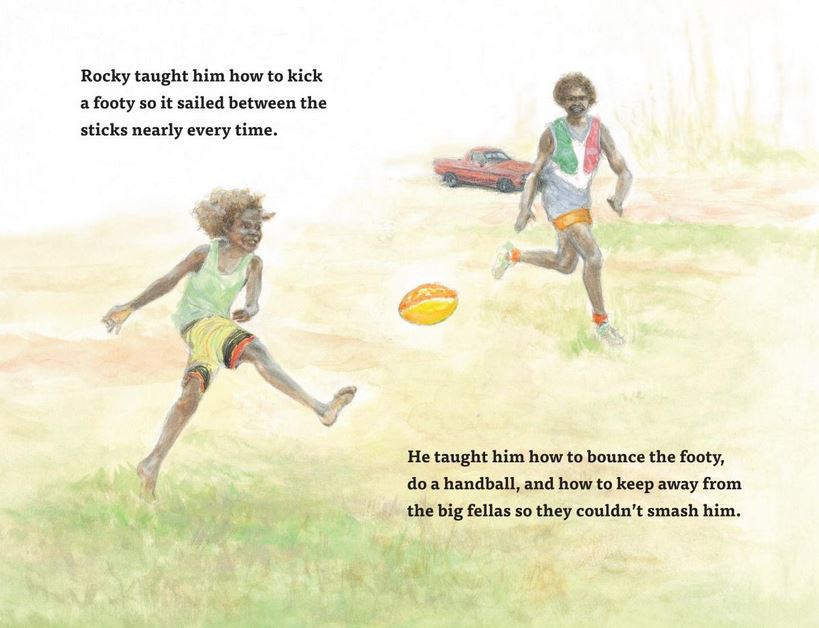 It's a story about the bond of brotherhood and how a big brother shares his knowledge to his younger brother such as how to kick a footy, how to track native animals and even how to roll like a joey.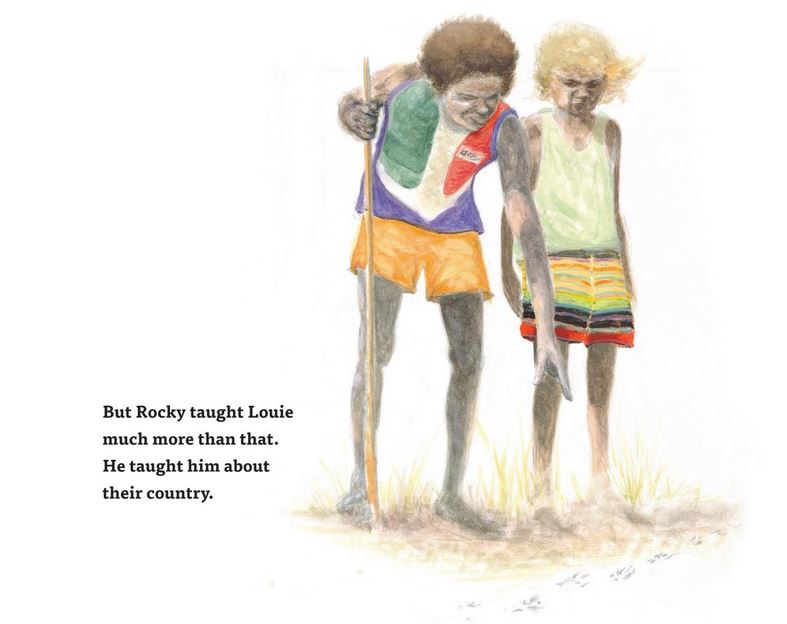 Unfortunately for Louie, his big brother is about to go away, however he makes a promise that he will come back and Rocky keeps that promise to his younger brother.
Final Thoughts?
All in all, Rocky and Louie is a true celebration of indigenous culture in Australia and is beautifully illustrated by Dub Leffle to help bring the words of Phil Walleystack and Raweyn Caisley to life.
Definitely a book for everyone!