Blu-ray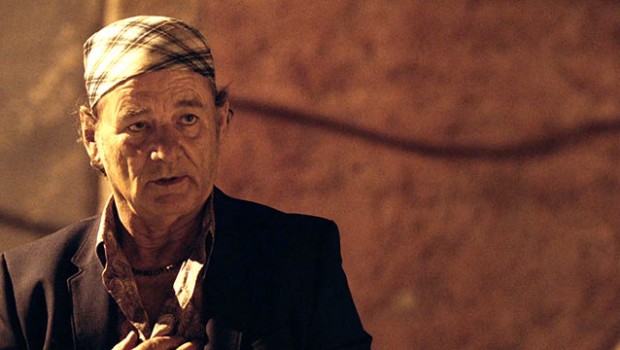 Published on March 11th, 2016 | by admin
Rock The Kasbah­ March 31, 2016
Universal Sony Pictures Home Entertainment is releasing Rock The Kasbah – available to own on Blu-ray™, DVD & Digital from March 31, 2016.
The iconic BILL MURRAY (St.Vincent, The Grand Budapest Hotel) leads a stellar all-cast cast including BRUCE WILLIS (The Sixth Sense, Die Hard), KATE HUDSON (Fool's Gold, How to Lose a Guy in 10 Days), ZOOEY DESCHANEL (New Girl, 500 Days of Summer), SCOTT CAAN (Hawaii 5-0, Ocean's Eleven) and DANNY MCBRIDE (This Is the End, Pineapple Express) in Rock The Kasbah. This heart-warming comedy follows a washed-up music manager from California who believes he has hit the jackpot and found Afghanistan's next big music sensation.
Ancient and self-involved, rock 'n' roll manager Richie Lanz (Murray) has taken his last remaining client Ronnie (Deschanel) on a tour of Afghanistan, when Ronnie decides to skip town and take Richie's wallet and passport. Finding himself dumped and stranded in war-torn Kabul, Richie suddenly discovers Salima Khan (Leem Lubany, Omar, From A To B), a Pashtun teenager with a beautiful voice and the courageous dream of becoming the first woman to compete on Afghanistan's version of American Idol.
Determined to make Salima's dream come true, Richie partners with savvy hooker Merci (Hudson), a pair of hard-partying war profiteers (McBride and Caan), and a hair-trigger mercenary (Willis) to brave dangerous cultural prejudices and manage his new protégée to become the next Afghan star.
Directed by Oscar ® award winner Barry Levinson (Rain Man, Side By Side), Rock The Kasbah is a hilarious rock 'n' roll comedy about redemption, second chances and following your dreams.