Games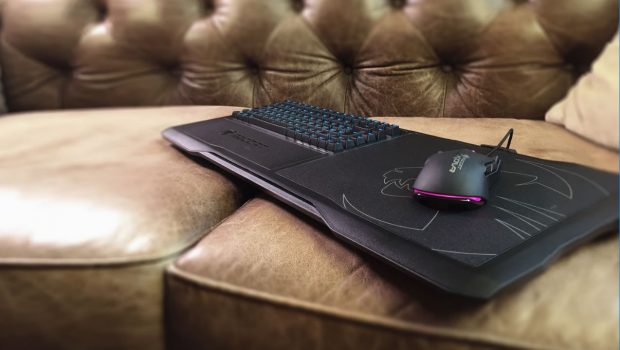 Published on September 26th, 2016 | by admin
ROCCAT SOVA TO BE SHOWCASED AT EB EXPO 2016
Australian public to get hands on with ROCCAT's first Gaming Lapboard 
Fans get to meet ROCCAT gaming ambassadors 
ROCCAT partners with Alienware and LG
Melbourne, 26th September – ROCCAT is giving gamers the chance to 'Own The Couch' at this year's EB Expo.
The peripheral manufacturer will be showcasing the ROCCAT Sova Gaming Lapboard for the first time in Australia, providing everyone from hardcore gamers to noobs with a firsthand experience of PC gaming on a couch.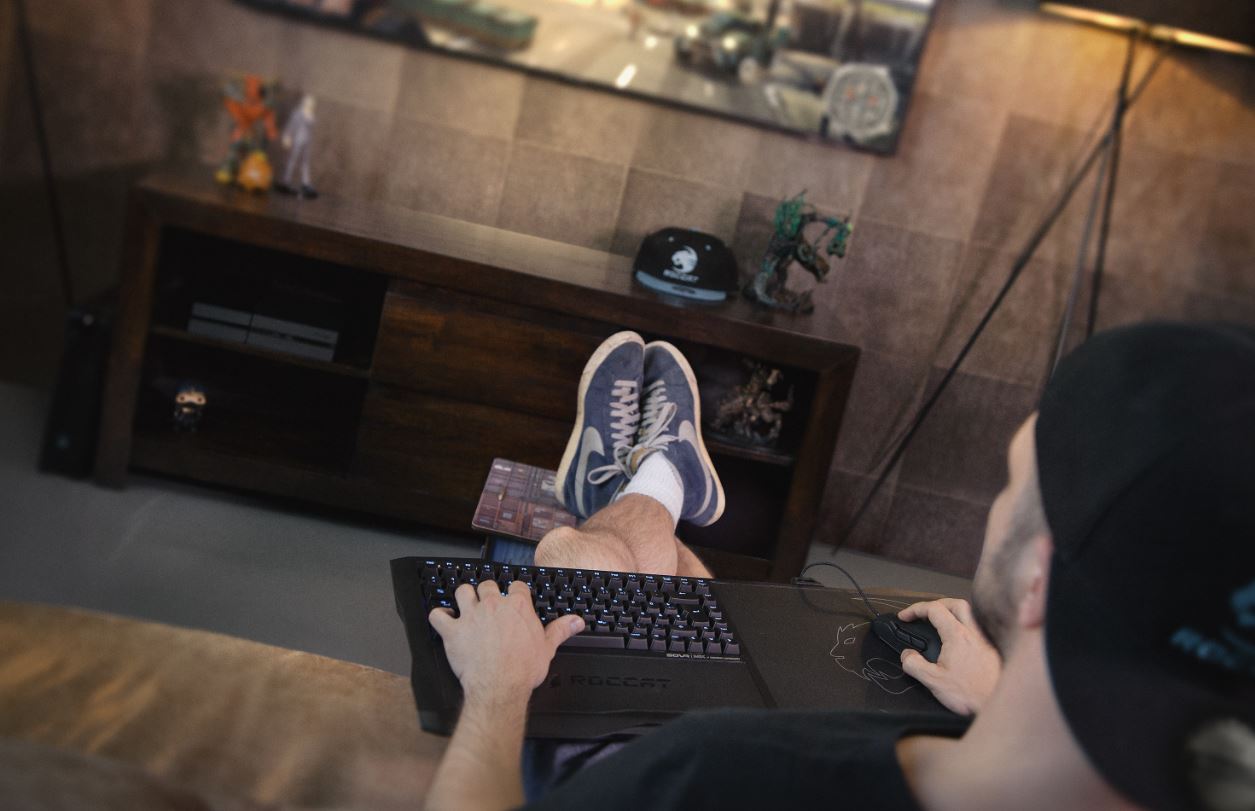 Bridging the gap between desk-and-chair PC gaming and living room play, Sova provides the final, vital key ingredient every gamer lacks who wants to bring their playing experience to the comfort of their couch or favorite chair via PC or Steam machine.
There will be a number of Sova Gaming Lapboards on display for gamers to test out with the latest PC games. Event goers can also get hands on with the latest ROCCAT mice, keyboards and headsets, such as the ROCCAT Kova and the ROCCAT Renga.
Fans will have the chance to meet ROCCAT ambassadors including streamer Jenna Baby, Cayinator and professional gamers from Dire Wolves. Plus there are prizes and giveaways up for grabs throughout the three days.
ROCCAT has once again partnered with Alienware to enhance the booth and provide a complete gaming experience for fans.
"Alienware and ROCCAT have a long history of working together and we're pleased to be partnering with them once again for EB Expo 2016. Given their focus on PC gaming from the couch, we've kitted them out with 10 Alienware Alpha R2 micro-PCs." said Ben Jackson, General Manager Consumer and Small Business at Dell Australia. "The Alienware Alpha R2 is insanely powerful for its tiny size and is capable of delivering 1080p gaming experiences starting from AUD $999. Couple the Alpha R2 with a Graphics Amp and suitable graphics card and it can then handle 4K and VR!"
ROCCAT has also teamed up with LG who are providing TVs for the booth.
Russ Prendergast, IT Marketing Manager for LG Australia commented: "We are really excited to be part of the ROCCAT stand at EB Expo this year. We will be showcasing our brand new UltraWide™ LG 34UC79 monitor, which is perfect for gamers delivering innovative technology with its fast refresh rate, seamless image transitions and Black Stabilizer and Dynamic Action Sync.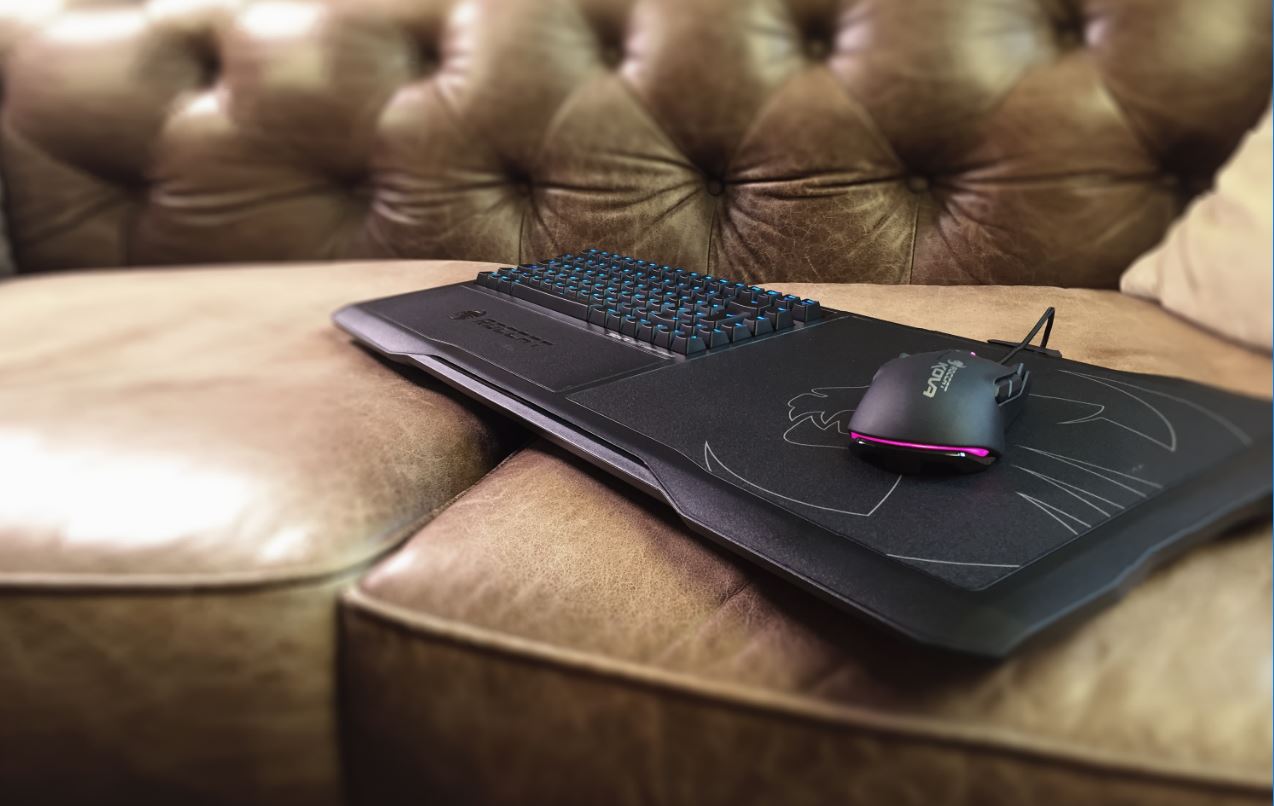 ROCCAT products will be sold onsite at the EB Games Megastore at the end of the exhibition hall.
Check out the ROCCAT booth along the main corridor of the exhibition hall 30th September to 2nd October.