Hardware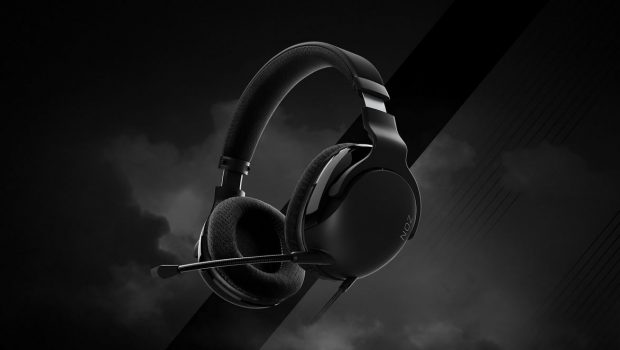 Published on May 29th, 2019 | by Tony Smith
Roccat Noz Review
Summary: Roccat Noz provides audio bliss for gamers and those on the go!
When it comes to gaming headsets, the Roccat Noz is truly a featherweight in this rank and comes in at just 210 grams and more importantly it is quite comfortable to wear, particularly with its adjustable headband and cushioned earcups… the audio quality is pretty schmick as well!
Aesthetically it doesn't look like a gaming headset, particularly with its black colouring and is a mixture of plastic and metal which makes it look like a premium product. Controls are located on the outside of the Noz which includes volume and also a microphone mute button. While this is a gamer headset, it does allow you to connect to a 3.5mm audio devices like mobile phones and at its core this is a stereo headset.
In terms of audio quality, the Roccat Noz produces some impressive sound quality with good mids and lows that is quite clear. Games such as Battlefield V, Shadow of the Tomb Raider and Overwatch sounded impressive that really allowed us to be immersed in these virtual worlds. While stereo, it does incorporate an element of directional audio which worked well thanks to the 50mm drivers. As mentioned, it is quite a comfortable headset and for those longer than long gaming sessions, it is relatively quite cool as well.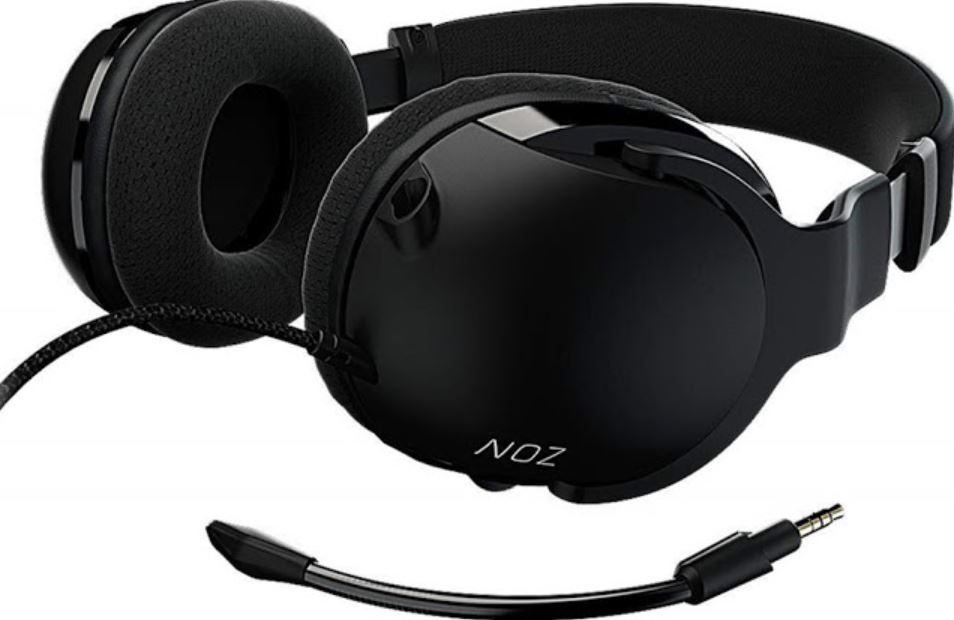 Movies such as Avengers: Infinity War and Creed II sounded just as good, including musical artists like Gang of Youths, Taylor Swift and Muse. Needless to say, this gaming headset can be used with a variety of audio inputs and best of all, no matter what medium this is (e.g. games, music or movies), the sound produced was quite good for this affordably priced headset.
The only thing that could probably be improved with the Noz is some additional grunt for bass but overall, we were happy with the sound it produced. Online gamers will also be pleased with the detachable microphone and we had no issues with the audio produced… even our trash talk!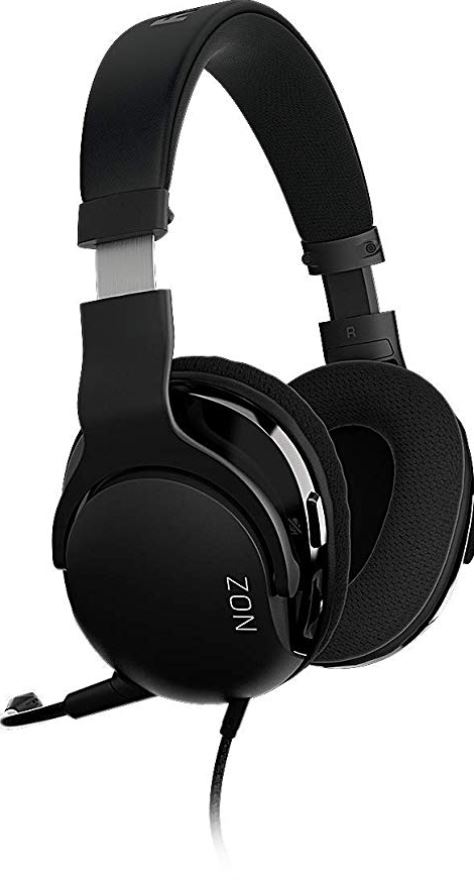 Final Thoughts?
With a recommended retail price from 89.00AUD (May 2019), the Roccat Noz is a comfortable gaming headset that does produce crystal clear audio. While it isn't a surround sound headset, the stereo aspect still allows you to differentiate where the audio is coming. Overall, it is a good looking and sound gaming headset that is ideal for those on a budget!
General
Cable length: 2.45m
jack plug: dual plug 3.5mm (3-pin)
Microphone
Measured Frequency response: 100 ~ 10000Hz
THD% @ 1kHz: 2%
Sensitivity at 1kHz: -40dB
Signal-to-noise ratio: 58dB
Impedance: 2.2kΩ
Driver Units
Measured Frequency response: 10 ~ 20000Hz
Impedance: 60Ω
Max. SPL at 1kHz: 112dB
Drive diameter: 50mm
Driver unit material: Neodymium magnet
Dimensions
Compatibility
System requirements: 3.5mm jack socket required