Books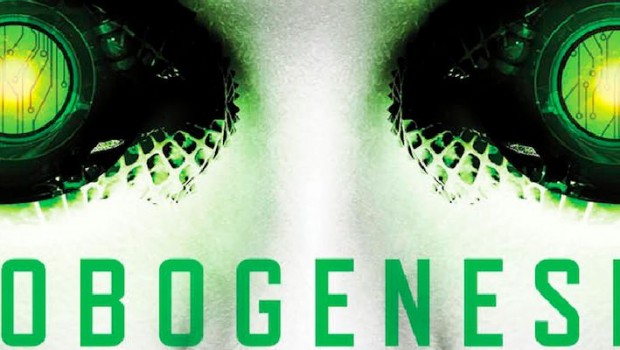 Published on July 8th, 2014 | by admin
Robogenesis Book Review
Robogenesis
Author: Daniel Wilson
Genre: Sci-fi
Publisher: Simon & Schuster
Pages: 385
Reviewer: Tony Smith
Daniel Wilson's latest novel Robogenesis is the follow-up to the best seller Robopocalypse that takes the war between man and machine to a totally new level in this dark Dystopian sci-fi future. The story also continues from the previous novel that saw humankind finally defeat the machines, although it came at a huge cost to mankind. Unfortunately for man, the sentient entity known as Archos has somehow survived its destruction and as a result, it attempts to place its consciousness together again by inserting itself into the machines.
However unlike the previous novel, Robogensis explores a variety of different narratives and view points that gives the reader a very interesting insight into this broken and crushed world. Another interesting feature of this book is that Wilson actually recaps the previous novel that would help newcomers to this engaging sci-fi series and touches upon the victors of the war such as Cormac Wallace, Lark Iron Cloud and Mathilda Perez which give the reader another perspective on the war, its cost and the future.
With that said, the victors are definitely taken down another level in this sequel and as a result, the story does become quite gritty and glum as it progresses but there is still a sense of hope. The story also has this real Terminator feel to it, especially with the introduction of Arayt Shah that is a different version of Archos and believes the real war or True War is between artificial intelligence. It doesn't help that humans are caught in the middle of this, not to mention the frightening human machine zombie hybrids.
Final Thoughts?
Although not as engaging as the original novel, Robogenesis is still a great read, especially if you enjoyed the previous book and more importantly, Steven Spielberg has highlighted this story for the big screen and I for one cannot wait to see how this plays out! I also like how the author actually has a PhD in Robotics that really lends some additional layering to this gripping sci-fi novel.
What a great read!