Trailers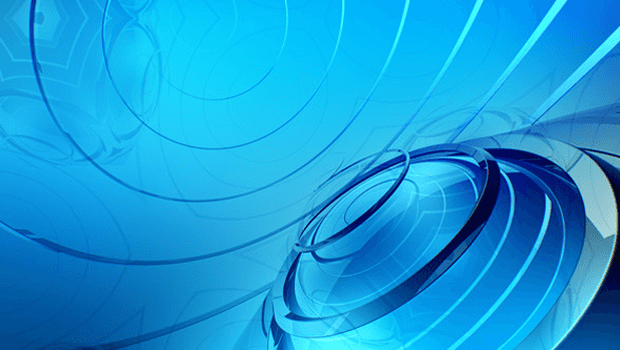 Published on May 4th, 2018 | by Admin
ROBIN HOOD TEASER TRAILER
From the director of the hit TV show, 'Peaky Blinders' and the iconic first episode of 'Black Mirror', Otto Bathurst, ROBIN HOOD takes us on a thrilling new, action-packed adventure with the legendary hooded figure.
ROBIN HOOD is led by an all-star cast including Taron Egerton (KINGSMAN franchise, SING), Jamie Foxx (BABY DRIVER, DJANGO UNCHAINED) and Jamie Dornan (FIFTY SHADES franchise, 'The Fall'), alongside Aussies Ben Mendelsohn (ROGUE ONE, READY PLAYER ONE) and Tim Minchin ('Californication'), and rising star, Bono's daughter, Eve Hewson (BRIDGE OF SPIES, BLOOD TIES).
A war-hardened Crusader and a Moorish commander mount an audacious revolt against the corrupt English crown in this thrilling action-adventure. Packed with gritty battlefield exploits, mind-blowing fight choreography and a timeless romance, this is the never-before-seen story of how Robin Hood became the icon and legend as we know him today.
Release Date: November 29
Director: Otto Bathurst
Cast: Taron Egerton, Eve Hewson, Jamie Foxx, Jamie Dornan, Ben Mendelsohn, Tim Minchin, Paul Anderson