Blu-ray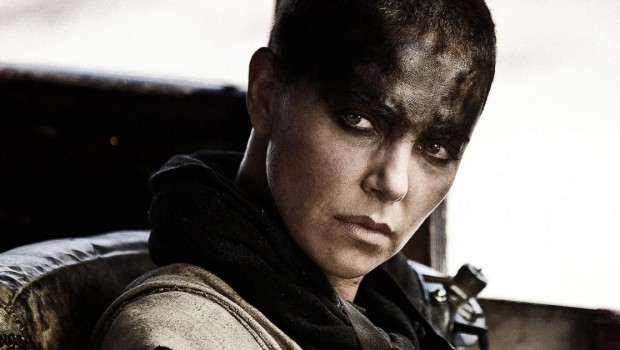 Published on May 10th, 2016 | by Admin
Roadshow Entertainment To Release Titles in 4K Ultra HD
MAD MAX: FURY ROAD, THE LEGO MOVIE, AND SAN ANDREAS WILL BE THE FIRST ROADSHOW ENTERTAINMENT TITLES AVAILABLE ON 4K ULTRA HD WITH HIGH DYNAMIC RANGE.
On May 18th, Roadshow Entertainment will launch 3 titles on 4K Ultra HD featuring High Dynamic Range (HDR) – the most immersive and visually stunning product possible and a genuine step change in the home entertainment experience.
The first 4K Ultra HD titles available on May 18 will be Mad Max: Fury Road, The Lego Movie and San Andreas. These will be followed later in the year by titles such as Batman vs Superman and Suicide Squad, timed day and date with their DVD and Blu-ray™ releases. There will also be a steady release of catalogue titles throughout the year starting with Creed, Expendables 3 and Man of Steel from July. Dolby Atmos® sound will also be included on selected titles for a truly captivating home entertainment experience.
Chris Chard, Managing Director, Roadshow Entertainment said "4K Ultra HD and High Dynamic Range represent a genuine leap forward in home entertainment viewing. We are excited to be able to give audiences a brighter, bolder, more vivid and more engaging entertainment experience than ever before."
Roadshow Entertainment's 4K Ultra HD discs will feature 4k resolution, High Dynamic Range for enhanced picture vibrancy and colour contrast, a wider range of available colours, smoother colour transitions and immersive audio on select titles.