Games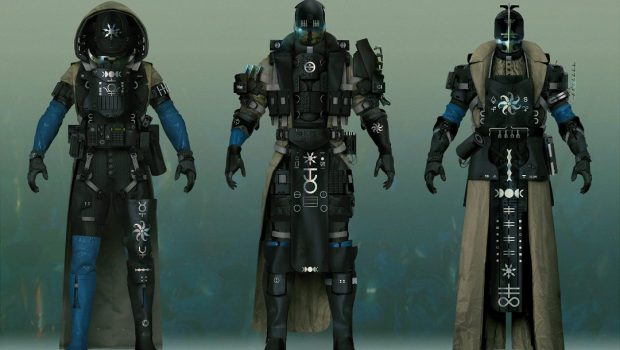 Published on February 28th, 2021 | by Adrian Gunning
Roadmap Update and Delay for Destiny 2: The Witch Queen Expansion
This morning Joe Blackburn, Assistant Game Director for Destiny 2, released a blog post on Bungie.net sharing an update on the state of Destiny 2 and the road to the next expansion, Destiny 2: The Witch Queen. Please see a summary of what is discussed in the blog below, but please read the full blog post here for more information.
Destiny 2: The Witch Queen release has been moved to early 2022.
An additional unannounced chapter will be added after Destiny 2: Lightfall to fully complete the first saga of Destiny.
Starting next Season (Season 14), there won't be an infusion cap on any weapons or armour that have not already reached the cap as of the start of Season 13.
Starting in Season 14, the Power cap will only be raised by 10 for each non-expansion season.
In Season 15, "three-peeking" will be addressed in Trials and Competitive PvP.
Balance changes to Stasis and Light subclasses to achieve a healthier balance in the Crucible.
Cheating will be further addressed.
The Vault of Glass Raid will return in Season 14.
A transmog system "Armour Synthesis" will arrive in Season 14.
Crossplay is coming in Season 15.

An early look at concept art for one of The Witch Queen armour sets.