PC Games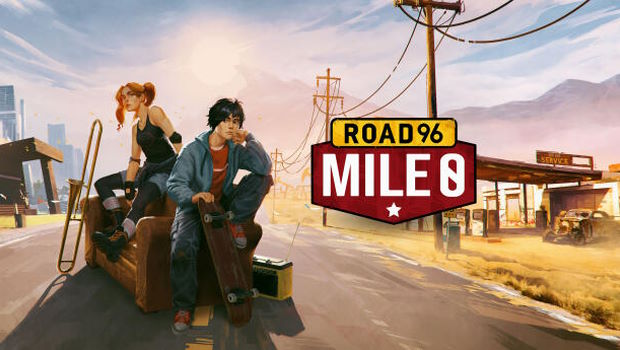 Published on March 2nd, 2023 | by Chris O'Connor
Road 96: Mile 0 PC Preview @DigixArt
Road 96: Mile 0 takes gamers back in time to before the events of Road 96 giving them a glimpse of the world that lead so many to take to the road in the hopes of a different future.
The game opens with a pseudo rhythm game in which you skate/blade through a dreamscape and try and avoid obstacles whilst hitting targets. Eventually you find yourself brought back to reality in your hideout with your best friend. This is where things are a little more familiar to those of us who played Road 96. Your conversation choices have an impact (as do actions you can perform later, such as fixing or tearing down posters, spray painting political messages or cleaning up cracks etc.).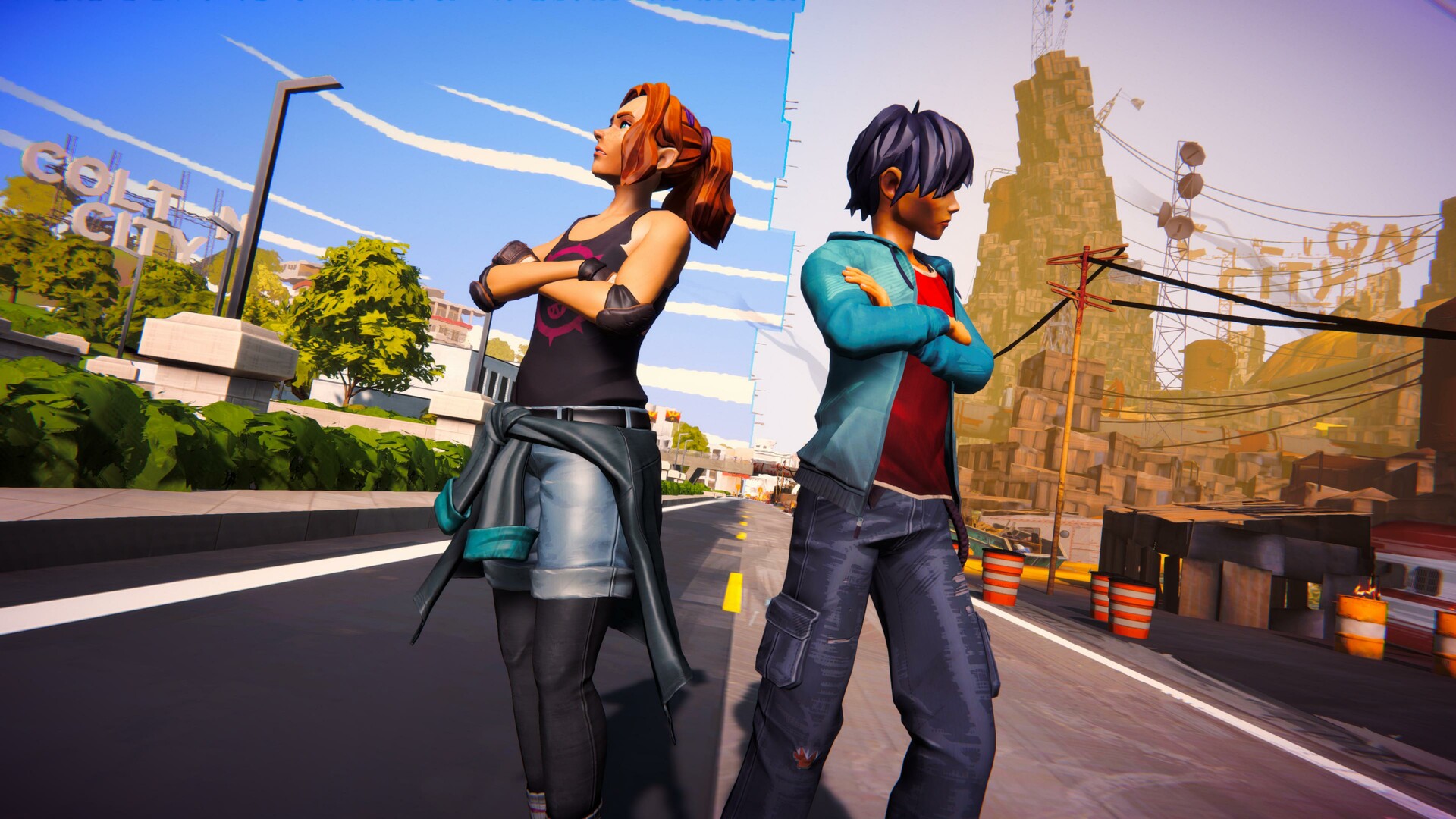 The visual style is the same as before, a sort of soft/cartoony aesthetic that perhaps helps to soften the blow of the harsh dystopian world the characters are living in. Things actually seem a bit more starkly contrasted here from the get go as we see the divide between the haves (Zoe and her family) and the have nots (Kaito and his family). There are indeed some familiar faces here and it's nice to get some backstory to how they came to be where we met them in Road 96.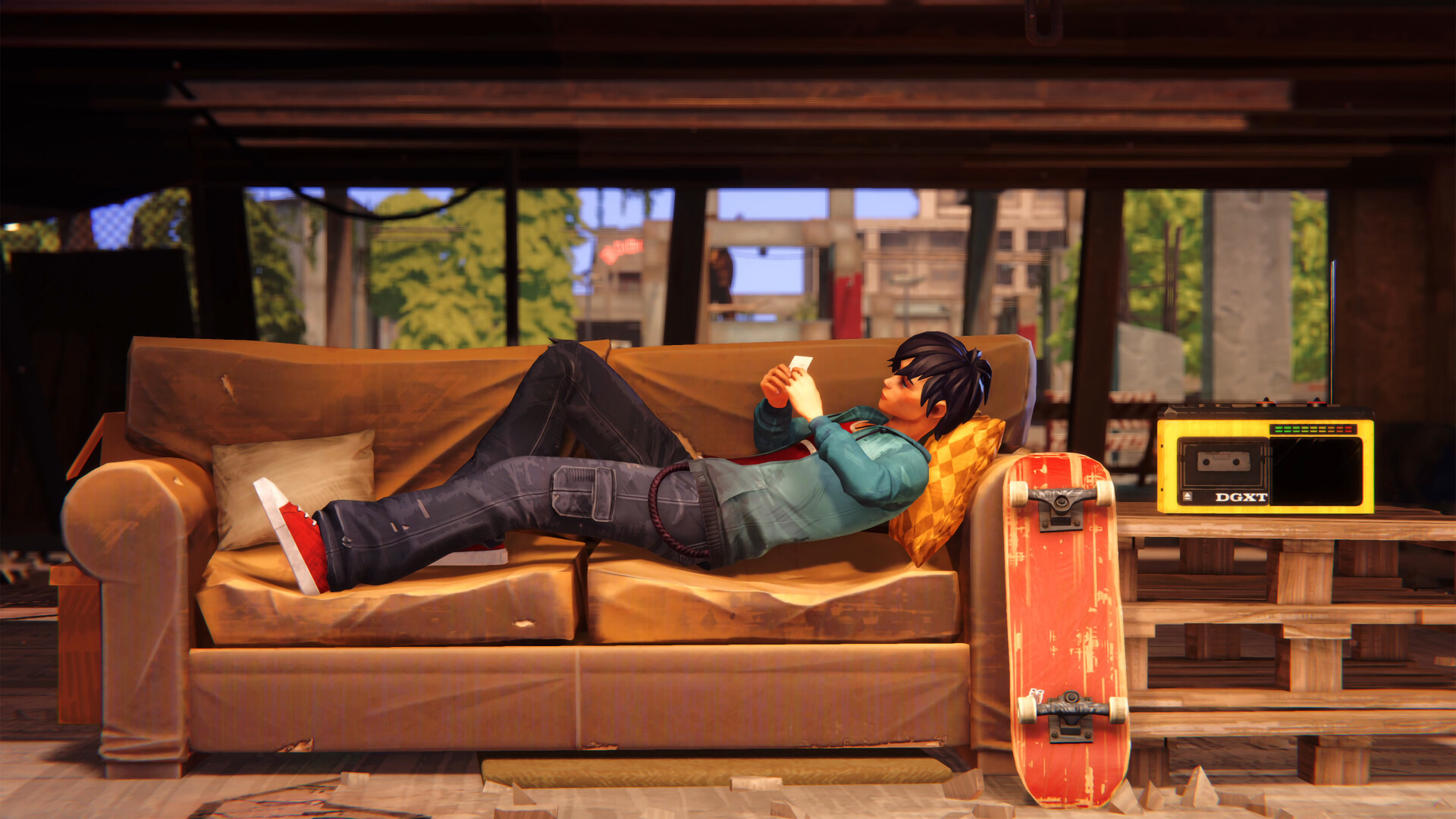 Road 96: Mile 0 has a bit more focus on the music (somewhat apparent from the opening sequence)… before long you will find yourself listening to the unmistakable sound of The Offspring (because nothing says edgy youth like The Offspring). Overall the sound is very good, though I did notice there seemed to be some distortion with dialogue in some situations. My suspicion is it was related to an environmental effect being applied which made a voice suddenly sound odd and quieter, not a huge issue but one that I suspect may well be fixed before release.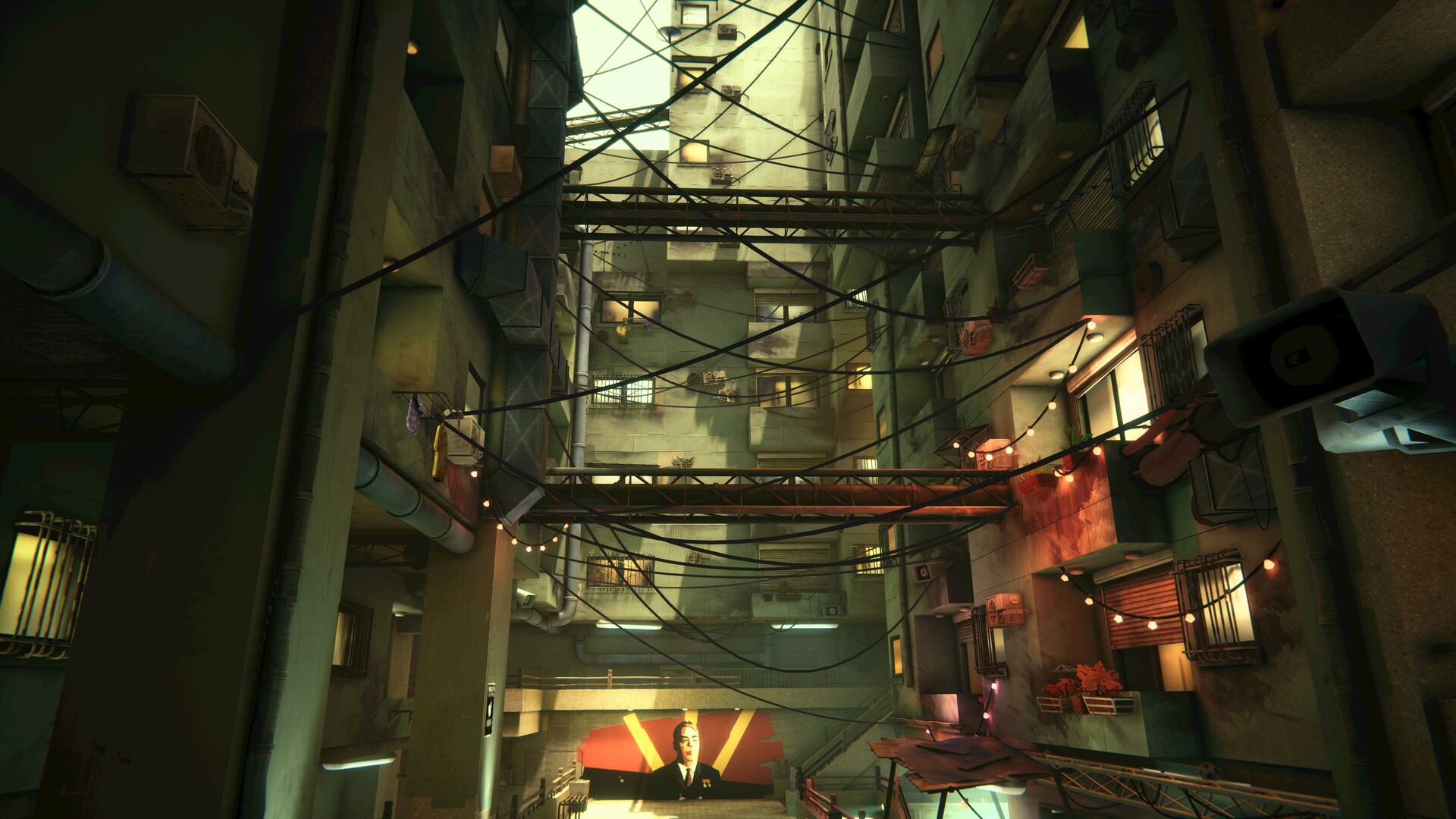 The only other thing that might be nice is regarding the cassettes that you collect along the way. You can play them in cassette players that you come across as you make your way around locations… but you don't seem to be able to select individual cassettes (or at least I couldn't figure out how to)… it seems you just have to cycle through them till you find the one you want (which is a shame as each cassette has the song and artist listed on it… it might have been nice to have them laid out in a cassette carrier (who remembers those?) so you can pick and choose directly… but again, not a huge issue.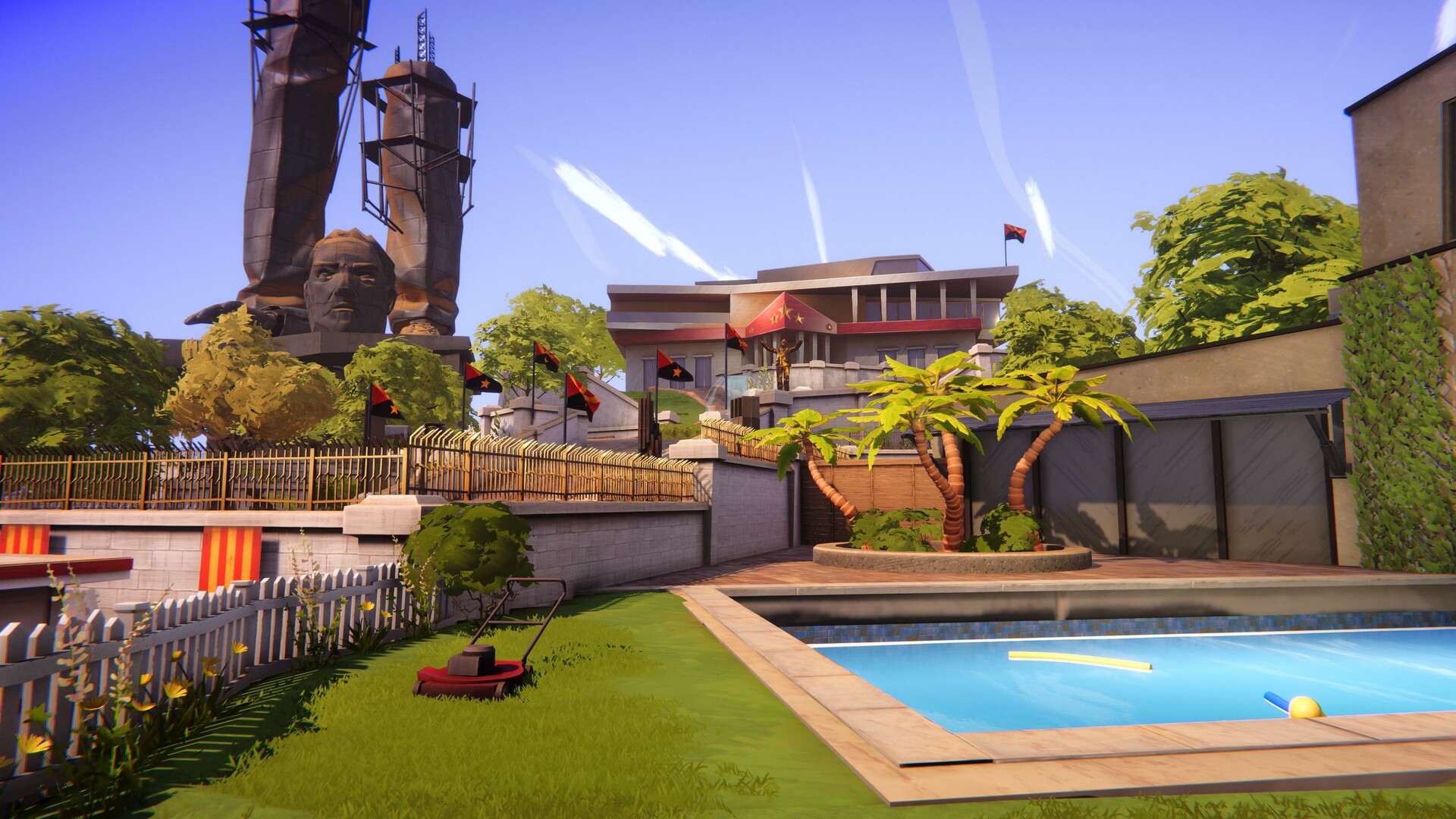 But the main draw is the story and much like Road 96, Mile 0 lets you dive into the world of Petria and allows you to unravel what is really going on… will you believe the propaganda or will you dig deeper and figure out what is really happening? Will friends from different sides of town remain friends or will their differences split them apart? Your choices will determine the fate of Zoe and Kaito and may just change the lives of some others you come in contact with as well.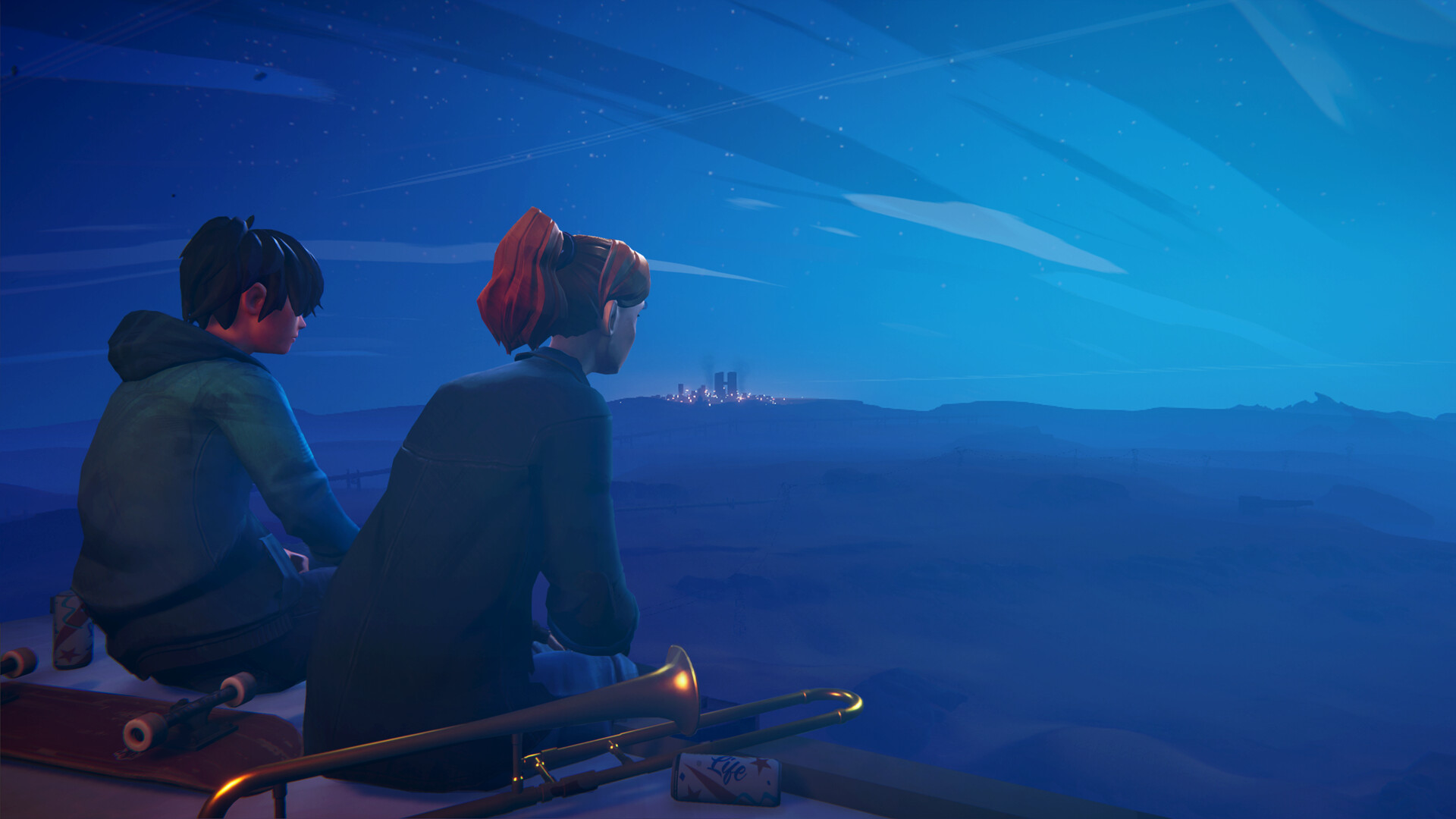 I was a big fan of Road 96, it's aesthetic, it's story telling and mini games (there are still moments where you have to solve little puzzles here too)… so it's nice to be able to step back into that world. It's even better that we get to step into it earlier than the events we are familiar with and see what lead some of the characters to make their way along Road 96.
Final Thoughts?
I'm looking forward to the full release of Road 96: Mile 0… I want to learn more about Zoe and Kaito… see how their friendship changes as they both deal with living in White Sands in Petria. Will their experiences bring them closer together… or tear them apart? If you liked Road 96… definitely keep an eye out for Mile 0.