Books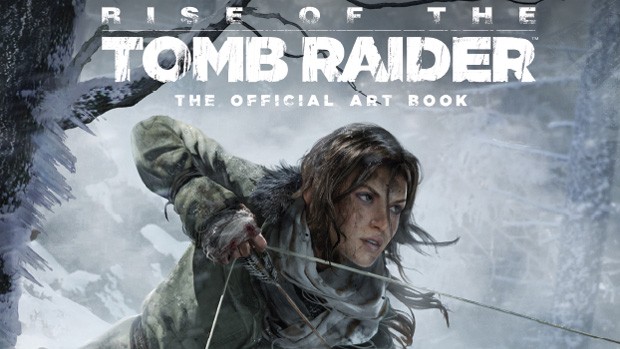 Published on January 31st, 2016 | by Tony Smith
Rise of the Tomb Raider The Official Art Book Review
Summary: Rise of the Tomb Raider The Official Art Book successfully captures the beauty and majesty of this amazing video game.
With the hit game just being released on the PC this week, Impulse Gamer had the chance to check out this companion book to the video game with The Rise of the Tomb Raider: The Official Art Book which could easily become a true video game heirloom.
This hardcover book from Titan Books (distributed in Australia by NewSouth Books) boasts some amazing visual information plus developer insights from the creation of this game and beyond. This includes concept art, paintings, 3D renders and accompanying text about the design process which resulted in one of the best titles on the Xbox One in 2015 and probably on the PC in 2016.
Unlike the original Tomb Raider games, the series has definitely received a much needed makeover that as a result is a much more realistic and darker story thanks to the 2013 reboot. From the images of the book included in this review, the colours are also earthier, even though there are some bright moments in the game but it showcases the realism, especially the trials and tribulations of Lara Croft.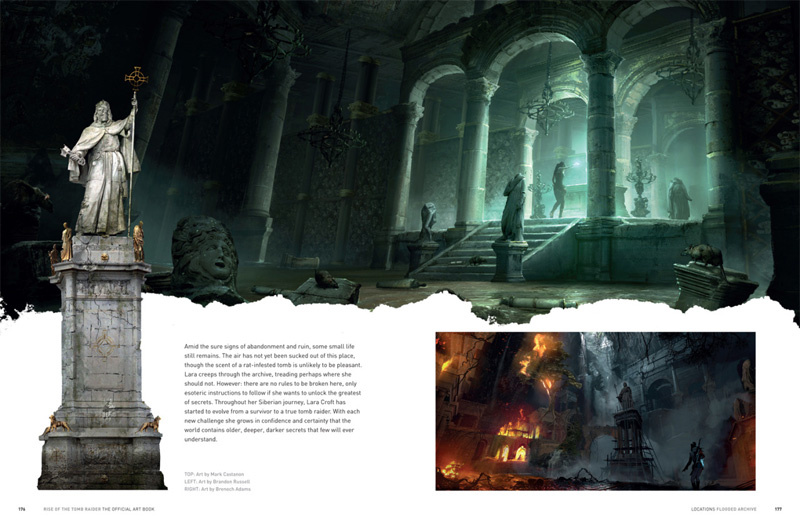 Another highlight of this official art book is that it takes the reader behind the scenes of the design process, particularly with the creation of the characters featured in this sequel such as the star, her loyal companion Jonah to the heinous villains. There's also some great designs of the heroine in the series, the young Lara Croft plus the various costumes that she wears throughout her latest adventure.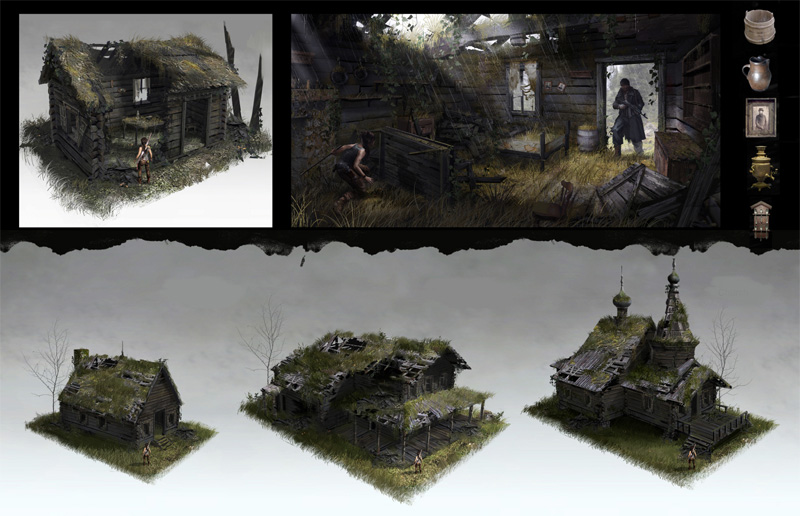 Furthermore, the book goes into some detail about the different props used in the game from weapons to artifacts that are very well illustrated with some additional information about them. It even focuses on the areas of the latest video game which really gives you another perspective in this different media (print) that is filled with fascinating material with some stunning images.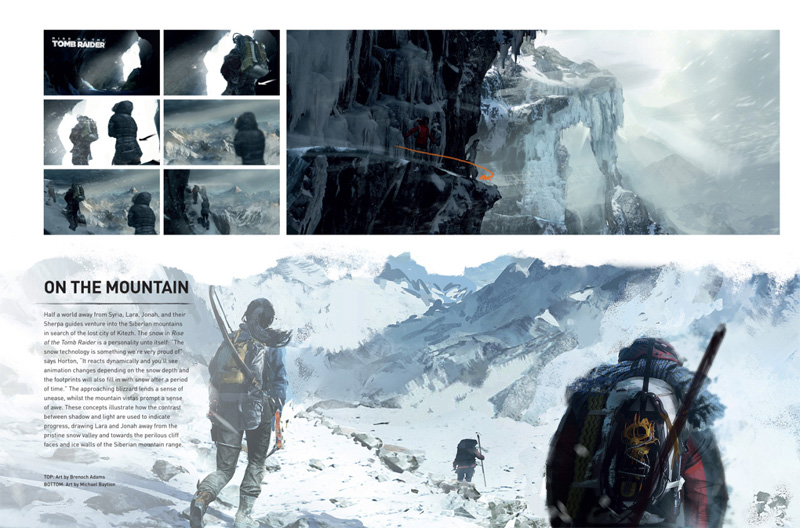 I also enjoyed how this book mentioned the fabricated history of the latest story of Rise of the Tomb Raider which nicely complements the two parallel running stories in the game. With that in mind, this book is not a walkthrough but rather a celebration of the art and design of this beautiful video game which has now been captured in print.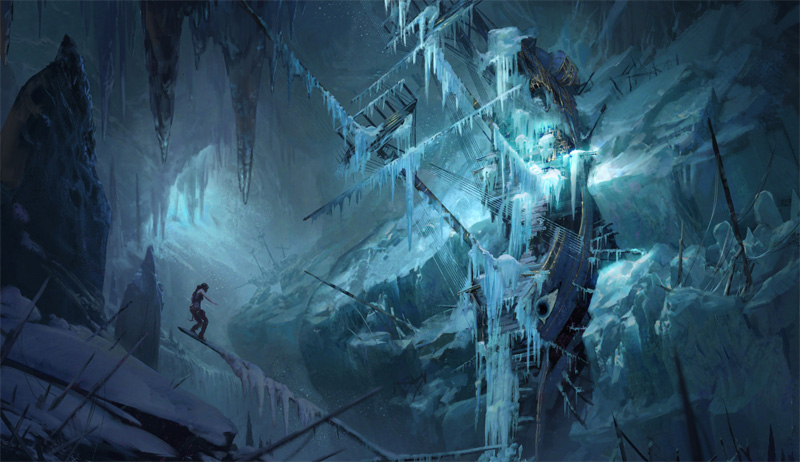 Final Thoughts?
At over 190 pages, this is a very well presented book from Titan Books that gives the fan of this series, an insightful look into the characters, locations, weapons, props and story used in the game. Add in a great forward by the director that not only highlights his passion but also his vision for Tomb Raider and as an avid fan of gaming, I can definitely say that the development team were quite successful in creating one of the best next-gen games of the 21st century.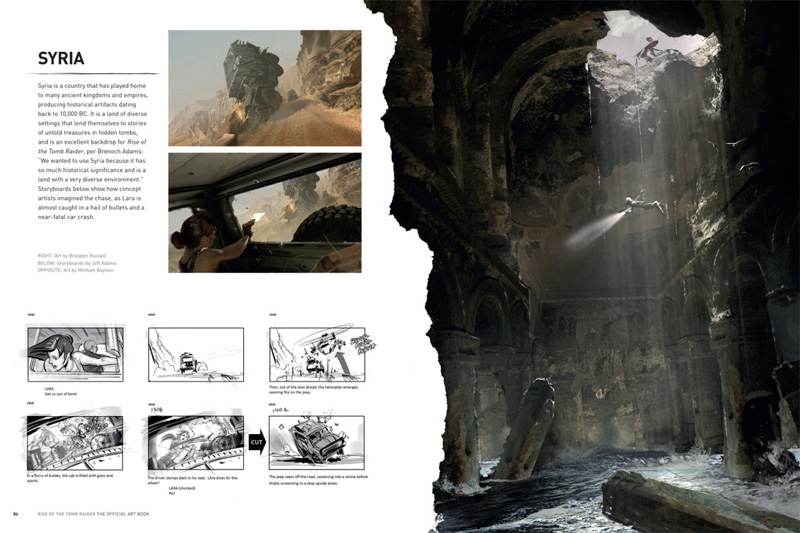 Recommended to all connoisseurs of Tomb Raider!