News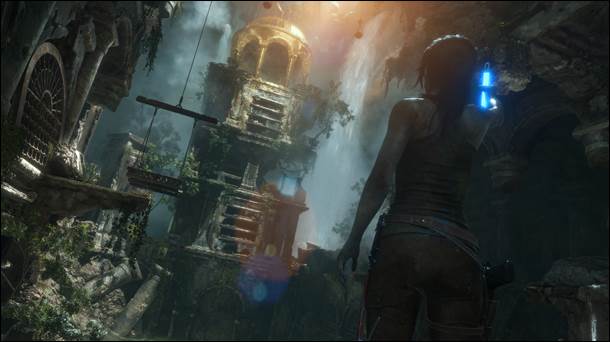 Published on January 28th, 2016 | by admin
Rise of the Tomb Raider – PC Tech Feature Video
SYDNEY, 28TH January 2016 – Rise of the Tomb Raider launched on Xbox One to critical acclaim in November of 2015, securing over 60 award nominations and 27 wins. The momentum continues with the PC release tomorrow (January 29) across Australia & New Zealand.
This tech-centric feature details improvements available on the PC, such as anisotropic filtering, tessellation, dynamic foliage, and through a partnership with Nvidia, a high-end ambient occlusion technique called HBAO+. Crystal Dynamics and Nixxes worked tirelessly to push the PC version to new heights, giving players unprecedented visual fidelity and the most realistic-looking Tomb Raider adventure to date.
To learn more about Rise of the Tomb Raider, please visit the official website and follow the game on Facebook and Twitter.