Events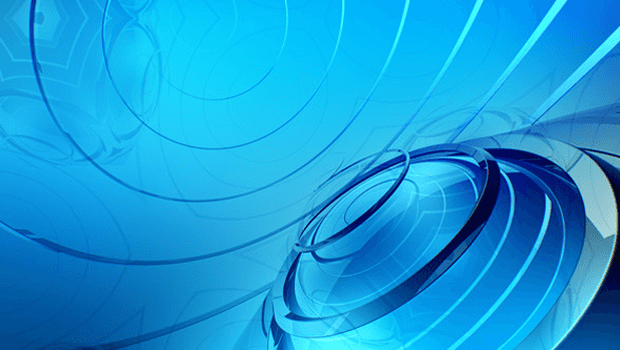 Published on January 18th, 2016 | by admin
RIOT GAMES ANNOUNCES 'OCEAN WEEK' EVENT FOR OCEANIC SERVER
RIOT GAMES ANNOUNCES 'OCEAN WEEK' EVENT FOR OCEANIC SERVER
Riot Games has today reported that it is running 'Ocean Week', an in-game event for League of Legends players on the Oceanic server from January 23 – 31.
Summoners are being called upon to defend seven cities across Oceania from a mysterious, marine terror fast approaching our Southern shores. Thousands of players are expected to enlist to protect the seven key locations:
Battle 1 (January 23 – 24): Melbourne
Battle 2 (January 25): Perth
Battle 3 (January 26): Adelaide
Battle 4 (January 27): Auckland
Battle 5 (January 28): Suva (Fiji)
Battle 6 (January 29): Brisbane
Battle 7 (January 30 – 31): Sydney
Every city will have a points total that needs to be reached to successfully defend it. For every city that is saved, a new reward tier will be unlocked. If all the cities are saved and the final battle is won, the grand prize will be unlocked: a community mural with your summoner name on it featured in a major city in Oceania.
Summoners can win the opportunity to collaborate with a professional artist on the mural by entering their artwork in the Ocean Week fan art competition. Cosplayers can also enter the cosplay competition by simply taking a photo of themselves fighting the dark terror of Ocean Week, or defending Oceania from the onslaught.
Last year, players unlocked the main Ocean Week prize in only 3 days: an artificial reef shaped as Nautilus, which will be placed on the sea floor just off the Australian coast.
For more information on Ocean Week 2016, visit:
http://promo.oce.leagueoflegends.com/en/oceanweek2016/