Films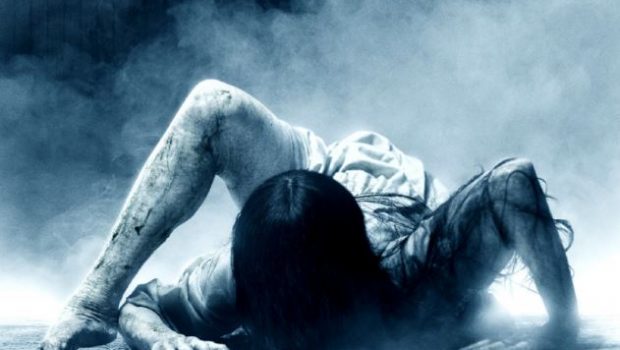 Published on August 24th, 2016 | by admin
RINGS TRAILER … No one can save you now!
Samara is back. Watch the chilling new trailer for RINGS.
A new chapter in the beloved RING horror franchise.
A young woman becomes worried about her boyfriend when he explores a dark subculture surrounding a mysterious videotape said to kill the watcher seven days after he has viewed it.
She sacrifices herself to save her boyfriend and in doing so makes a horrifying discovery: there is a "movie within the movie" that no one has ever seen before…
Facebook: @ParamountPicturesAU
Twitter: @ParamountAU
Instagram: @paramountau
#SamaraReturns #Rings
RINGS IN CINEMAS NOVEMBER 24