Hardware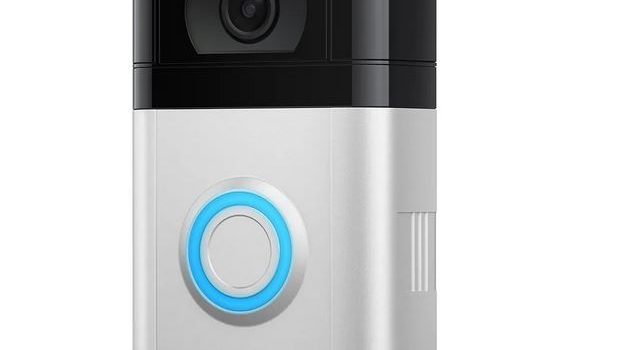 Published on October 26th, 2022 | by Adrian Gunning
Ring Video Doorbell – Get your spooky on with Halloween quick replies
With Halloween a few days away, the Ring Video Doorbells have the perfect feature to amp up the Halloween spirit at your front door.
The RVDs have a selection of free Halloween-themed quick replies that you can set to play automatically, when trick-or-treaters press the doorbell.
The sounds include:
[Dracula Theme] I'll be right there to eat…I mean greet you.
[Witch]Tell us what brings you here…or we'll put a spell on you Halloween QR 1.wav
[Haunted Woods SFX [Normal Man Voice] Oh dear, it's not a full moon tonight is it? (stuttering)I'm afraid I'm in a bit of a…a bit of a [Werewolf Howl SFX + growl ] *hairy* situation in here. Please leave a message!
[Creepy Butler voice] You've just awoken the spirits that haunt this house! Hurry and leave a message…before it's too late. [deep booming laugh
There is also a selection of Halloween App alert tones/Chime tones to choose from such as bats, ghosts, howls etc.