Hardware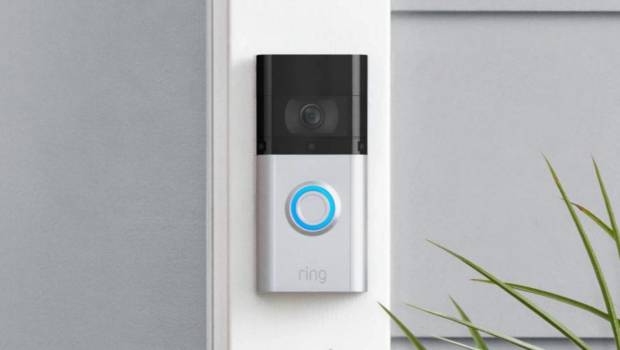 Published on December 16th, 2020 | by James Wright
Ring Video Doorbell Review
Summary: The Ring Video Doorbell puts the smarts back into doorbells and security with a product that boasts simple installation and ease of use!
The Ring Video Doorbell was (and still is) an extremely popular device when it was first released and now this useful device is available in its third generation that upgrades and improves upon its predecessors. This includes better motion detection and enhanced Wi-Fi connectivity as it informs you of who is at your door, including the option of using it as a security camera. Best of all, no matter where you are in the country or even the world for that matter, the Ring Video Doorbell  (provided you have internet access) will send a notification to your app that allows you to see who is at your door, including the ability of 2-way talk so you can inform your courier driver to safely leave your parcel at the door. While this review doesn't focus on the Ring Video Doorbell 3, its successor which shares many similarities, the Ring Video Doorbell still packs a mighty punch and it can ring my bell anytime!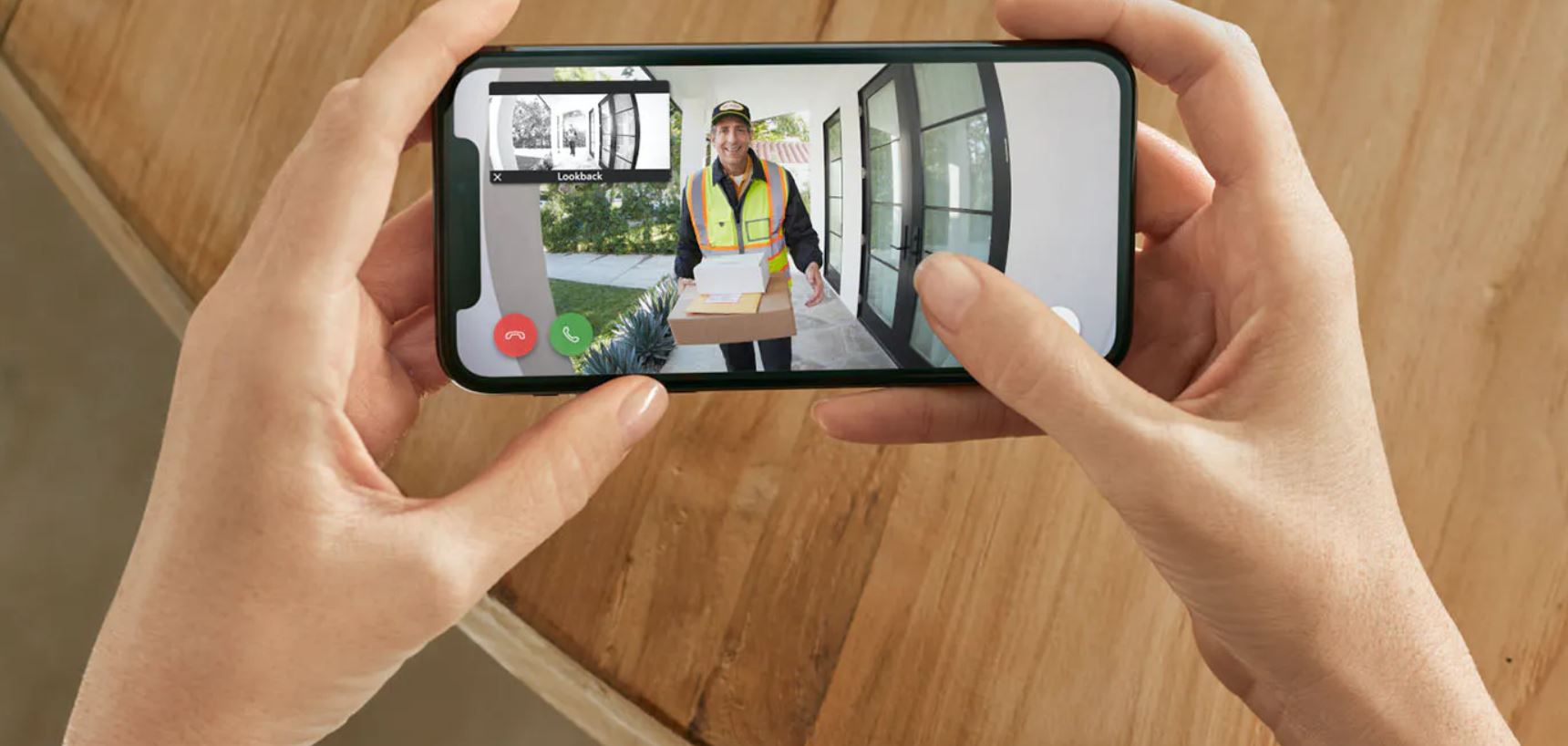 Ring Video Doorbell Features
Battery-powered (built-in and rechargeable) or hardwired
Up to 1080p HD video with night vision
Two-way talk with noise cancellation
New Privacy Zones that allow users to exclude areas of their camera's field-of-view from video recording
3 preset Modes (Home, Away, Disarmed) that enable users to customise when the Ring Video Doorbell detects motion and starts recording
Works with Alexa
Another great aspect about this device is that it is Alexa compatible and if you have an Alexa device with a screen, you can ask it to display your Ring Video Doorbell or when someone pushes the button, can you see the live video. It's definitely a useful feature and adds to the smart features of this truly clever device. Design is simplistic, it basically has a camera at the top and just below it, the doorbell button. It also comes with two different face plates to suit your home or office and when you push the button, a blue ring will illuminate around the button.
Alexa, show the front door
– You to Alexa (via Ring Video Doorbell)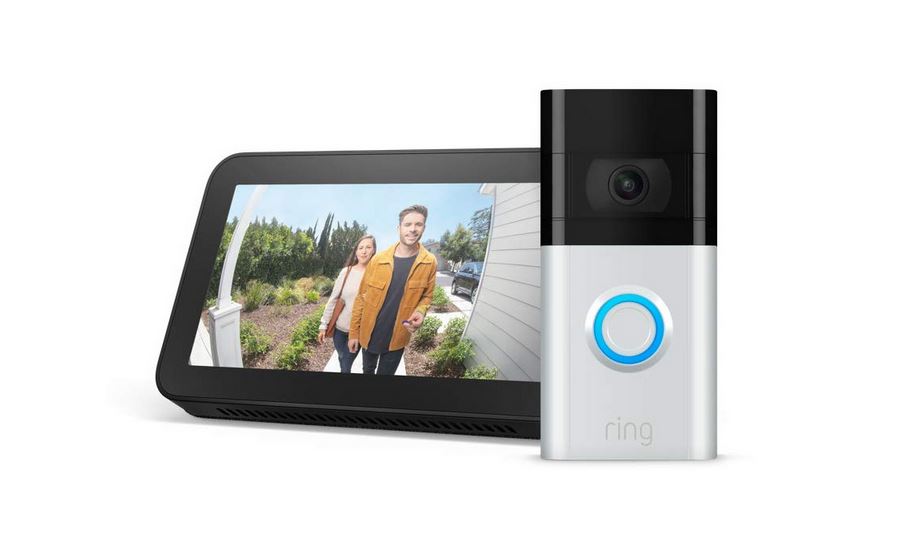 The Ring Video Doorbells, the installation process is very simple and Ring ensure you have all the tools (including a screwdriver) and software needed to get it up and running. The first step is to find a place for your smart doorbell and as it is wireless, it makes installation even easier. So whether you're installing it onto brick, into the mortar (like we did) or on timber, you have all the additional accessories included, even the backing and face plates plus a battery. Depending on how much the Ring Video Doorbell is used, the battery can last up to 6 months, however with the previous generation, we generally found it lasted for around 3-months and this was with no security enabled. Lastly, the other element is to download the excellent app from Ring which is available for both Android and iOS devices that takes you through the setup process.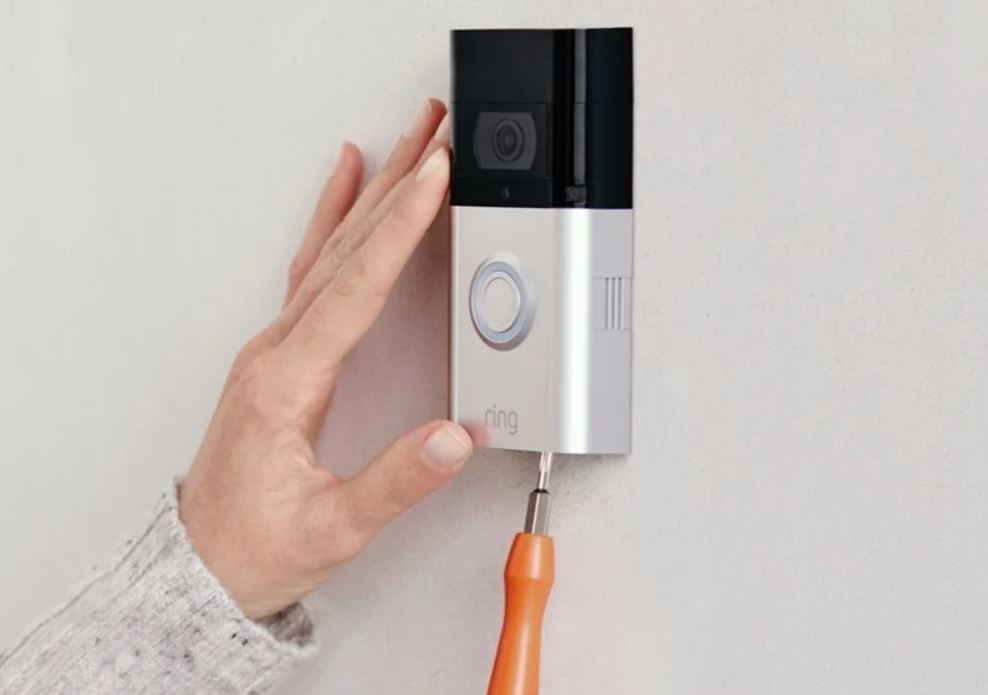 Now to get the most out of your Ring Video Doorbell, you do need to sign-up for a subscription. While there is a free account, the basic and plus accounts give you considerable more features that includes saving your videos online for up to 60 days and also sharing this data. It also has a people only mode that scans the footage to ensure it is saving only people and you can even take screenshot captures as well. The basic account is just $4 per month (or $40 per year) and the plus is $15 per month (or $150 for the year). Here is a summary of the different Ring accounts available for this device;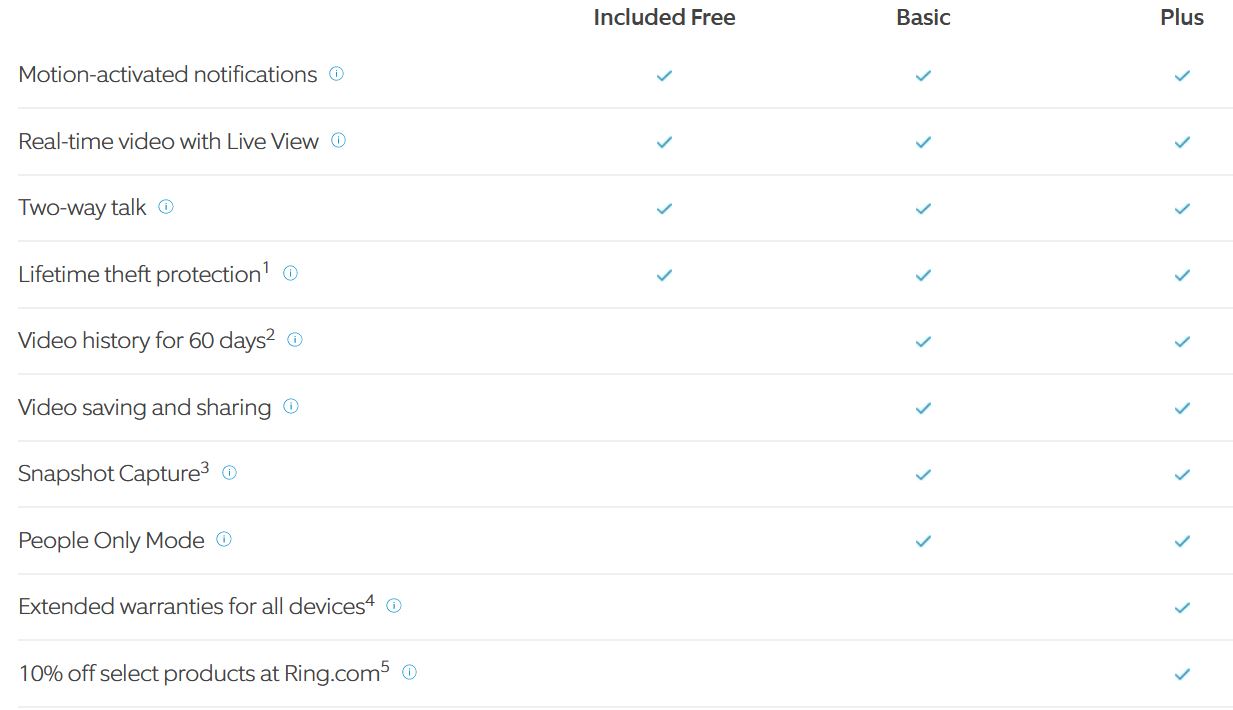 When it does come to charging, removing the battery is super easy and you just remove the face plate with the screwdriver and then slide the battery down which is then connected to an included microUSB charger that just plugs into your mains. You do need to give it a few hours to charge but the LED will inform you when it is fully charged.
The video quality of the device is great thanks to 1080p which means high quality videos, audios  and pictures, including a 160 degrees field of view which means you can see more. While it is a little distorted due to its fish bowl effect, you can easily see who is at your door, including its impressive night vision. If you are using it as a security camera which uses the battery more, you can adjust the motion detection so you don't get false positives.
Furthermore, two-way communication works like a treat and nothing is more satisfying when a courier pushes the doorbell and you can ask him to leave the parcel at the door if you're not home. While there is no one there, if someone was to steal the parcel, you would have a video recording of them, provided you have a Ring subscription. Although local storage would be nice, I think moving to the cloud is a much better and safer option.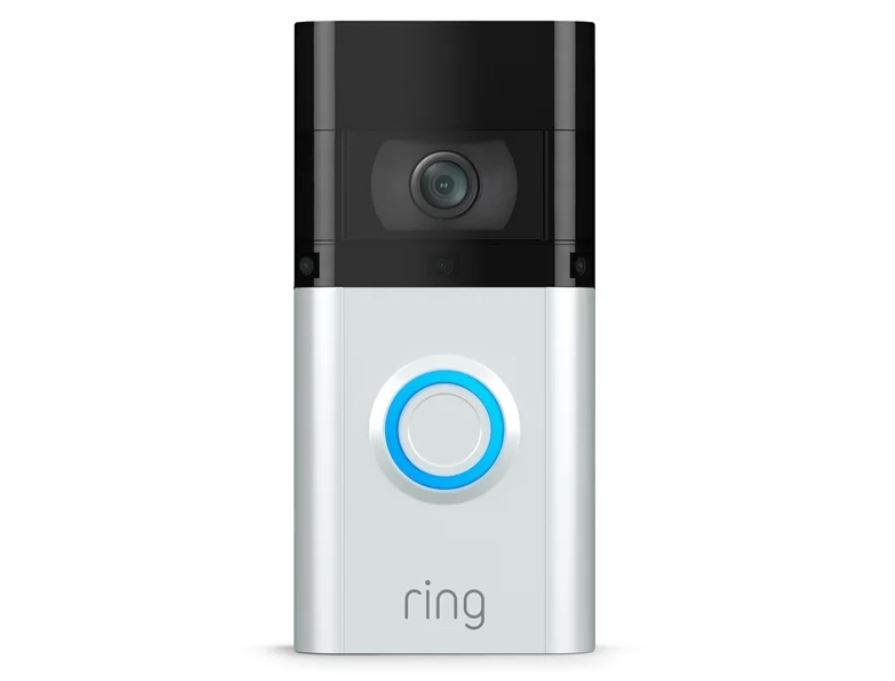 Final Thoughts?
Again, we cannot fault this product and the Ring Video Doorbell is the perfect solution for both a video doorbell and security camera. Installation is easy and the device looks quite unassuming with its aesthetics. Furthermore, the app is very straightforward and the push notifications are almost instantaneously and with the Ring subscription, you can be rest assured that your video will be safe and available should you need to access them.
The Ring Video Doorbell is priced at $1490AUD (Dec 2020), however if you search online, you can find it cheaper!
Recommended!