Hardware
Published on June 27th, 2023 | by James Wright
Ring Indoor Camera Review (2023)
Summary: The Ring Indoor Camera is simplicity at its best!
Official Blurb: Wherever you are, with 1080p HD Video, Advanced Pre-Roll and Colour Night Vision you can see more of what's happening at home, even after dark. Speak to whoever is on camera in real-time with Two-Way Talk or keep it all private with the manual Privacy Cover that turns off your Indoor Camera (2nd Gen) until you need it next.
This affordable standalone indoor "smart camera" has a recommended retail price of $99AUD (June 2023) that provides excellent value for money for those looking for an easy setup and ability to remotely monitor a room in your home or office. While you can tweak privacy settings via the app, there is also a manual privacy cover as well and you can set privacy zones that blacks out certain areas such as your desk.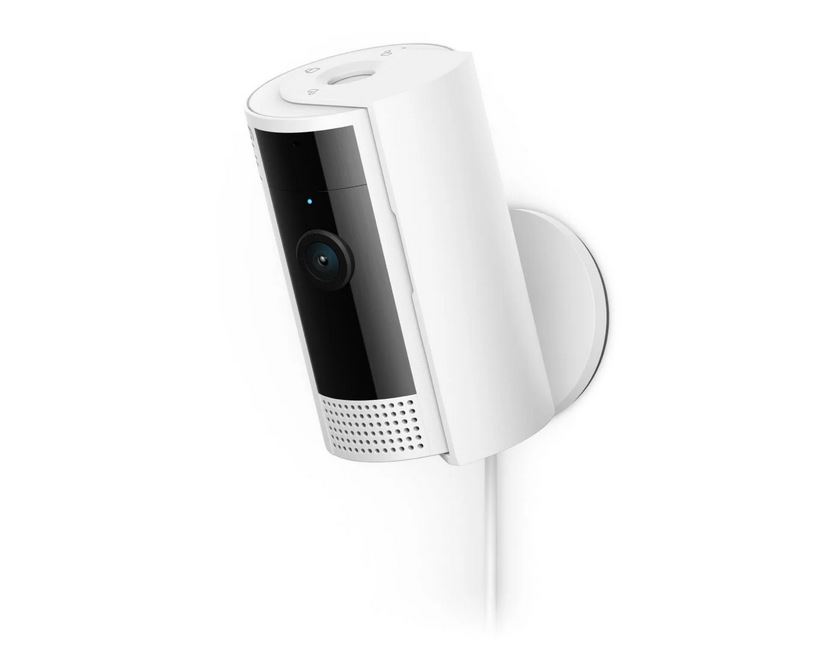 For the uninitiated, Ring are most commonly known (and loved) for their outdoor video doorbells and given the popularity of standalone indoor cameras, it is understandable that they would offer another camera to increase your video surveillance of your home. The camera comes in either white or black and measures at 4.9cm x 4.9cm x 9.6cm which makes it quite a small device.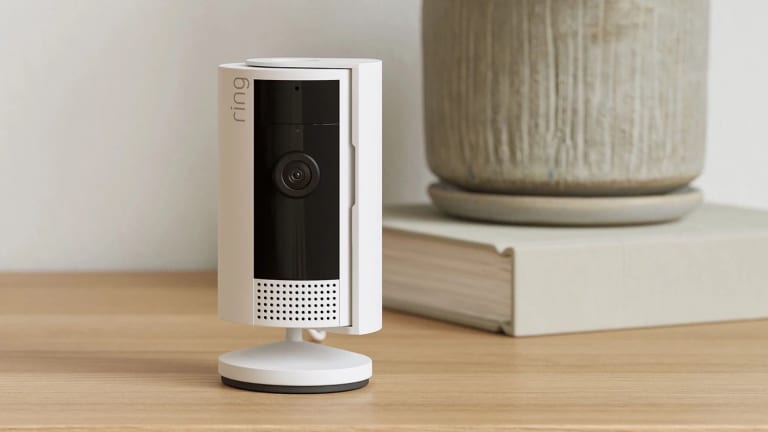 Setting up the Ring Indoor Camera is very easy and simply by installing the Ring app on your smart device (Android or iOS), you just need to follow the wizard that will have you up and running in no time. It probably took us around 5 or so minutes to successfully have the Ring Indoor Camera unpacked and linked with the app, including our own Wi-Fi network.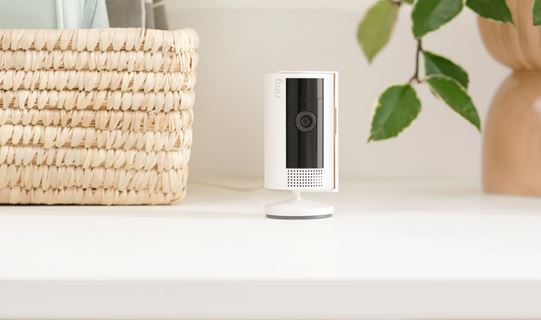 While the camera comes with its own stand, it can be attached to a wall or the ceiling, however the only caveat with this camera is that it needs to be powered which for most is a moot point as it is an indoor camera. I also love the super long almost 2-metre cable that helps with placement.
In terms of quality, the device supports a field of view of 143° diagonal, 115° horizontal, 59° vertical at 1080p including night vision. Additionally it features two-way talk with noise cancellation that allows it to be used as a baby monitor, including motion activated sensors for security. For techno buffs, the camera supports end-to-end encryption which means if you are using the Ring cloud network, information is securely sent, received and stored.
As the camera is connected to your home or office Wi-Fi network, you can access the camera from anywhere in the world thanks to the Ring app. This also allows you to receive alerts, create custom motion detection and access livestream plus two-way chat as some of the features. Another smart feature of the camera is to set motion zones so high throughput areas or the road can be blocked out as a detection. Like the Ring Video doorbells, you can even turn on a "people only mode" so trees blowing in the wind or your dog won't be detected.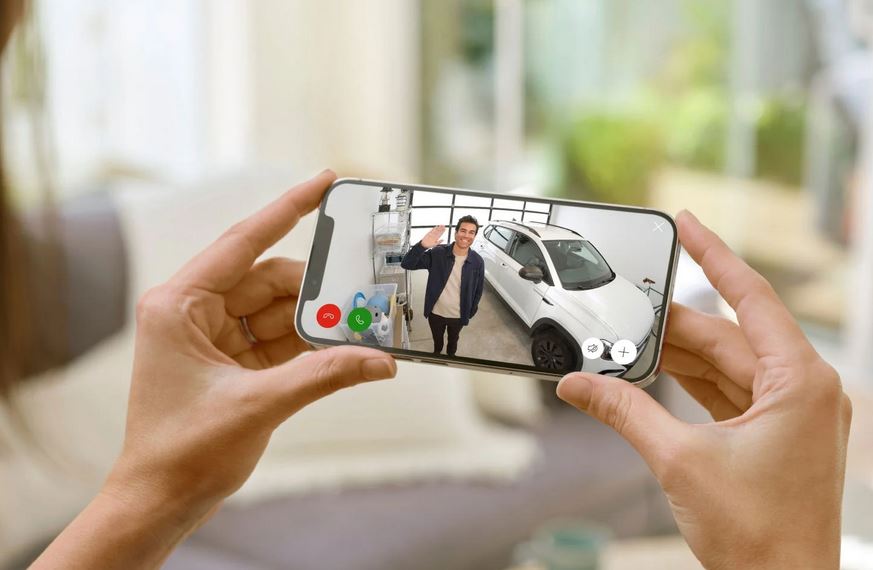 Further it comes with a 1-year warranty and you can also purchase storage on one of their Ring Protect plans in order to store your videos for up to 60-days on the cloud. Apart from viewing the camera on your phone, you can also access it on the Amazon Echo Show that increases the capabilities of this clever little indoor camera.
Final Thoughts?
The Ring Indoor Camera is excellent value for money that successfully integrates itself into the Ring video network with its clever features, ease of install and accessibility, not to mention some very useful features. So if you're looking at a standalone indoor camera or want to expand your existing Ring video network, this camera definitely hits the mark.
Recommended!
Features
Video
1080p HD, Live View, Colour Night Vision
Motion Detection
Customisable Motion Detection
Field of View
143° diagonal, 115° horizontal, 59° vertical
Audio
Two-way audio with noise cancellation