Hardware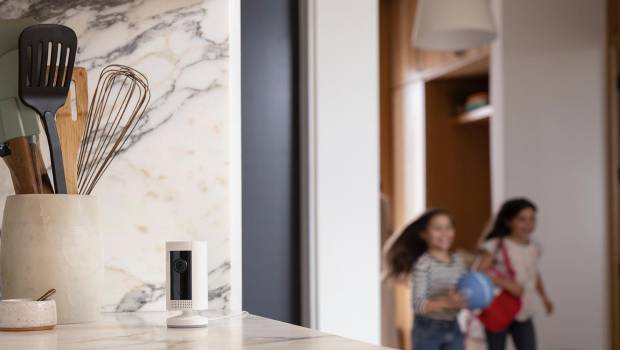 Published on October 16th, 2020 | by Tony Smith
Ring Indoor Cam Review
Summary: The Ring Indoor Cam may be tiny but it boasts a wealth of features and is quite affordably priced at just $99AUD.
From Ring one of the leaders in home security comes their new product, the Ring Indoor Cam that is a tiny (7.5cm height) and discrete Wi-Fi camera which allows you to monitor any part of your home from anywhere in the world.
The single-camera retails for $99AUD (October) which we reviewed and it's also available in a 2-pack, 3-pack and 4-pack that include white or black cameras. While the design is quite Spartan, it does have a reset switch and it even comes with wall mounting accessories.
Box Contents
Ring Indoor Cam
Power cable
Mounting screws
User guide
Ring Security Sticker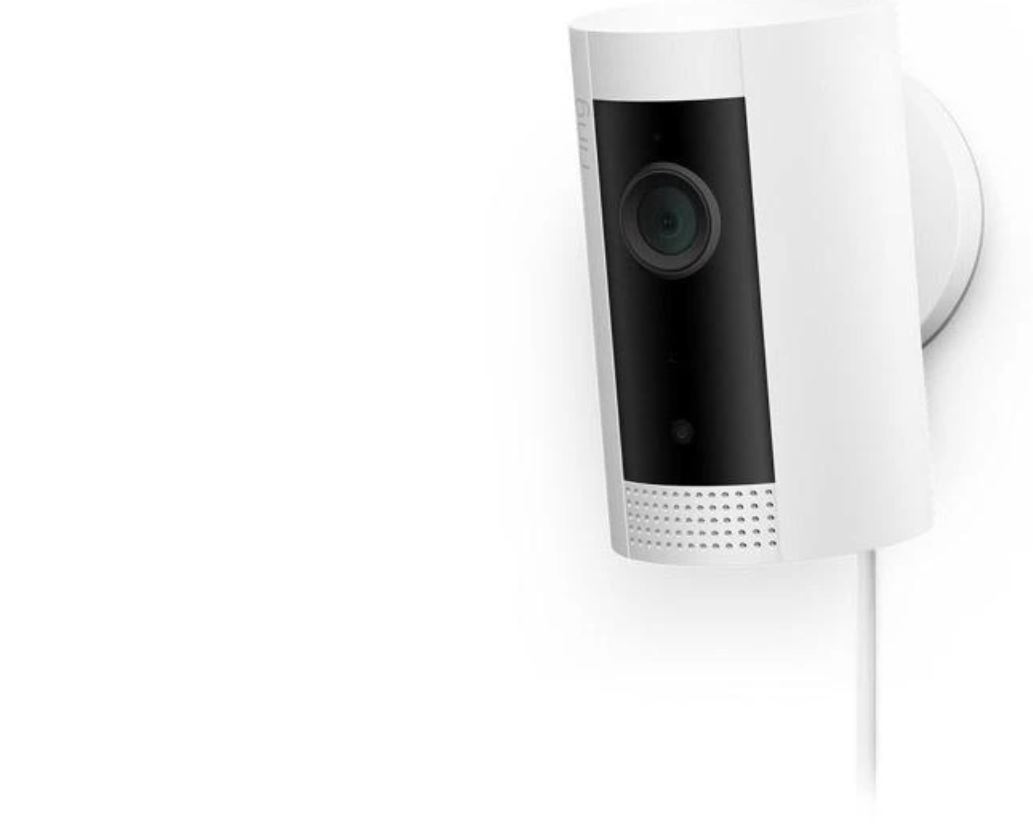 Like other Ring products, this company excels in ease of install and this is no exception to their Indoor Cam.
Whether you purchase the single camera to monitor one part of the house or a 4-pack ($396AUD) to monitor four different parts, they all share connected integration to your home network and of course, your mobile phone app. It is also compatible with Alexa (e.g. show my office camera) and your video captures is stored for up to 60-days.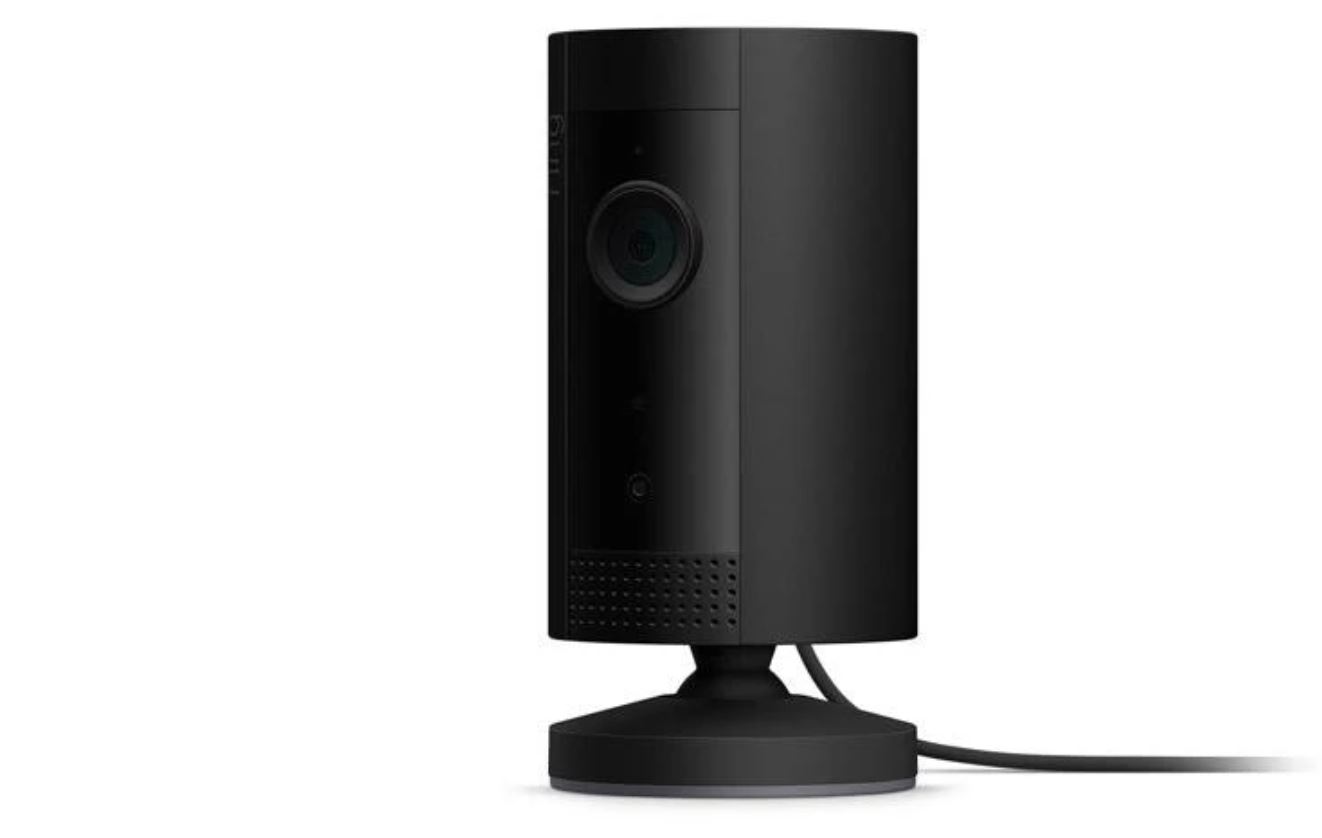 The Ring Indoor Cam supports HD Video, night vision, motion-activated notifications and even two-way talk. Although it's not battery operated like their Ring Stick Up Cam, the Indoor Cam does require a powerpoint. So once you have found a location where you want to place the Indoor Camera (e.g. bookcase or on the wall) with access to a powerpoint, the next step is download the Ring app for your smartphone.
In relation to the app, Ring have increased their security policy that in turn protects your privacy. Once you have the app installed, you just go through the setup wizard and scan the QR code on the back of the device to set it up to your Wi-Fi network. With that said, you'll be up and running in minutes!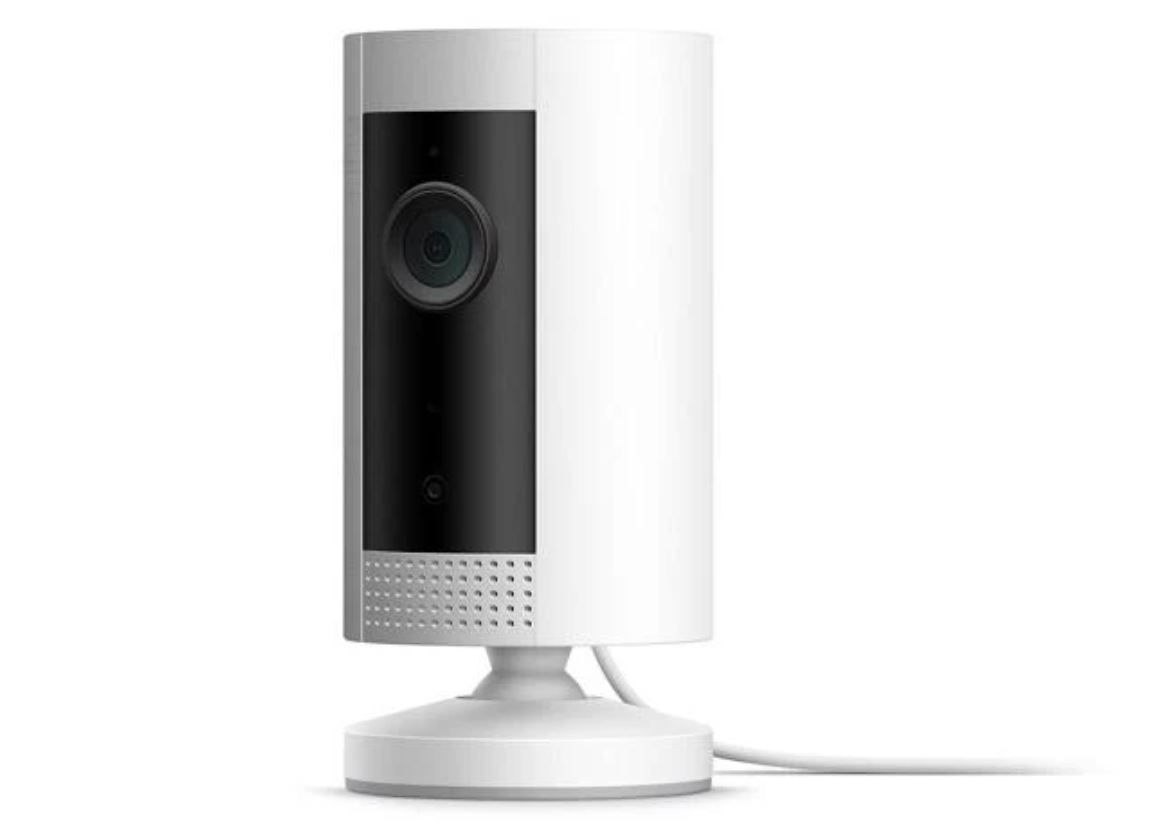 The app also allows you to tweak the camera (e.g. motion sensitivity) and other elements to fine-tune the camera to your environment like setting up zones to be monitored and even the ability to record 'people' only. While it detects motion (e.g. someone walking by), it does not detect sound which is a shame but given the size of this product, it's almost a moot point.
If you want to drop into your camera, you simply access the live view and presto, you see what the Indoor Cam is currently seeing. To access 2-way audio, you just tap on the microphone button and if something is activated, it sends your smartphone a notification.
The only caveat with the app is you do need to create a Ring account, including a subscription with the basic plan allowing you to access up to 60-days of recordings online.
The overall video quality is good and it supports an angle of 140 degrees and even in a dark room, the night vision is decent considering the price and size of this camera. For the tech-savvy users, you can link the Ring Indoor Cam to other smart devices thanks to IFTTT (If This Then That) such as turning on lights if motion is detected or even turning the TV on…ghosts anyone? :)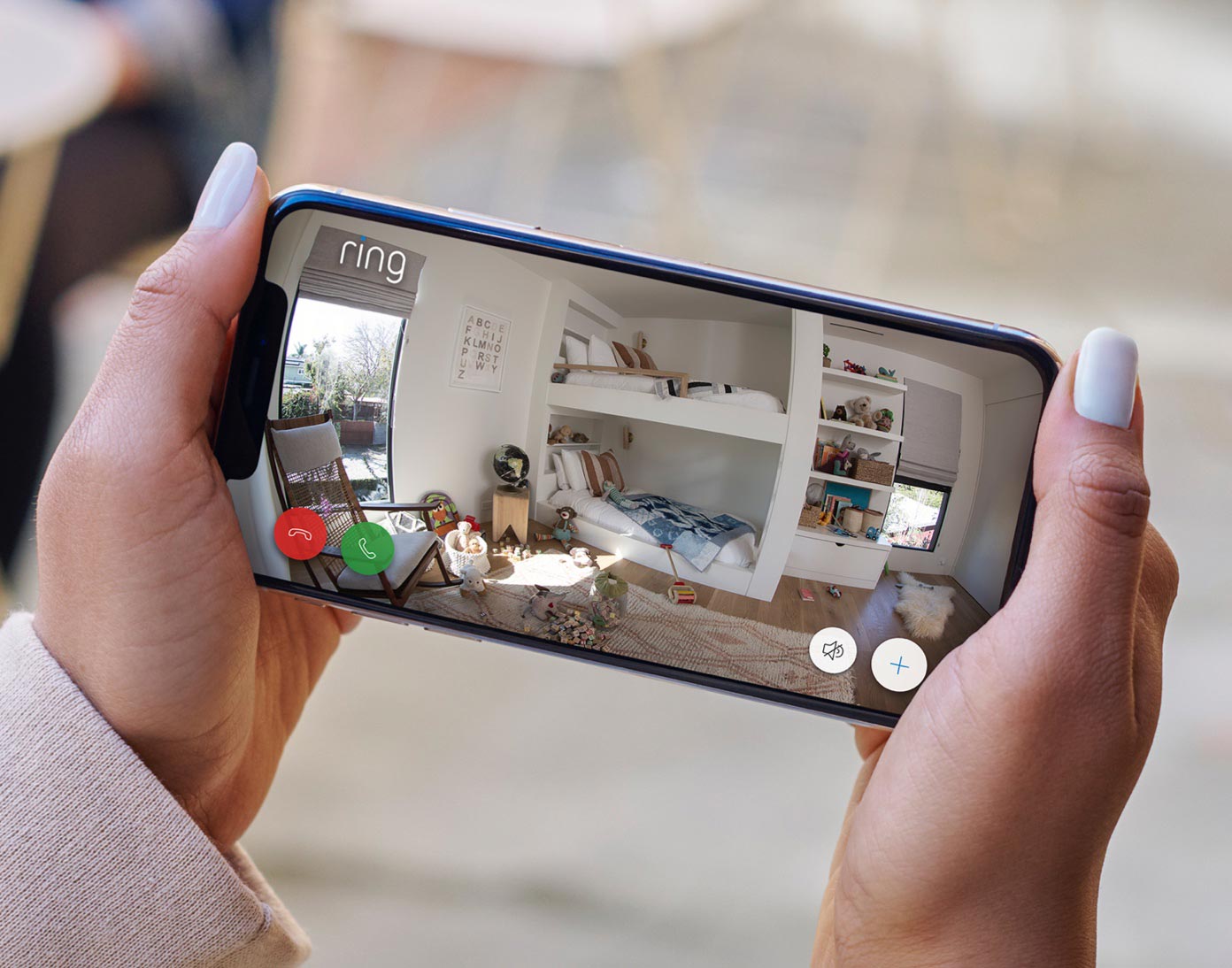 Final Thoughts?
The Ring Indoor Cam is a very versatile indoor security camera that not only boasts an easy installation process but due to the compact size of this device, you can literally place it anywhere in your home quite discretely. The Ring app is also very easy to use and all in all, it's quite affordably priced at just $99AUD which will give you an additional layer of security and peace of mind to your home.
For more information, please visit https://au-en.ring.com/products/mini-indoor-security-camera