Hardware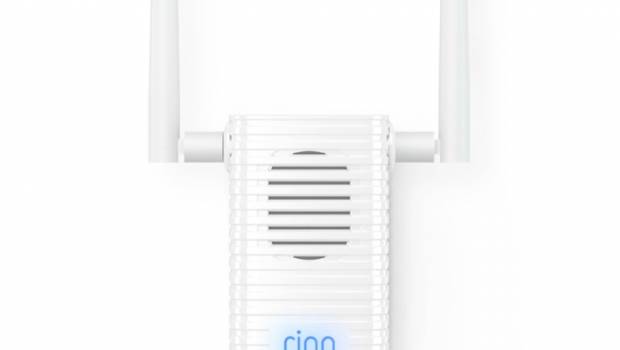 Published on January 21st, 2018 | by Andrew Bistak
Ring Chime Pro Review
Summary: The Ring Chime Pro gives you access to indoor audio, lots of chimes plus it extends your Wi-Fi connection to the Ring Video Doorbell 2!
Note: This is an accompanying review for the Ring Video Doorbell 2.
The Ring Video Doorbell 2 is an excellent all-in-one product, however if you do encounter any issues in terms of Wi-Fi or you want to have an indoor chime, this is a must have product. So by connecting this tiny device to the mains, it will extend your Wi-Fi and give you access to a wide assortment of tones when someone pushes the Ring Video Doorbell 2.
Like the Ring, the installation process of the Chime Pro was pure bliss and all you needed to do was connect it to your mains and then run the app. By selecting the Chime Pro, this then takes you through the process of connecting it to your Wi-Fi and of course the Ring Video Doorbell 2 itself, including labelling the product (e.g. Living Room). The whole process took just a few minutes and once installed, it was ready to be used.
The various tones available for the Chime Pro is great and there is definitely something for everyone. More importantly and once connected, it did improve our Wi-Fi connection to the Ring, even though our Wi-Fi Modem Router was about 10 metres away, however there were two walls. It should be noted that the Chime Pro is quite loud, however you can adjust the volume.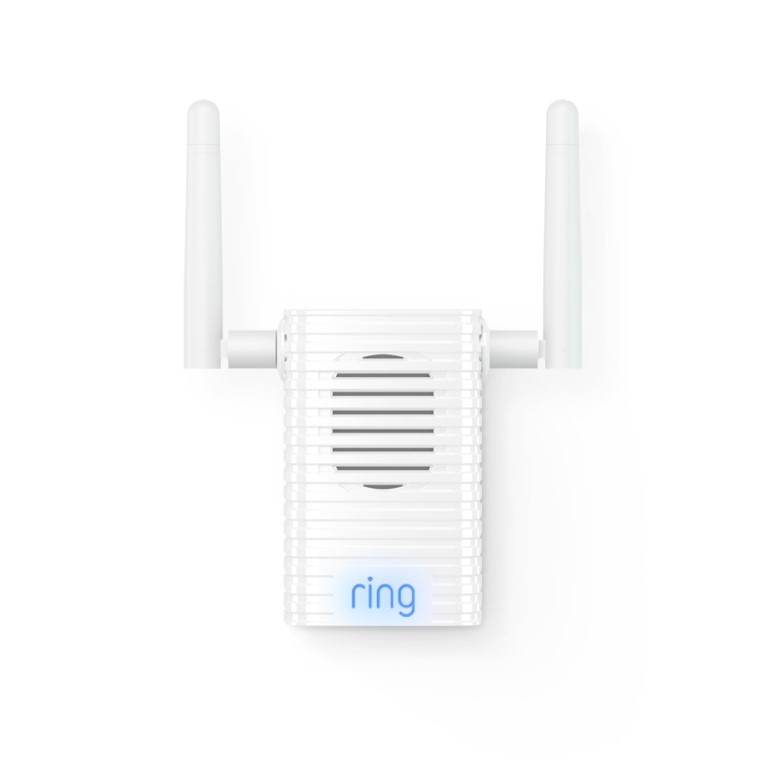 Final Thoughts?
If you have a Ring Video Doorbell 2, the chime is a great addition as gives you that classic doorbell experience and also improving the Wi-Fi connection to your Ring.