Games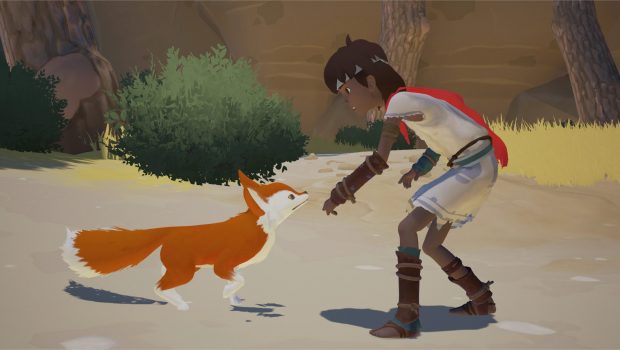 Published on May 8th, 2017 | by admin
RiME developer diaries part III
Today we have the latest RiME production diary to share with you from Grey Box, Six Foot and independent developer Tequila Works.
This new video dives deep into the process of making a puzzle adventure game that's accessible and intuitive while still feeling fun and rewarding. That's meant designing environments and challenges to reveal information to the player through the exploration of quieter features like light, sound, perspective, and time rather than simple text prompts. These subtle traits build over the course of the journey to create a deeper sense of personal investment and discovery while traversing the mysterious island your character has awakened upon.
RiME will be available on the PlayStation®4 computer entertainment system, Xbox One and Windows PC, on May 26. It will arrive on the Nintendo Switch™ later this winter. More information can be found by visiting www.rimegame.com and following the title on Facebook, Tumblr and @RiMEGame on Twitter.