Hardware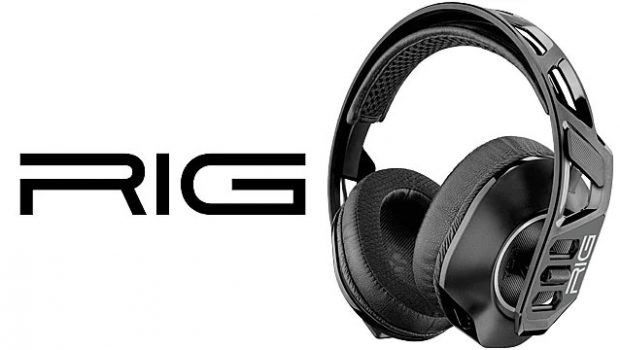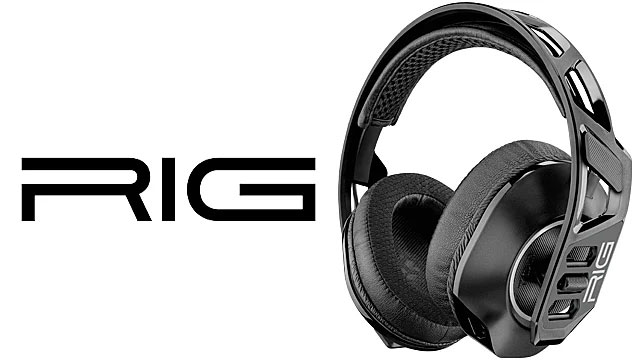 Published on June 25th, 2021 | by Alex Novus
RIG 700 Pro HX Review #XSX
Summary: RIG 700 Pro HX provides excellent wireless capabilities for a gaming headset with all the features you need, including audio quality plus an impressive battery
Designed for Xbox, the RIG 700 PRO HX delivers wireless comfort with zero lag in an ultralightweight design. Weighing no more than 241 grams it is one of the lightest wireless headsets available. Featuring a signature self-adjusting head strap along with dual-material ear cushions, the RIG 700 HX PRO provides hours of fatigue-free gaming. Including Dolby Atmos 3D audio, you can now react faster and more accurately detecting the precise distance and direction of your threats.
RIG WIRELESS 3D SURROUND SOUND 700 PRO HX ULTRALIGHT WIRELESS 3D AUDIO
THE REVIEW: For those who are looking for a decent wireless gaming headset for their Xbox (X|S, One) console or Windows 10 gaming rig, then look no further as Nacon have just launched their new RIG 700 Pro HX gaming headset that boasts 18+ hours of cord free audio plus 3D surround sound all under a comfortable ultra-light chassis at just 241 grams that can be worn for long periods of time courtesy of its padded headband and breathable earcups… and yes, you heard correctly, up to 18+ hours of battery life!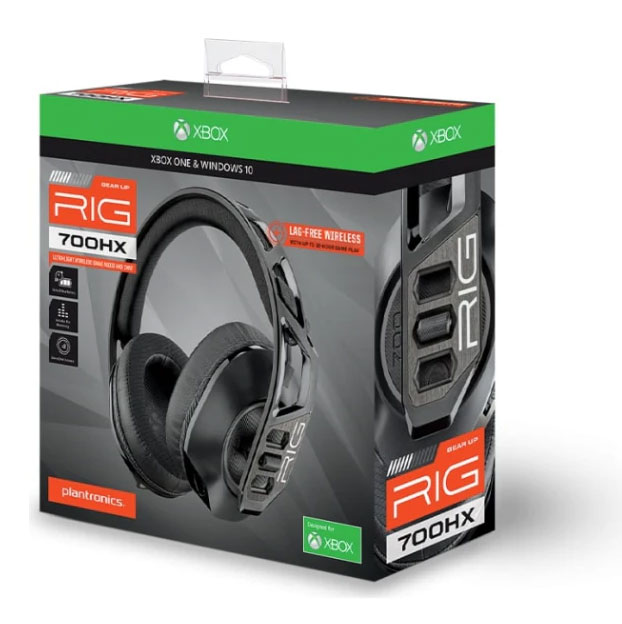 Additionally, the external appearance of the RIG 700 Pro HX screams gamer aesthetics and RIG should be commended on its design that not only looks the part but is fully functional so you won't be fumbling with controls or adjustments mid-battle. This includes a game-chat balance and volume dials plus a mute button located on the left earcup for quick access. Further, if you're on a budget, you'll also be pleased to know that the RIG Wireless 700 Pro HX retails for around $170.00AUD (June 2021) which makes it a very affordable wireless gaming headset.
So before we jump into our review, let's see what powers this audio device below;
RIG 700 Pro HX Specifications
Compatible with Xbox Series X|S and Xbox One
40 mm, high-sensitivity drivers with low frequency resonators that reduce distortion
Unleash 3D audio instantly on any Xbox console by accessing Dolby Atmos® for Headphones when you plug in the wireless adaptor. *
Up to 12-hours, lag-free wireless audio with secure connection to Xbox Series X|S and Xbox One and PC
Up to 30 ft / 10m of Wireless Range with a dedicated 2.4GHZ RF wireless base
Signature self-adjusting head strap with small, medium and large sizing allowing for the perfect fit every time.
Ultra-lightweight weighing only 241g
Sound-isolating earcups block noise and keep you focused
Flexible, durable headset frame that is virtually unbreakable.
On-ear volume controls, game chat balance and mute button
Removable Noise-Cancelling Mic


*Dolby Atmos® requires an Xbox One, Xbox Series X|S or Windows 10 compatible device, and a Microsoft account and login. Activation for one device only.
THE REVIEW
We tested the RIG 700 Pro HX on our Xbox Series X console and connecting it to this next-gen console was an easy process that required us to connect a 2.4Ghz wireless dongle (which looks like a memory stick) to a spare USB port on the machine. This dongle is also used on the PC and there is a switch that allows you to swap between the Xbox and a PC. To turn the headset on, you hold the power button down for a few seconds and it's the same process to disable it.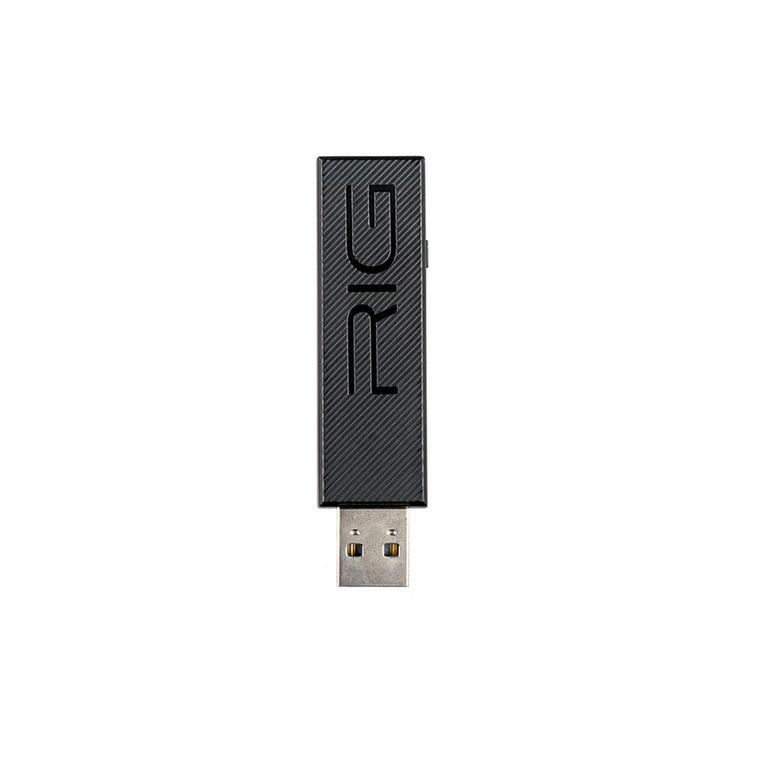 Like other new headsets from RIG, it comes with surround sound courtesy of Dolby Atmos that through software and the internal mechanics, it allows you to experience direction audio which helps make your gaming a much more immersive one instead of just vanilla stereo. The earcups also have an element of noise isolation which helps with the overall experience. For controls and instead of an in-line controller, the volume controls are located on the outside of the left earcup, including a mute button which gives you quick access. Additionally, the directional microphone is adjustable and can be completely removed if need be.
The audio quality of this wireless headset was great and it supports a range of up to 10metres, with the 40mm drivers producing crisp clear audio with no distortion. Levels were good and I appreciated the bass that didn't become overwhelming, particularly if the audio was loud. Needless to say, it sounded so much (considerably) better than my TV!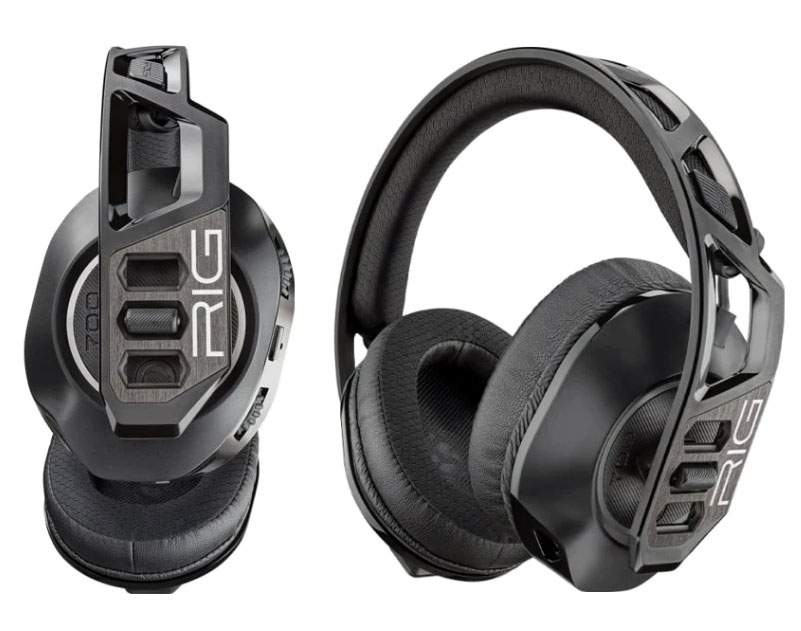 When 3D surround is enabled through Dolby Atmos, there is a noticeable difference to the way audio is delivered as you can literally hear audio from all directions and for titles such as Battlefield V, Call of Duty Black Ops and Apex Legends, it made a great difference, particularly knowing which way the enemy was coming from. Even the background sounds were more distinct and when that first explosion goes off, it feels like you are actually there. BOOM!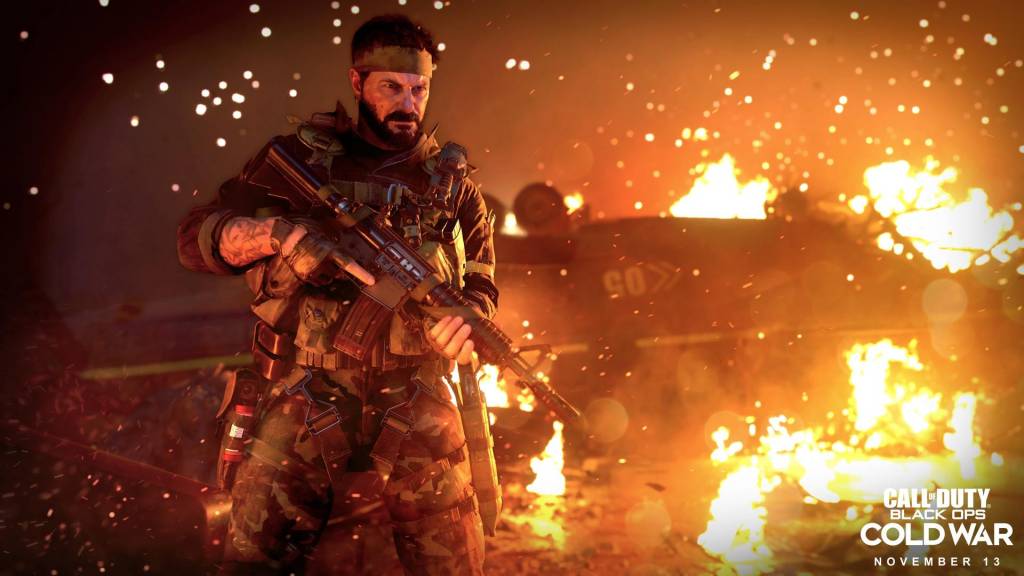 The direction mic for gaming worked well and my friends and colleagues reported clear audio from my end, with no mention of background sound which is what you want in a headset. Besides gaming, video and music streaming services worked well on this headset and again, produced clear and well-balanced audio. As mentioned, the headset boasts 18 hours of battery and to charge, simply connect the headset to power via USBV and it will take around 2 hours to fully charge. Once completed, the LED will turn off.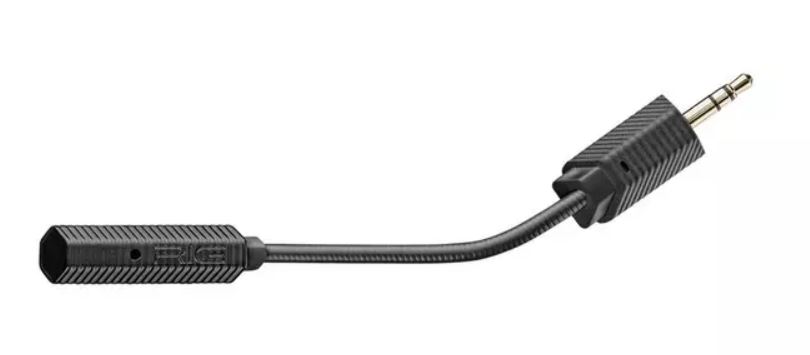 Final Thoughts?

The RIG 700 Pro HX provides excellent value for money which delivers a strong wireless audio experience to both your Xbox and PC. Furthermore, setup is easy, controls are well-placed and the sound quality gets our tick of approval. Lastly, it is a super comfortable headset so kudos to RIG!
Recommended!
KEY FEATURES

AUDIO PRECISION
The RIG 700HX delivers audio the way the designers intended it to be heard. 40 mm, high-sensitivity drivers with bass tubes deliver crisp, powerful sound with substantial bass and articulated mid-range for pristine, high-frequency detail.
VICTORY NEVER FELT SO GOOD
One of the lightest gaming headsets on the market. The modular construction of the RIG 700HX means higher durability and lower weight, providing hours of fatigue-free gaming. Dual-fabric earcups isolate outside noise while keeping you comfortable.
CHOOSE WHAT YOU HEAR
Never choose between "too loud" and "too quiet." The RIG 700HX audio control dial allows you to find the perfect balance between game and chat to fit your play style instantly. Keep your attention where it matters—in the game.
IMMERSIVE AUDIO
Windows Sonic surround sound means you don't just hear the action, you're in the action. The RIG 700HX delivers audio from every angle, so you never miss a cue, command, or comment.