Events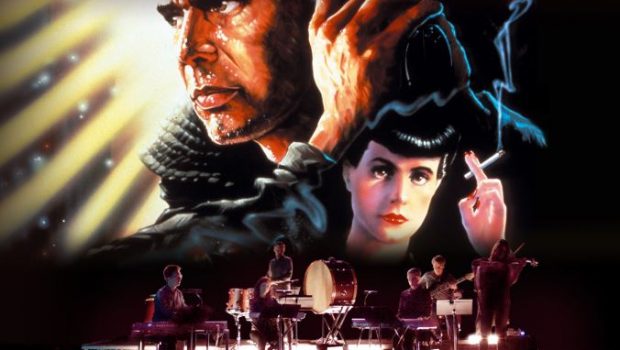 Published on August 10th, 2023 | by Adrian Gunning
Ridley Scott's Blade Runner Live
Experience Ridley Scott's multi-Academy Award®️-nominated cult classic, Blade Runner (2007 Final Cut), on a vast screen while Vangelis' synthesiser-led score is performed live in-sync with the 1982 motion picture.
With one of the most ground-breaking scores in the history of film, Blade Runner's soundtrack evokes a futuristic dystopian world. Vangelis' music and his iconic score are at the very core of Ridley Scott's cult classic.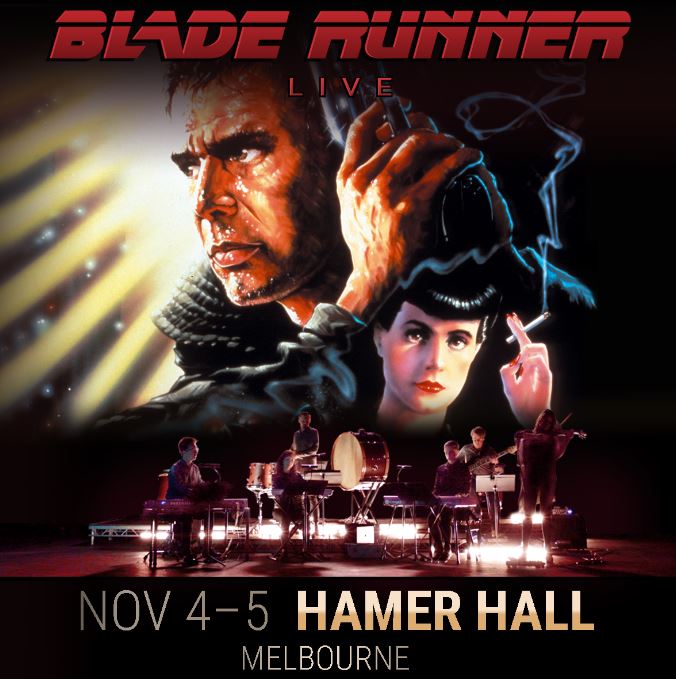 Widely recognised as a 'new age' masterpiece, the score features some of Vangelis' best work including the tracks 'Love Theme' and 'Runners Blues'.
In this stylish noir thriller, detective Rick Deckard (Harrison Ford) must return to work as the eponymous Blade Runner, a Replicant (synthetic human) hunter. He is tasked with finding four escaped Replicants from the colonies, who've returned to earth. His mission is complicated when he falls for Rachel (Sean Young); the ultimate dame with a secret.
"The single most immersive and tactile world ever created for the cinema."
Time Out
"Vangelis's score effortlessly evokes the seamy underbelly of a futuristic megapolis."
Pitchfork
The film Blade Runner is rated M for Medium level violence. It is recommended for patrons 15+ years