Blu-ray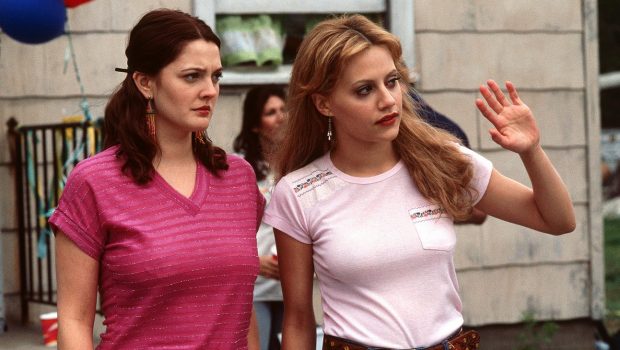 Published on July 1st, 2017 | by admin
Riding in Cars with Boys on Blu-ray July 5
Friday, June 30, 2017 – Via Vision Entertainment is pleased to be releasing Riding in Cars with Boys. The coming-of-age comedy from Penny Marshall, based on the hit memoir by Beverly Donofrio, stars Drew Barrymore in the lead role.
Ably supported by James Woods and Lorraine Bracco as the long suffering parents, Steve Zahn as the dead end boyfriend and Brittany Murphy as the best friend, Riding in Cars with Boys examines a young woman's life, during '60s when generational change brought about different values and ambitions for a young woman and how her life is drastically compromised when she becomes pregnant at 16. Beverly's journey through the years is both touching and uproarious as she holds onto her dreams despite myriad obstacles all around her.
"A film like this is refreshing and startling in the way it cuts loose from formula," raved Roger Ebert, "and shows us confused lives we recognize."
Released in 1080p high definition, the Blu-ray comes with extras including an audio commentary with Barrymore, Drew's Trailer Tour featurette, Bev & Ray's House: Recreating Reality featurette, The Cars featurette, Beverly and Jason: Sons and Lovers featurette, HBO Making-Of Special featurette and theatrical Trailer.