PC Games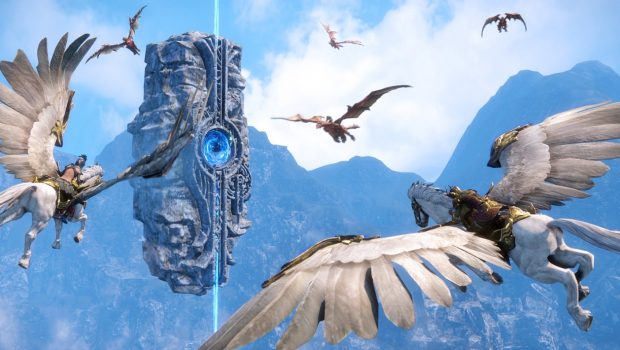 Published on July 3rd, 2016 | by Lyla Saudi
Riders of Icarus: Early Access PC Preview
Summary: With hundreds of ground and aerial mounts to collect and train, the sky is no longer the limit.
Don't run from evil, rise above it, in Riders of Icarus. In this new free-to-play action-adventure MMORPG, developed by WeMade and published by Nexon, you take the battle to the sky with flying mounted combat, explore a majestic world full of mythical creatures, conquer and tame hundreds of beasts and join forces with your allies to protect mankind from an ancient invading evil.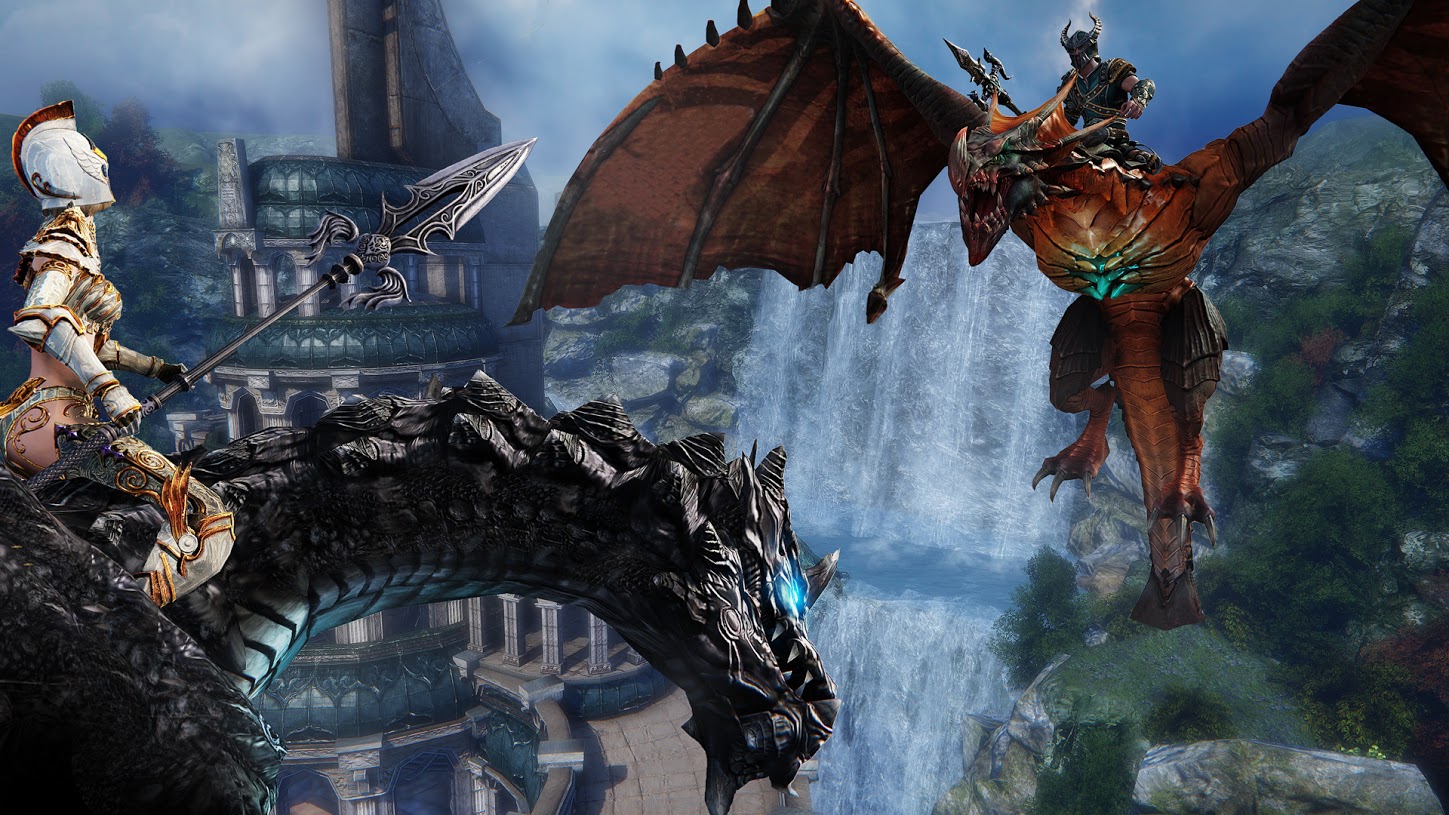 While escorting the princess you and her fellow guards are ambushed, the princess is kidnapped, and you are imprisoned by the enemy. Desperate to get word to the king, you quickly escape to make your way back to the Capital, only to be attacked again, leaving you in the middle of an enemy riddled forest.
Now, with the scene set let's get into the game. With five classes to choose from (Berserker, Guardian, Assassin, Priest or Wizard), each with their own skill set, abilities and levels of difficulty, there is a lot of adventure to be had here. With an excellent amount of options for character customisation (always my favourite) I found myself designing as many characters as the game would let me (three maximum…for now).
As a classic quest driven game, Riders of Icarus involves levelling up by completing main and optional side quests. While not revolutionary there was enough variation to keep my attention and interest. Unfortunately if you really want to progress at a decent rate in this game, there is no such thing as an 'optional' side quest, as you need all the XP you can find to even attempt the main quests. Something I wish I had known sooner as I died multiple times trying to push through the main story (slightly frustrating).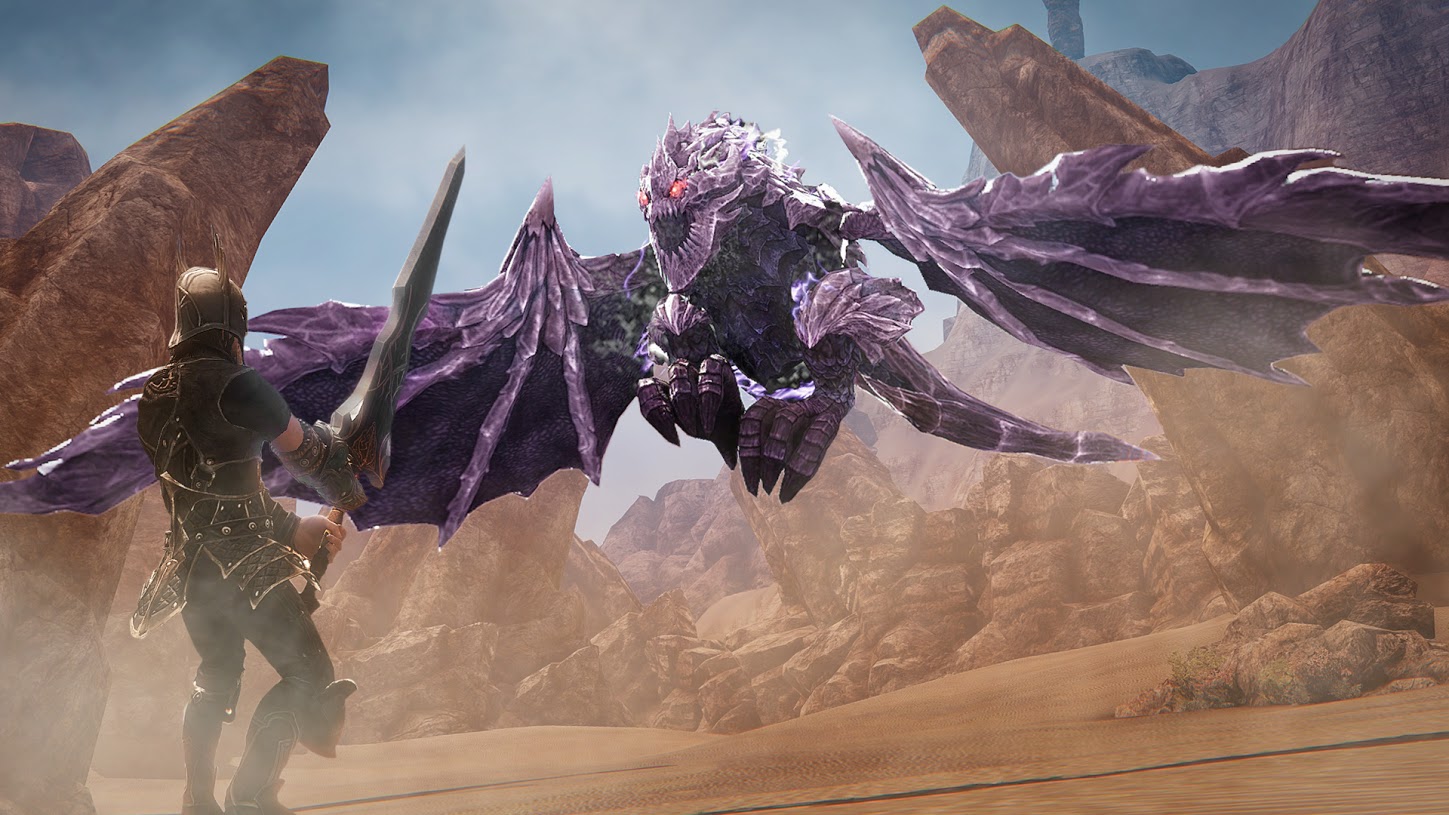 It wasn't until I reached level 4 that the game really started to draw me in. Here you learn how to mount and tame the first of many wild beasts that will become part of your collection (awesome). After a successful taming, your mounts will level up the more you use them eventually allowing you to use their abilities to either aid your character's stats or fight beside you as companions (which is always fun). Until then they are useful in getting you from point A to B a lot quicker than on foot, that is, unless you get stuck on a hill (like I did a few times) and without a reset option the only choice is to exit and re-launch the game.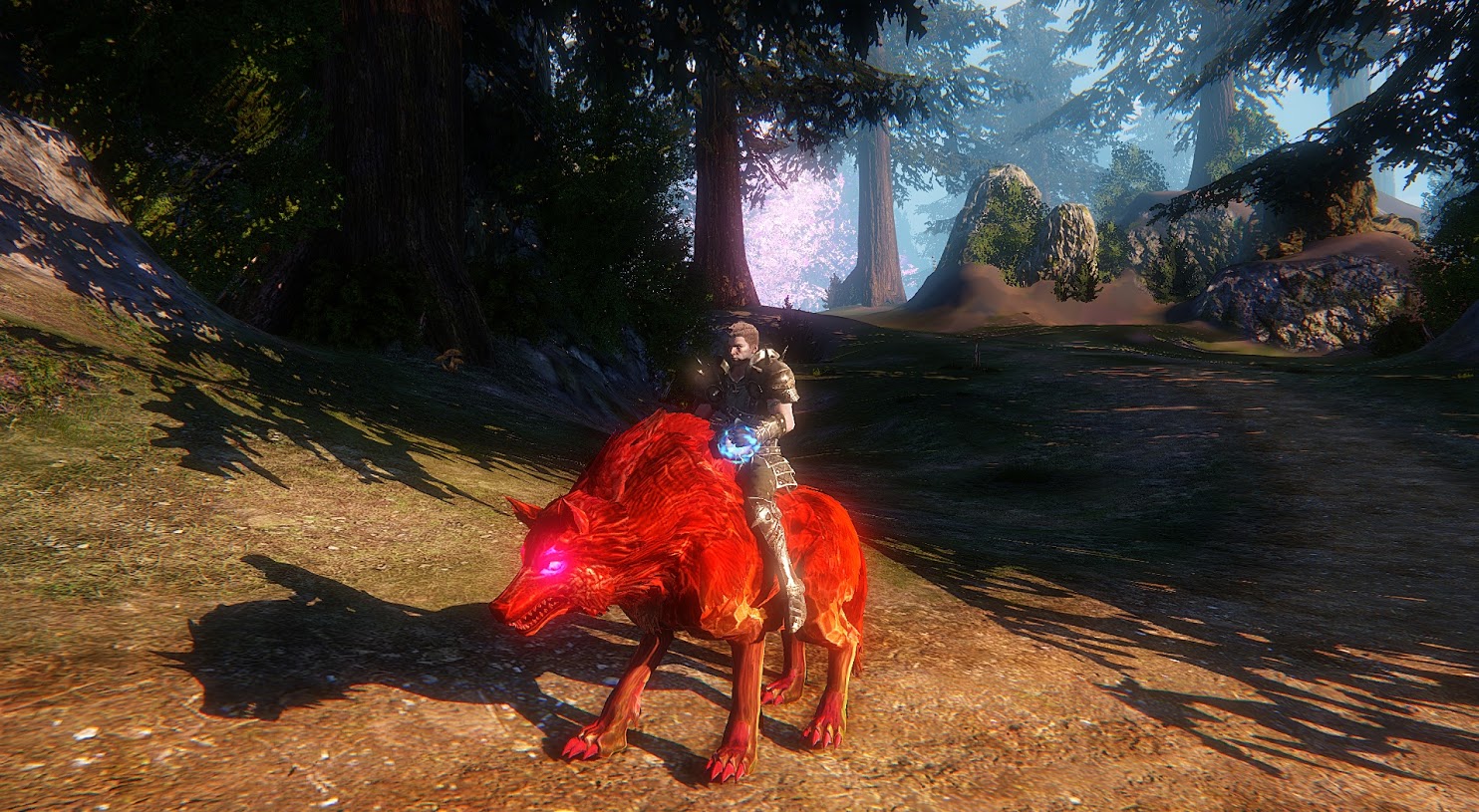 The biggest limitation of Riders of Icarus is the combat system. The tab targeting element left me frustrated when fighting multiple enemies (especially if they were behind you), the melee attacks kept damaging my health at exceptionally long distances away from my character and the enemies re-spawned right next me quicker than I could loot their corpses. On top of that you cannot share quest items with other players. Meaning, if two or more players are after the same quest item, having to attack the same enemy, at the same time… only one player gets to walk away with the loot, leaving the others to wait for the enemy to re-spawn just to attack it all over again, but with less help (tedious and time consuming).
Graphics & Audio
Overall the audio and graphics are decent in this game. The dialogue is a bit corny and slightly over-dramatic, however the in game combat and cut scenes sound great. The graphics in some instances may look a little dated but there is vibrancy, fluidity and good attention to detail.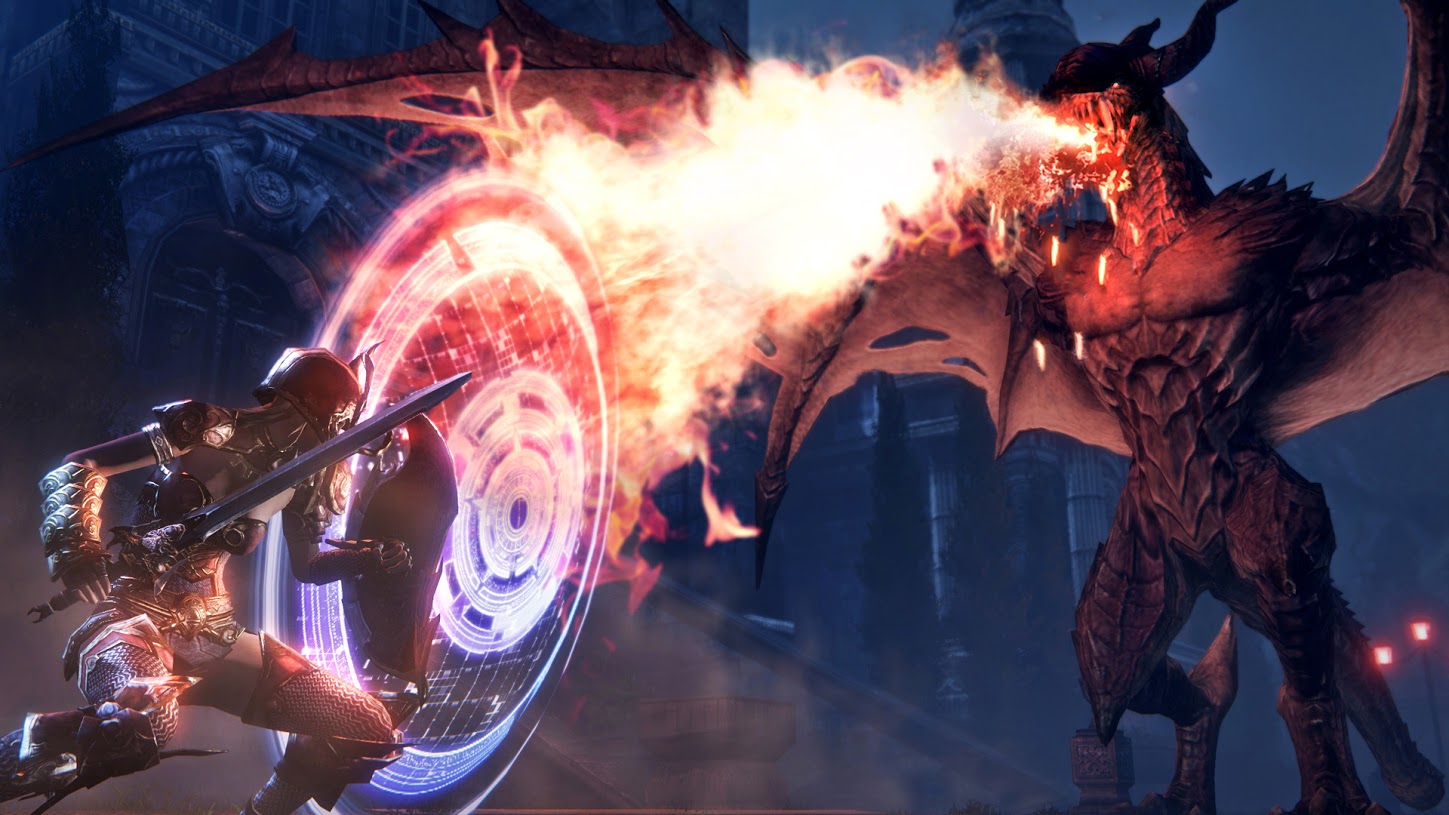 Final Thoughts?
There is a lot to explore and unlock in this game. For an early access there is always bound to be glitches and bugs (with the hopes that they will be fixed) and although I felt I was never at the right level to complete the main quests I did enjoy the level of difficulty I was presented with. I would definitely suggest giving this game a try as having the ability to use flying mounts in combat really sets it apart from other classic MMORPGs out there…and it is free-to-play too!
Game Details
Developer: WeMade
Publisher: Nexon
Platforms: PC – Steam and Nexon Global Platform
Genre: MMORPG
Model: Free-to-play
Languages: EN, DE, FR
Open Beta Date: 6th July 2016
* Scores are based on preview mode and may change with final version