Games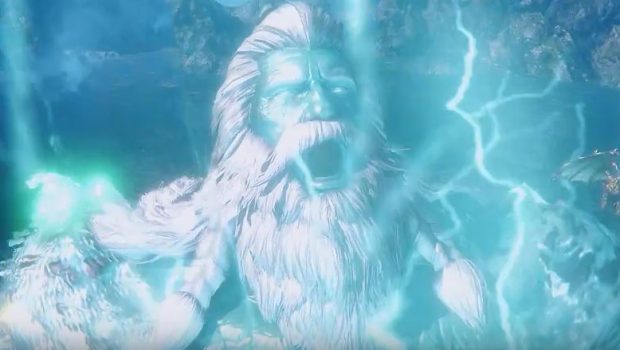 Published on July 7th, 2016 | by admin
Riders of Icarus launches into open beta from today
Capture, Collect and Conquer in New Free-to-Play MMORPG; Join Now to be Rewarded with an Exclusive Free Item
SYDNEY – July 7, 2016 – After a series of closed beta tests designed to gather and implement feedback to prepare Riders of Icarus for its western expansion, Nexon America and WeMade Entertainment are proud to announce the Open Beta launch for free-to-play MMORPG. Available now in North America, Europe, Oceania and other supported regions* for Windows PC via Steam or the Nexon Launcher, players can begin their journey today to rule the skies and ground in battle. Take flight on the back of a majestic dragon and experience exhilarating flying mount combat in the newest Riders of Icarus trailer, released today:
Players joining the fight will be able to collect and tame hundreds of mythical beasts to train as rideable mounts and deadly weapons in their journey through an epic fantasy world. By engaging in theatrical boss battles with their trusted mounts, players will master skills to become a legendary Rider of Icarus. "The Riders of Icarus' Open Beta is only the beginning of a long and fruitful adventure in bringing the game to a new western audience," said Hoon Seok, the game's producer.
"Feedback from our earlier Closed Beta tests has been instrumental in ensuring an immersive experience for all players. We're looking forward to working closely with the community throughout our Open Beta as well, to expand the world of Riders of Icarus with their valuable input." Nexon America and WeMade have already begun implementing feedback from the Closed Beta period to provide the best possible experience for players in Riders of Icarus, making several enhancements in advance of the open beta launch, including:
• Better and more engaging tutorials;
• New controls tailored for a variety of MMO players;
• Reduced penalties for item enhancement;
• Added achievements system to provide engaging missions and more ways to earn in-game currency;
• Updates to the cash shop to align with their commitment to making Riders of Icarus a truly free-to-play game.