Games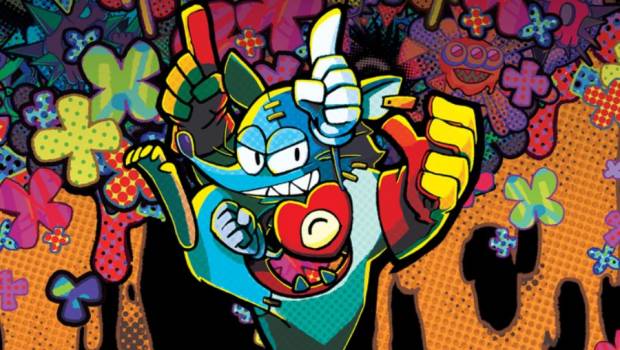 Published on June 19th, 2020 | by Adrian Gunning
RHYTHM PLATFORMER MAD RAT DEAD WILL LAUNCH THIS NOVEMBER!
NIS America is excited to announce the newest title in its 2020 lineup, Mad Rat Dead, will release on 6 November in Australia and New Zealand for PlayStation®4 and Nintendo Switch™. Jump, dash, and smash to the rhythm in this music-based action platformer!
About the Game:
A rat's dream has been left unfulfilled before his death…that is, until he gets a second chance at life! Granted the opportunity to redo his last day on Earth, the player must utilize Mad Rat's newfound power to pump his heart in time with the music, lest his own time runs out. Mad Rat Dead combines platformer action and rhythm mechanics to have players keep their eyes and ears peeled at all times!
Key Features:
Funky Tunes – Advance by matching your inputs to the rhythm of addictive music tracks. Or practice your inputs as you get acquainted to stages in the Sound Test!
Mastering the Music – Unlock music to mix and match with replayable stages for different difficulties. Hit the Rewind button for infinite attempts and jump, dash, and smash your way to a full 5-star completion!
Audiovisual Art – Cartoon visuals mix with a punk aesthetic for a unique art style that changes depending on the number of combos performed!