Interviews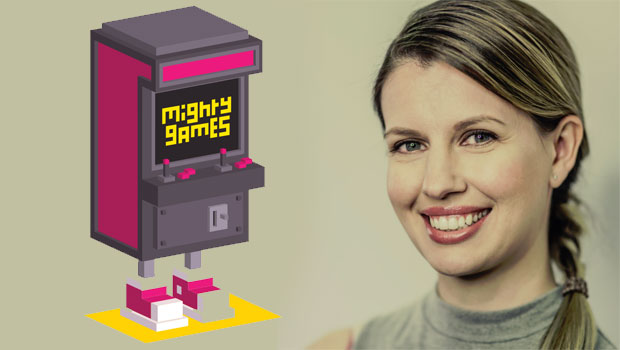 Published on October 22nd, 2017 | by Admin
Rhiannon Poley Interview, Marketing Manager at Mighty Games Group (PAX Aus 2017)
With PAX Australia just around the corner, we catch-up with Rhiannon Poley, Marketing Manager at Mighty Games Group to talk about games and Mighty Games Group latest title, Shooty Skies.
What's your fondest gaming memory growing up?
Boulder Dash favourite and probably got me hooked on puzzle games, but I think due to a childhood obsession with horses, I remember couldn't wait to get to my aunts house play Showjumping on the Commodore 64.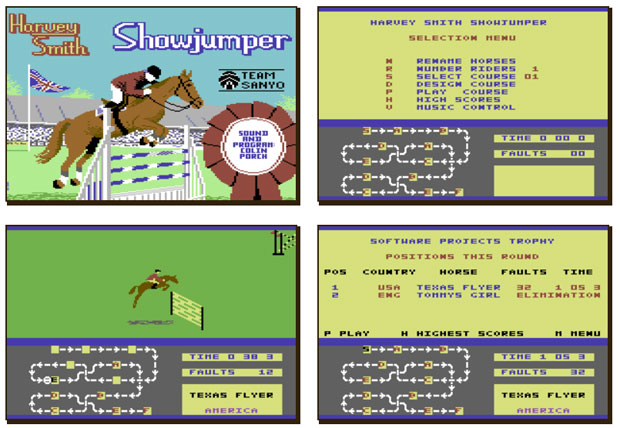 If you had the time, what would you LOVE to be playing at the moment?
My go-to when I'm not totally exhausted is Stardew Valley, though I'm pretty eager to delve into Dream Daddy.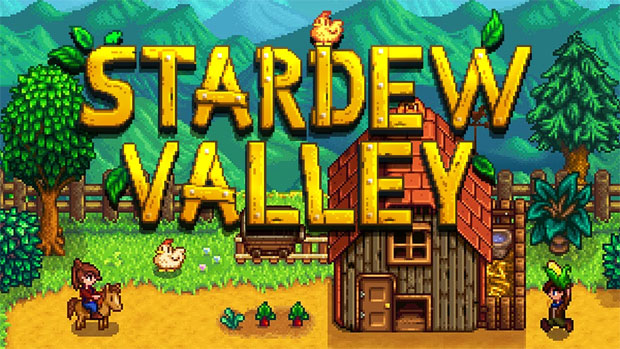 How did you get involved in video game development?
I was working in various industries outside of games for 16 years. About 8 years ago through Australian Gamer groups my husband and I become friends with the guys from Voxel Agents and other games industry folk. The role came up about 2 years ago at Mighty that fitted my skills exactly – they desired outside industry experience to enhance company culture.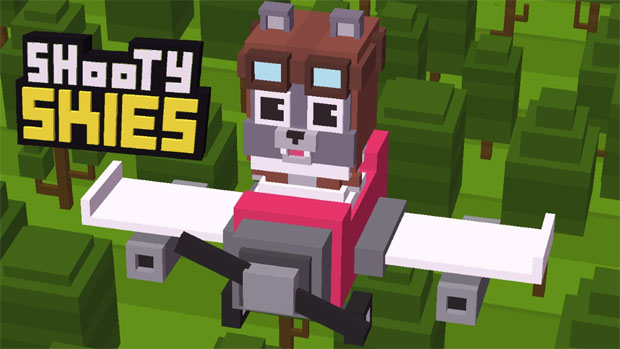 Tell us about the new content and features in Shooty Skies?
We are working on a huge update for mobile, including the levelling up of pilots and the ability to change intensity. However the biggest thing coming soon is Shooty Skies on PC, it's going to still include all the madness and mayhem plus missions and tactical control.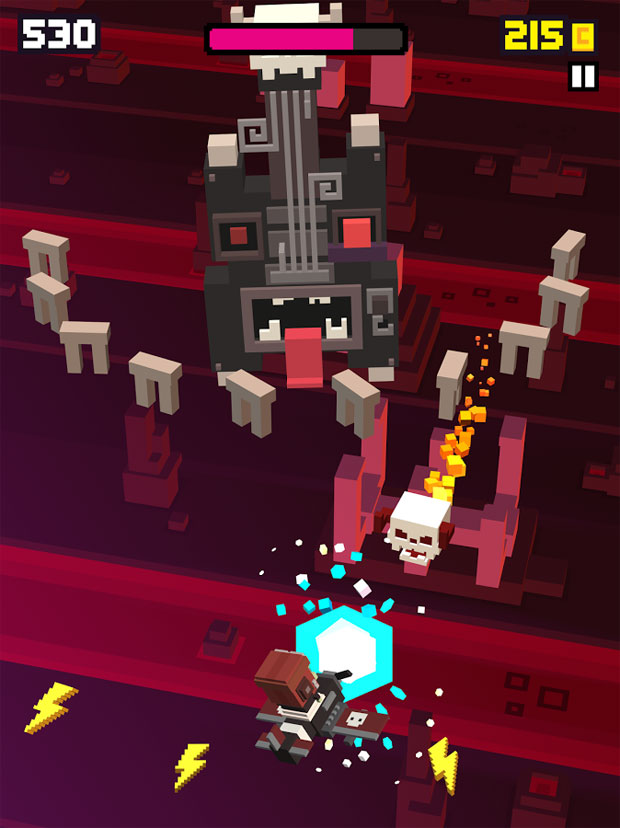 Describe your favourite gaming mechanic of Shooty Skies?
I'm super excited about what's about to come out actually. Admittedly I'm not the greatest Shooty Skies player, so being able to adjust the intensity has really changed the game for me.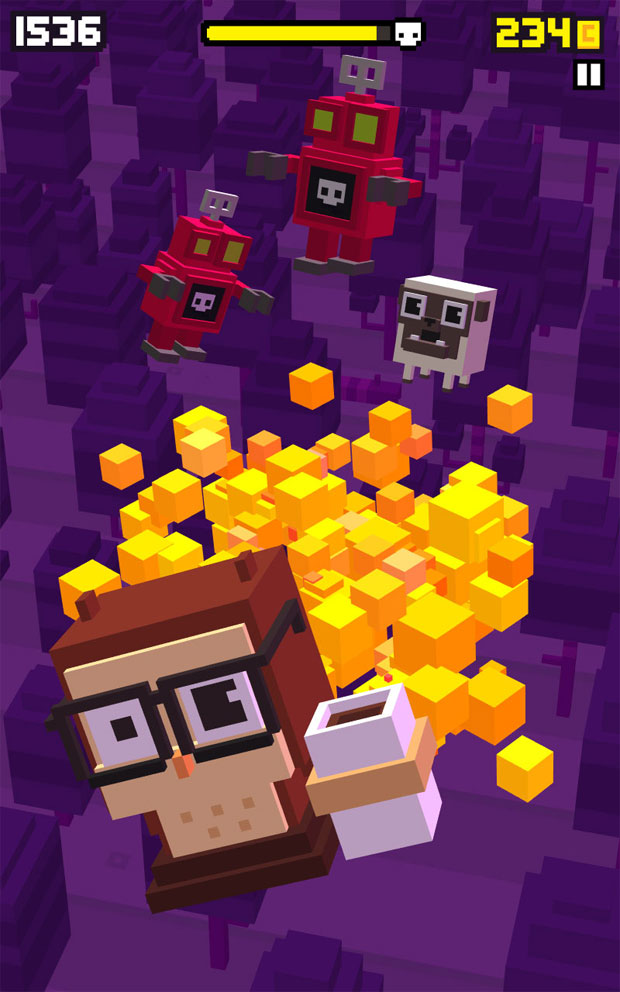 What are you most looking forward to showcasing this game at PAX?
We've spent months working on our Shooty Skies Arcade Machine, it will give players a taste of what's to come for the PC version. Can't wait to see people's reactions playing. Looking for some amazing photo ops.
Who are you hoping to see at PAX?
Always excited to check out the Indie Booths, there are some super interesting titles coming from Australian talent like Forts and The Gardens Between.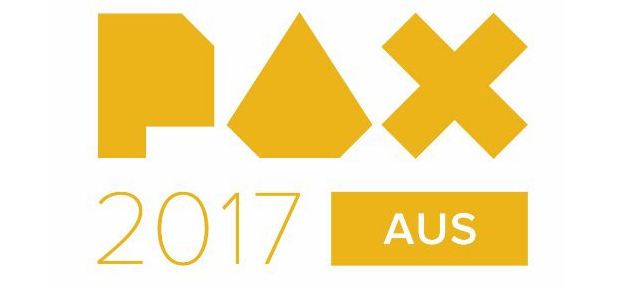 Lastly, what does the rest of 2017 hold for you?
Adjusting back to normality after the madness that is MIGW! Then am looking forward to creating more structured plans for the future titles in the production for release next year, it never stops!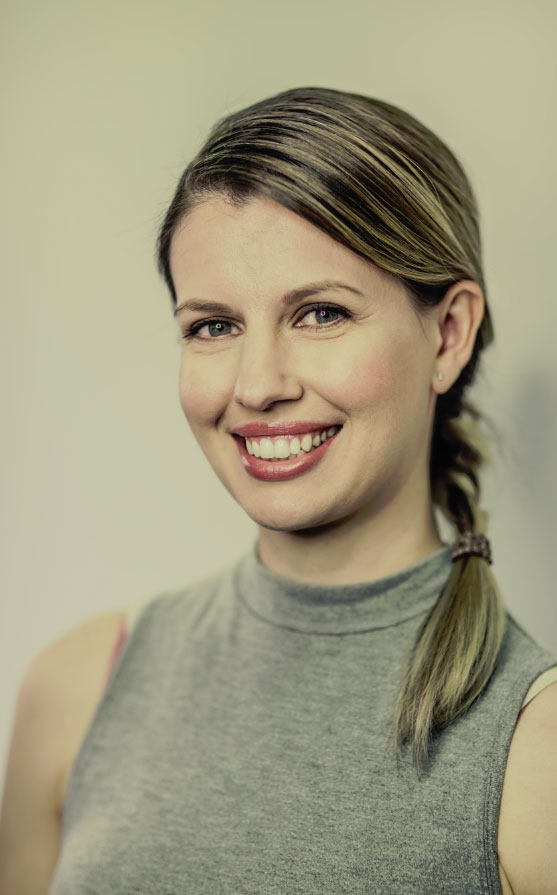 https://www.mightygamesgroup.com/