Games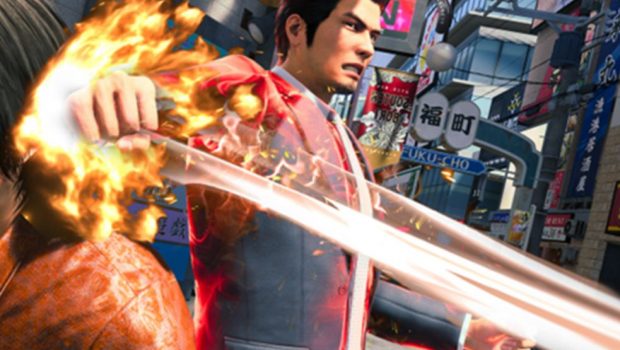 Published on June 20th, 2023 | by Admin
RGG Summit Reveals More About Like A Dragon: Infinite Wealth and Like A Dragon Gaiden: The Man Who Erased His Name
The most recent RGG Summit 2023 aired on SEGA's Twitch and Youtube channels on 16 June. During the show, Ryu Ga Gotoku Studio showed off New footage for Like a Dragon Gaiden: The Man Who Erased His Name and Like a Dragon: Infinite Wealth, plus new story reveals and more developer discussions.
In case you missed it, you can watch the VOD at the links below:
– YouTube: https://www.youtube.com/watch?v=DJ0z1nPka8Y
– Twitch: https://www.twitch.tv/videos/1847472020
Stay tuned for the next RGG Summit in September 2023.