Hardware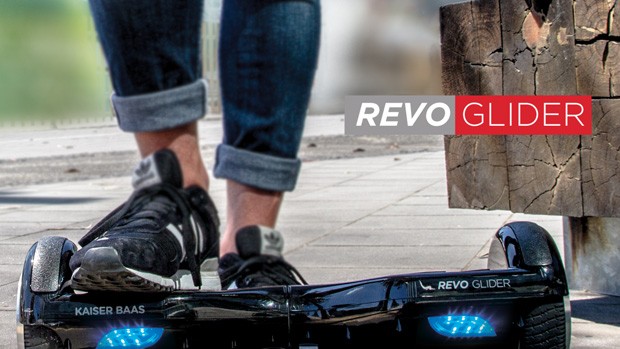 Published on December 18th, 2015 | by Andrew Bistak
Revo Glider Review
Summary: The Revo Glider is a truly fun self-balancing board from Kaiser Baas!
Ever since Back to the Future Part II was released at the cinemas in 1989, people from around the world wanted a Mattel Hoverboard. Regrettably this has not yet occurred without using special effects or a magnetic powered skate park that allows you to use a pseudo floating skateboard. So for now, it's still a dream but while we wait for the authentic Marty McFly (Michael J. Fox) endorsed product to be released and I'm sure it will one day, Kaiser Baas almost has the next best thing.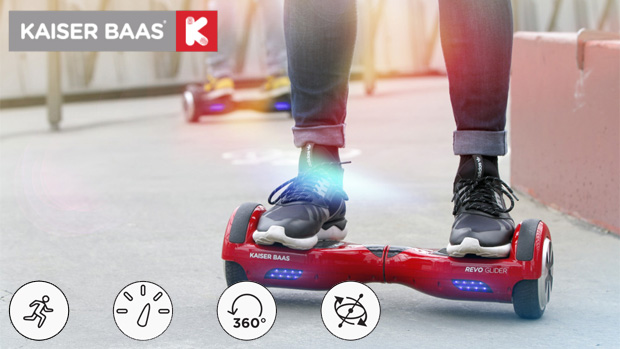 This "thing" is the Revo Glider which is basically a self-balancing scooter or a Segway without the handle. It's basically self-balancing board and unlike the Segway, the Revo Glider is controlled totally by your body and by leaning forward, it will go straight, however if you lean to left or right, it will basically turn in that direction. To go faster, you simply lean forward, bend your knees and presto… you're basically ready to ride your way to the arcade and play the video game Gunman [Another Back to the Future 2 reference]. So yeah, I'm a huge fan of the Revo Glider and best of all, it's quite easy to use and I was controlling it in just a matter of minutes.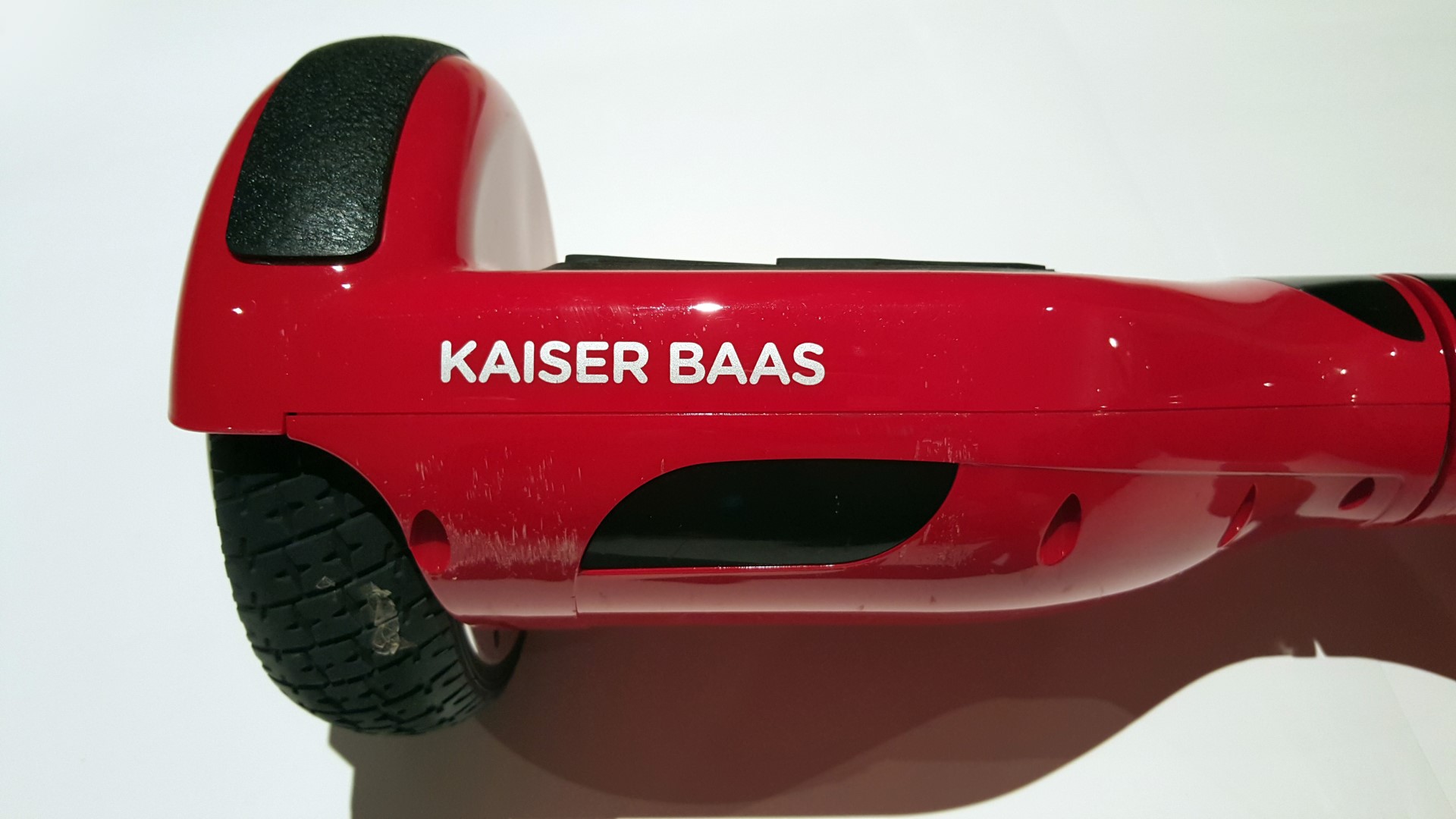 The hardest aspect of the Revo Glider is finding your balance and then coordinating your centre of gravity to move the product. I tried to jump straight onto the Revo Glider without reading the instructions and needless to say, I had issues.
However by reading the manual and with the help of a second person, more so their hands and shoulders, this will quickly train you in how to use the Revo Glider and more importantly, find your confidence and independence. Once you do, you'll be hoverboarding… err… gliding in no time. Another highlight of the product is that it boasts a gyro stabiliser which helps with your balance and it can go up an incline of 15 degrees thanks to its internal gyroscopic motors.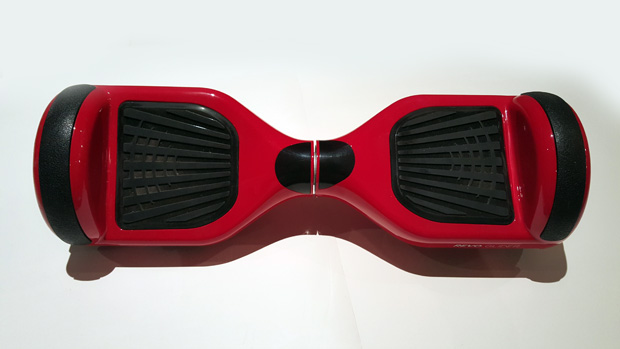 Retailing for around $799AUD (Dec 2015, JB Hi-Fi) which is around $570USD, the Revo Glider is an expensive product, however for 2015, it's probably the most original and fun gadget that I've had the pleasure of testing. In terms of design, the Revo Glider is quite a heavy product that supports weights between 20 to 120kg with dimensions of 58.5 x 18 x 18cm. Coming in three different colours that include black, white and red (reviewed), the glider basically has two wheels (17cm tyres), a left and right foot pad with a swivel mechanism in the middle which assists in turning. The front of the product boasts the Kaiser Baas and Revo Glider logo with blue LED lights below it.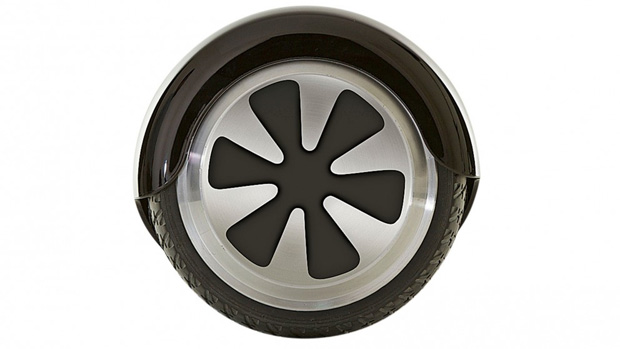 On the back of the product, there is a power button with a proprietary charging port. According to Kaiser Baas, the product has a whopping range of 20km (12miles) with a maximum speed of 12kph (7mph) which is very impressive. Although the product was fully charged when I received the review unit, it does take up to 3 hours to fully charge it. The unit is also powered by a Lithium-Ion Samsung 36V 4.4AH battery and all in all, it's a well-designed product.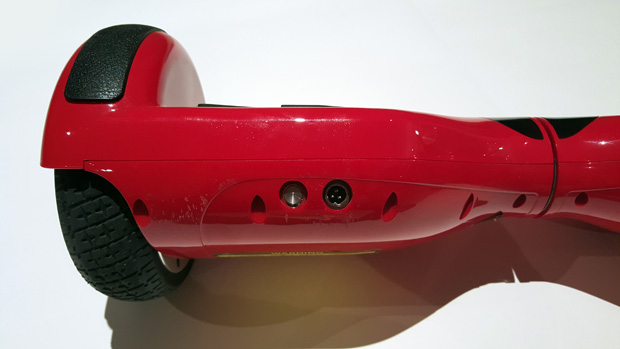 Once you do get the hang of it, controlling the Revo Glider does become like second nature and it's like riding a bike. The trickiest elements of the glider are getting on and to some extent getting off but once again it does take practice. Furthermore, on flat services, the Revo Glider is a joy to control, however it does become a little challenging when there's bumps and other obstacles in the way. The tyres are also airless and built from a very durable material with additional grip on them for added control.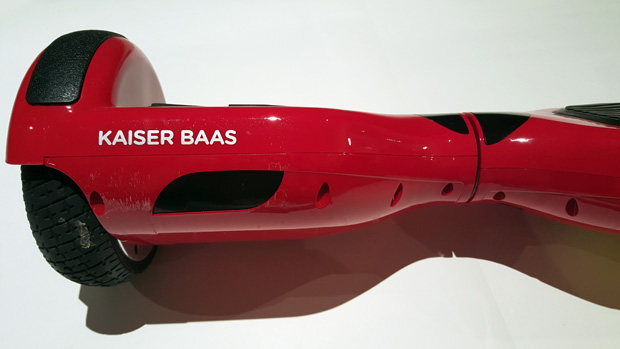 To throw another spanner in the works, different states in Australia have different laws in regards to "wheel recreational devices" or "motorised skateboards". In Queensland and New South Wales, you can basically ride the Revo Glider anywhere that includes roads, footpaths and shared paths but in Victoria, South Australia, Western Australia and Tasmania, you are limited to private property only. To find out more about the laws, please visit news.com.au. So unfortunately, I could not commute to work or ride it for long periods without occurring a potential fine from the police.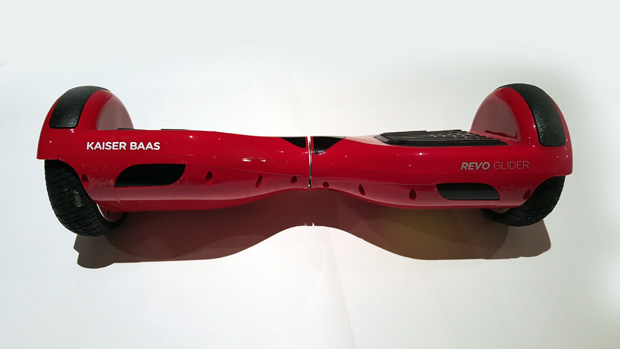 When it comes to comfort, the Revo Glider is extremely comfortable to use and basically allows you to get from point A to B by standing. Sure, you won't be able to do jumps and stunts like Marty McFly but it's an awesome Segway experience without the handle. Additionally and given that it can reach speeds of up to 12kph, Kaiser Baas do recommend protective gear like a helmet, knee pads and elbow pads because accidents do occur but thankfully after religiously using this product for over 2-weeks, I've had no issues whatsoever. The unit even beats when you reach to 10kh mark to warn the user and although it may not seem very fast, it's a different story when you are using it.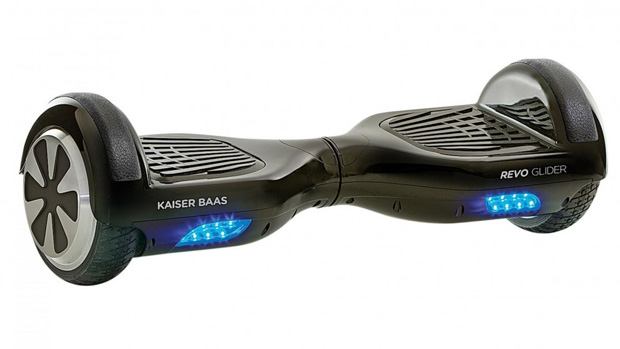 Final Thoughts?
The Revo Glider from Kaiser Baas is a great product from this company that truly revolutionises the self-balancing board market and takes us one step closer to the hoverboard. Given the popularity of the product and with Christmas just a few days away, this would definitely make the ultimate present whether for someone else or for yourself but you do need to weigh up some of the cons such as the price and the laws in your particularly state or country. More importantly, it's quite easy to use and does become second nature after a few shots as it truly becomes an extension of your body that not only boasts exceptional battery life but some truly enjoyable times as you glide around.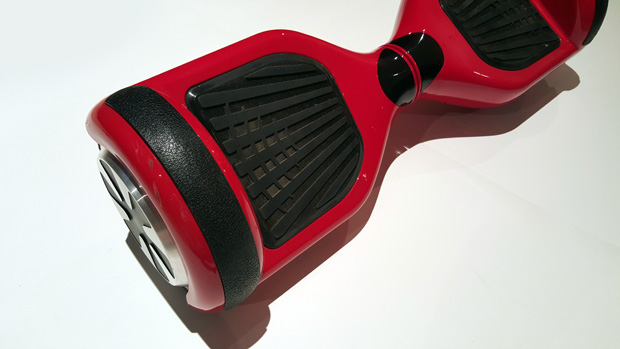 On a serious note, beware of cheap counterparts because there are some models that have fake batteries which causes these gliders to catch on fire while charging. Thankfully this is not the case with the Revo Glider as it's built to Australian Standards, uses a real Samsung battery plus it comes with a charging cord made to Australian standards. It also comes with a 12-month warranty from Kaiser Baas. So on a brighter note, this is the most fun I've had all year and if you've got the money, I could happily recommend this product to everyone!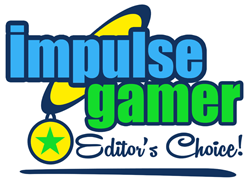 Specifications
| | |
| --- | --- |
| Optimum Range: | 20km/12mph |
| Maximum Speed: | 7mph/12kph |
| Charging Time: | 3 Hours max |
| Dimensions: | 58.5cm x 18cm x 18cm |
| Max/Min Rider weight: | 120kg/20kg |
| Max Climbing Angle: | 15° |
| Tyre Size: | 17cm |
| Tyre Type: | Solid no-inflatable |
| Battery: | Lithium-Ion Samsung 36V 4.4AH |
| Waterproof and Dustproof Rating: | IP54 |
| Ground Clearlance: | 30mm |
| Pedal Height: | 110mm |