Games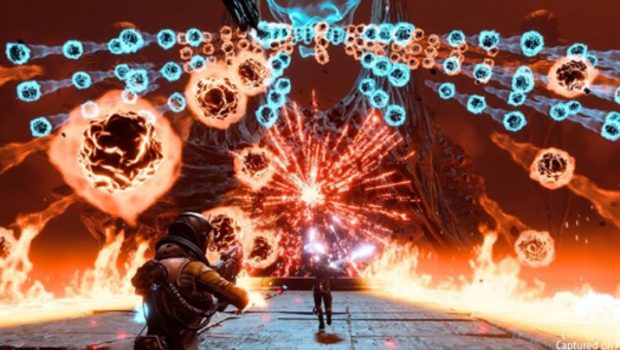 Published on January 19th, 2023 | by Adrian Gunning
Returnal launches on PC February 15
Sony Interactive Entertainment is thrilled to reveal that PC players can join Selene on her adventures through Atropos on February 15, 2023 with the release of Returnal.
Available for pre-order on Steam and Epic Games Store for $94.95.
Watch the features trailer here.
PC gamers will be able to experience the wonders of Returnal in uncompromising detail with newly added NVIDIA DLSS, AMD FSR and NVIDIA NIS capabilities allowing players to improve frame rate and enjoy increased performance.
Discover the breathing alien world in a whole new way with Ultrawide at 21:9 and Super Ultrawide 32:9 resolution formats.
Players can immerse themselves with the 3D sound of Returnal on PC and enjoy the award-winning audio and music through Dolby Atmos, two 3D audio solutions, or 5.1 and 7.1 surround sound.
All of this is best experienced on a DualSense wireless controller in its full haptic feedback and adaptive trigger glory; players can experience each encounter with nudges and rumbling cues coming directly to their fingertips, adding an extra layer of communication as an advantage to the player. Support for Keyboard & Mouse is also available, along with a wide range of customisation options to tailor the controls.
PC players can play their way with all new controls and customisation options including the ability to play with a DualSense controller through a wired connection to their PC, allowing players to experience haptic feedback and dynamic trigger effects, designed for Returnal PC.
To find out more about the features available to players in Returnal PC, head to the PlayStation Blog.