Films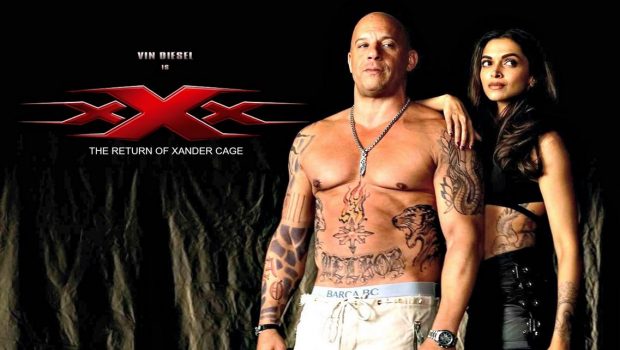 Published on January 12th, 2017 | by admin
RETURN OF XANDER CAGE | Enter The Xander Zone
Vin Diesel returns as Xander Cage joined by a global cast including Australia's own Ruby Rose & Toni Collette plus Donnie Yen, Nina Dobrev, Deepika Padukone, Tony Jaa and Samuel L. Jackson.
Meet the team and get ready to enter the Xander Zone on January 19.
'What Is xXx' Featurette
'xXx Cast' Featurette
'Vinsanity' Featurette
Directed by: D.J. Caruso
Cast: Vin Diesel, Samuel L. Jackson, Toni Collette, Donnie Yen, Deepika Padukone, Nina Dobrev, Ruby Rose & Tony Jaa
Synopsis: The third explosive chapter of the blockbuster franchise that redefined the spy thriller finds extreme athlete turned government operative Xander Cage (Vin Diesel) coming out of self-imposed exile and on a collision course with deadly alpha warrior Xiang and his team in a race to recover a sinister and seemingly unstoppable weapon known as Pandora's Box. Recruiting an all-new group of thrill-seeking cohorts, Xander finds himself enmeshed in a deadly conspiracy that points to collusion at the highest levels of world governments. Packed with the series' signature deadpan wit and bad-ass attitude, "XXX: RETURN OF XANDER CAGE" will raise the bar on extreme action with some of the most mind-blowing stunts to ever be caught on film.
Facebook: /ReturnOfXanderCageAU
Twitter: @ParamountAU
Instagram: @paramountau
#xXxTheMovie
xXx: Return of Xander Cage in cinemas JANUARY 19, 2017