Games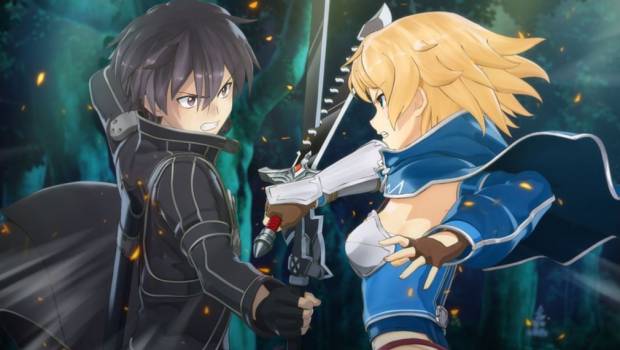 Published on August 23rd, 2018 | by Admin
RETURN TO THE VIRTUAL WORLD WITH SWORD ART ONLINE RE:HOLLOW FRAGMENT ON STEAM®
BANDAI NAMCO Entertainment Europe confirmed today that the PlayStation®4 game SWORD ART ONLINE RE: HOLLOW FRAGMENT is now (August 21st, 2018) available for PC Digital via STEAM.
Click here to watch the launch trailer: https://youtu.be/iYA-mVDW2hE
SWORD ART ONLINE RE: HOLLOW FRAGMENT recreates the MMORPG experience within a solo RPG. Players will be able to interact and recruit dozens of different characters, just as in a real MMORPG. The combat system provides exciting battle, deep strategy and challenging encounters. Fans of the anime will be thrilled to run into their favorites characters and team up to take on the challenges that await.