Games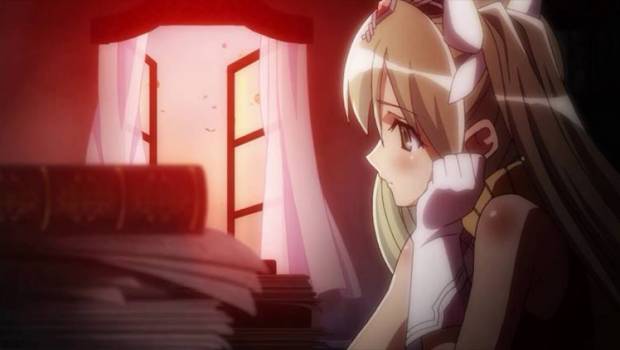 Published on January 24th, 2020 | by Adrian Gunning
Return to the Town of Selphia this February when Rune Factory 4 Special Launches on Nintendo Switch™
Marvelous Europe Limited are today excited to announce that Rune Factory 4 Special, the High Definition remastered Nintendo Switch game of the critically acclaimed RPG simulation title that was previously released onto the Nintendo 3DS, will be released in Australia on the 28th February 2020.
In addition to the Release Date confirmation Marvelous Europe Limited are also proud to announce that this Nintendo Switch release of Rune Factory 4 Special will feature both English and Japanese audio languages as well as text localisation in English, French and German.
At launch Rune Factory 4 Special will also receive the "Another Episode" DLC for FREE from the Nintendo eShop until 26th March 2020. Once this promotional period has ended the "Another Episode" DLC will then be made available to purchase from the Nintendo eShop for $7.50 AUD. This downloadable content adds illustrated stories for all 12 marriage candidates and will be presented fully voiced in English and Japanese.
New additions in Rune Factory 4 Special also include a renewed opening movie, a more challenging "Hell" difficulty level and the highly anticipated 'Newlywed Mode', which introduces special episodes about living the married life with the game's 12 eligible bachelors and bachelorettes that also feature new voices and in-game cutscenes.
Rune Factory 4 Special will be available physically as a standard edition from JB HiFi and EB Games in Australia on the 28th February 2020. A physical Limited Edition, known as the Archival Edition, will also be released on the same day and is available to pre-order exclusively from the Marvelous Games Store.