Games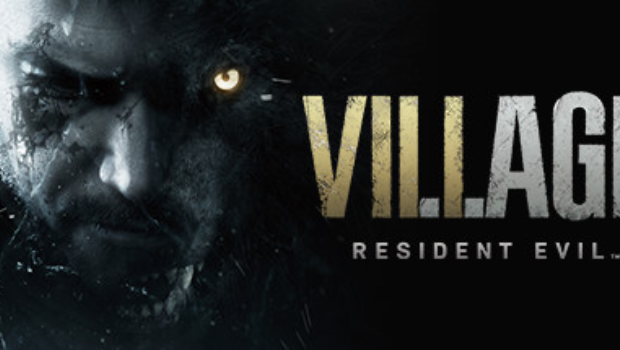 Published on February 23rd, 2023 | by Admin
Resident Evil Village VR Mode Unleashes Next-Level Immersion on PlayStation VR2
Dive headset-first into the world of survival horror with Resident Evil™ Village VR Mode. This immersive new experience is out now alongside the launch of PlayStation®VR2 as free downloadable content for all PlayStation®5 owners of Resident Evil™ Village and Resident Evil™ Village Gold Edition.
A demo for Resident Evil Village VR Mode is also now available for download via the PlayStation™ Store.
Development has also begun on Resident Evil™ 4's VR Mode. This PlayStation VR2 content will be available as free DLC for the highly anticipated remake of Resident Evil 4. Please stay tuned for more information. Resident Evil 4 is now available for pre-order ahead of its fast-approaching March 24, 2023 release across PlayStation 5, PlayStation®4, Xbox Series X|S, and Steam.
Resident Evil Village VR Mode dials up the intensity of the award-winning eighth core entry in the Resident Evil franchise. The DLC supports the full story campaign following Ethan Winters' harrowing journey to rescue Rose, his kidnapped daughter. This adventure is more thrilling than ever in virtual reality, as Resident Evil Village VR Mode takes full advantage of PlayStation VR2's advanced features to transport players directly into the village. Prepare to see this world straight through Ethan's eyes in stunning detail powered by the new headset's 4K HDR display and eye-tracking technology. The atmosphere is further enhanced by 3D audio effects that add texture to the environment and allow listeners to hear the horrors that lurk around every corner.
The experience is also tangibly more immersive with PlayStation VR2 Sense™ functionality. The new controllers enable players to interact with their surroundings like never before with natural motions that mirror Ethan's on-screen movements. These intuitive inputs include blocking enemy attacks by lifting Ethan's arms, reloading firearms with realistic actions, and exploring while holding up a map. Players can also dual-wield weapons, store and retrieve items inside Ethan's coat, and perform a range of other tactile gestures such as unlatching doors, and healing wounds with medicine bottles.
Resident Evil Village VR Mode also includes VR Tutorial and Shooting Range modes that demonstrate the new VR gameplay systems and provide a place for players to hone their marksmanship skills.